P+HS Architects named Architectural Practice of the Year for the Third Time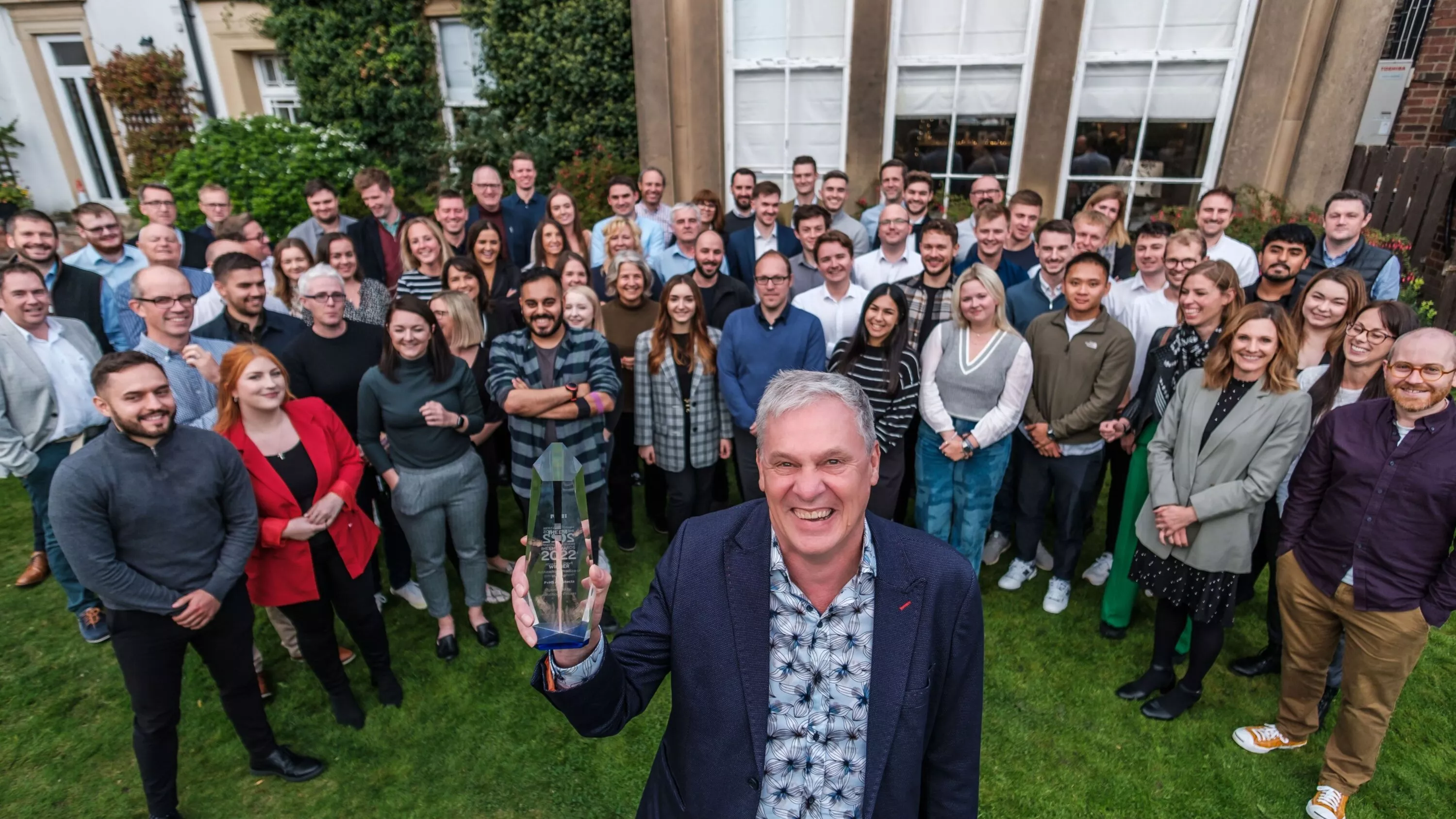 P+HS Architects named Architectural Practice of the Year for the Third Time
P+HS Architects has again been declared the winner of a prestigious title within the healthcare sector, winning the coveted title of Architectural Practice of the Year at the Healthcare Estates (IHEEM) Awards this week.
Awarded by IHEEM, the highly respected specialist Institute for the Healthcare Estates Sector, this award is fantastic recognition of our work within healthcare. Alongside our extensive work within the residential sector, healthcare is a mainstay of P+HS Architects' business.
Our projects span right across the sector from upgrades and refurbishments to multi million pound new builds, creating exceptional environments for primary, acute, mental health and other specialist healthcare services.
We are immensely proud of our work and our teams that deliver it. Receiving this award for the third time is testament to the hard work of our talented staff and it is thanks to all of them that we are able to celebrate such a success. This one is for everyone who works at P+HS Architects, the clients who commission our services and the many partners with whom we work on every project. Thank you!
"This award is for our staff who unrelentingly apply the same enthusiasm and commitment to every project, regardless of scale. Year on year they deliver volume and quality of healthcare improvements: projects that equally transform small aspirations and big visions into reality, making a tangible difference to patients and staff."