P+HS Architects Residential Leads Tour Energy House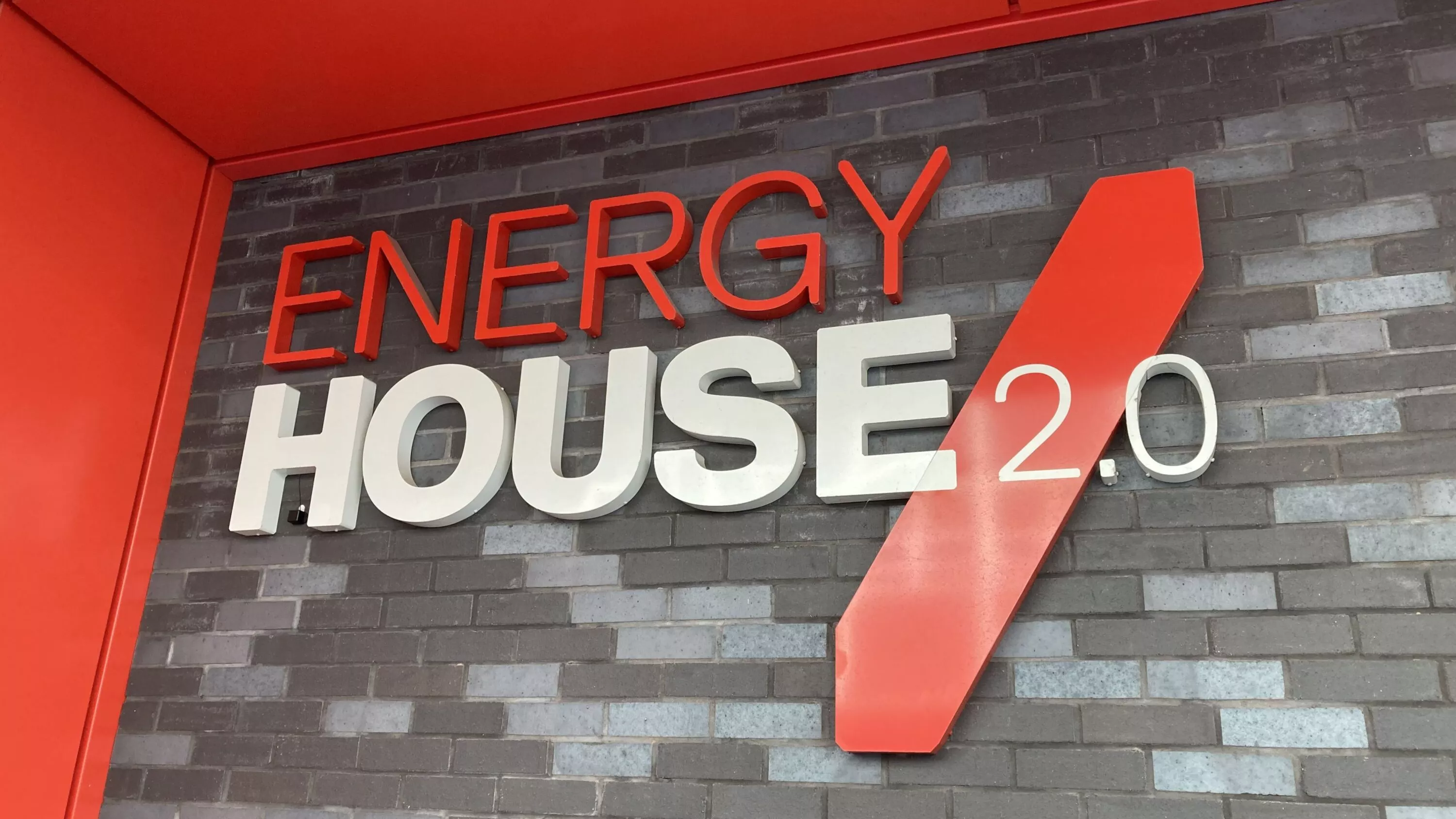 P+HS Architects Residential Leads Tour Energy House
Our Residential Leads were delighted to have the opportunity to get a spot on one of the coveted tours around the Energy House 2.0 facility at the University of Salford.
The Energy House 2.0 is the largest research facility of its type and is working in partnership with Barratt Developments, Bellway Homes and Saint-Gobain, testing different systems and methods over a sustained period of time to help accelerate the progress towards low carbon and net zero housing design.
The tour was extremely interesting and all part of continuously developing our in depth knowledge, as we head towards a more sustainable future. The residential team is keen to continue dialogue, sharing information around changes in legislation and discussing the challenges and solutions across the residential sector.
We look forward to reading the published results from the Energy House project.
In the meantime, read more about the project here. Don't miss the walk through video!