P+HS Architects sharing expertise with the next generation of construction professionals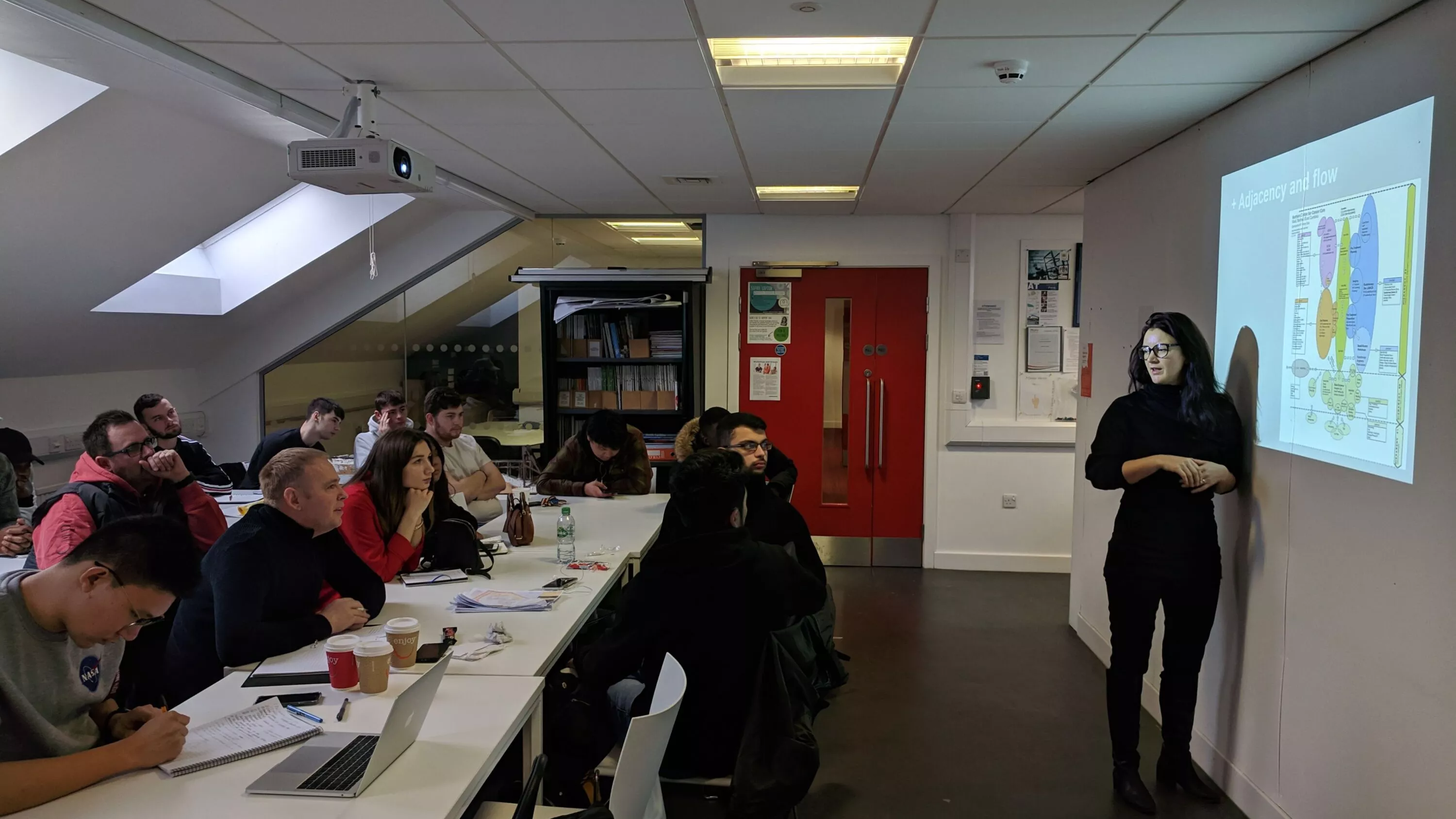 P+HS Architects sharing expertise with the next generation of construction professionals
Students at Huddersfield University were treated to a presentation from one of our staff last week.
The university is developing a Collaborative Project module with its Built Environment students to design a community healthcare centre and invited P+HS Architects to talk about concept design stage guidance and strategies for healthcare buildings.
One of our senior healthcare architects, Alice Green gave a guest lecture to students using the recently completed Burleigh Medical Centre as a Case Study. We plan to arrange a site visit and follow Alice's session up with further input from other members of the team covering design management and technical delivery.
Commenting on the experience Alice said: "It was a privilege to be invited as a guest lecturer to Huddersfield University and great to see such enthusiasm from staff and the students about the healthcare sector.
The students were keen to learn about 'what makes a great healthcare environment' and to hear about our core design values on stakeholder engagement."