P+HS Architects strengthen their team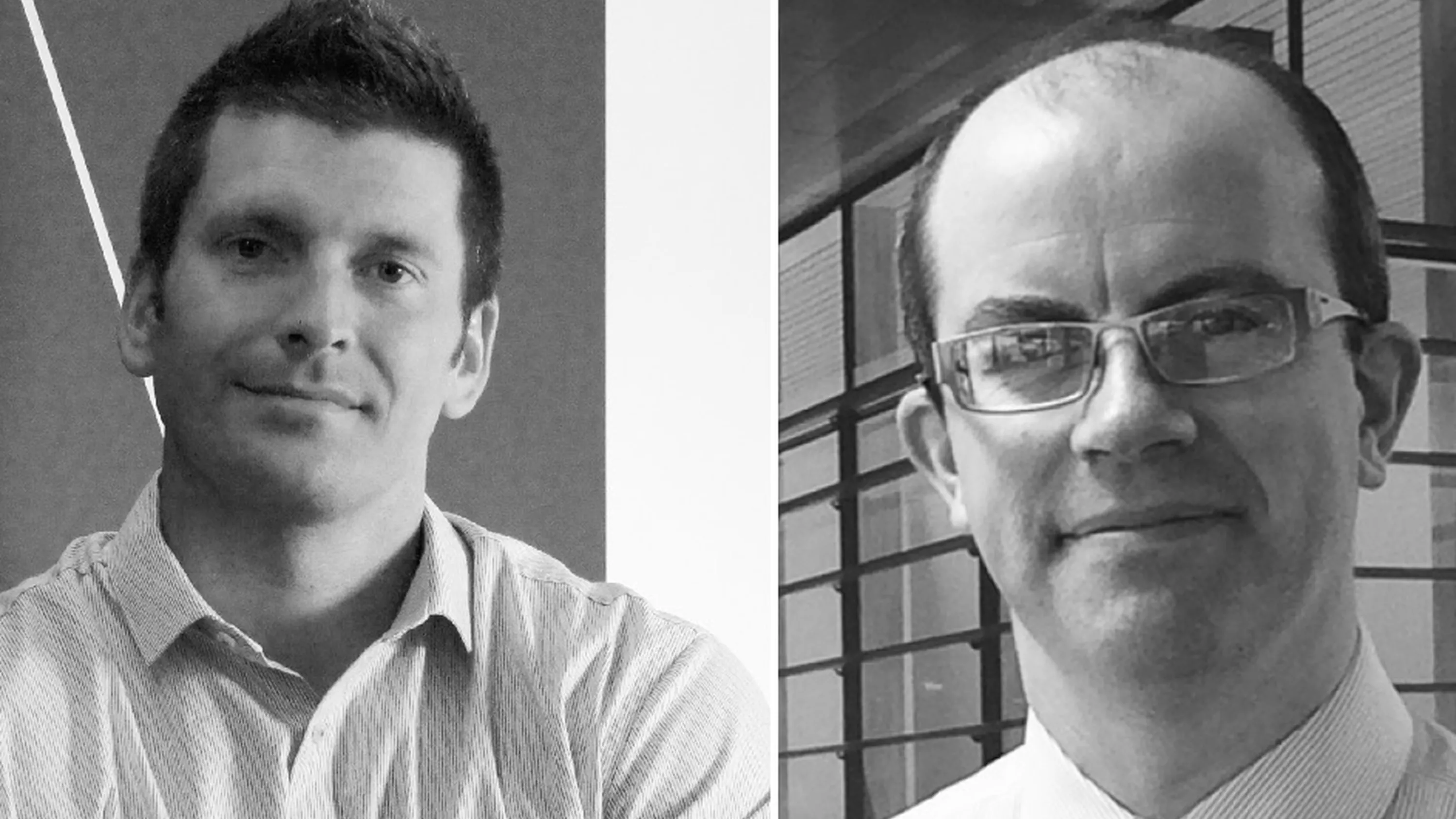 P+HS Architects strengthen their team
P+HS Architects have announced two key appointments, adding further strength to the management team.
Associate Pete Stead takes on the role of Technical Manager with responsibility to develop and continuously improve capability across the Practice. Commenting on the appointment, Technical Director Adrian Taylor said: "This move further underlines our commitment to technical excellence across the Practice. Pete is a highly skilled and respected Architectural Technologist and we are delighted that he has accepted this new role. As well as great creative design, P+HS Architects have a reputation for technical excellence; we see it as a cornerstone of our continued success. The Technical Manager is a key role in ensuring that we continue to drive forwards this quality and efficiency in a competitive market where clients (rightly) expect the highest standards and the best long term value."
James Almond, an Associate with the Practice since 2016, joins P+HS Architects' senior management team as an Associate Director. MD Joe Biggs said " James's project management skills have proved highly valuable in strengthening the business and allowing us to offer clients a broader and better service. We look forward to the continued development of this aspect of the business, enabling us to diversify into other sectors and broadening our client network to provide greater resilience and future sustainability. On behalf of the other directors I'd like to congratulate James and I look forward to having him as part of the team and working with him in the future."