P+HS Wins Architectural Practice of the Year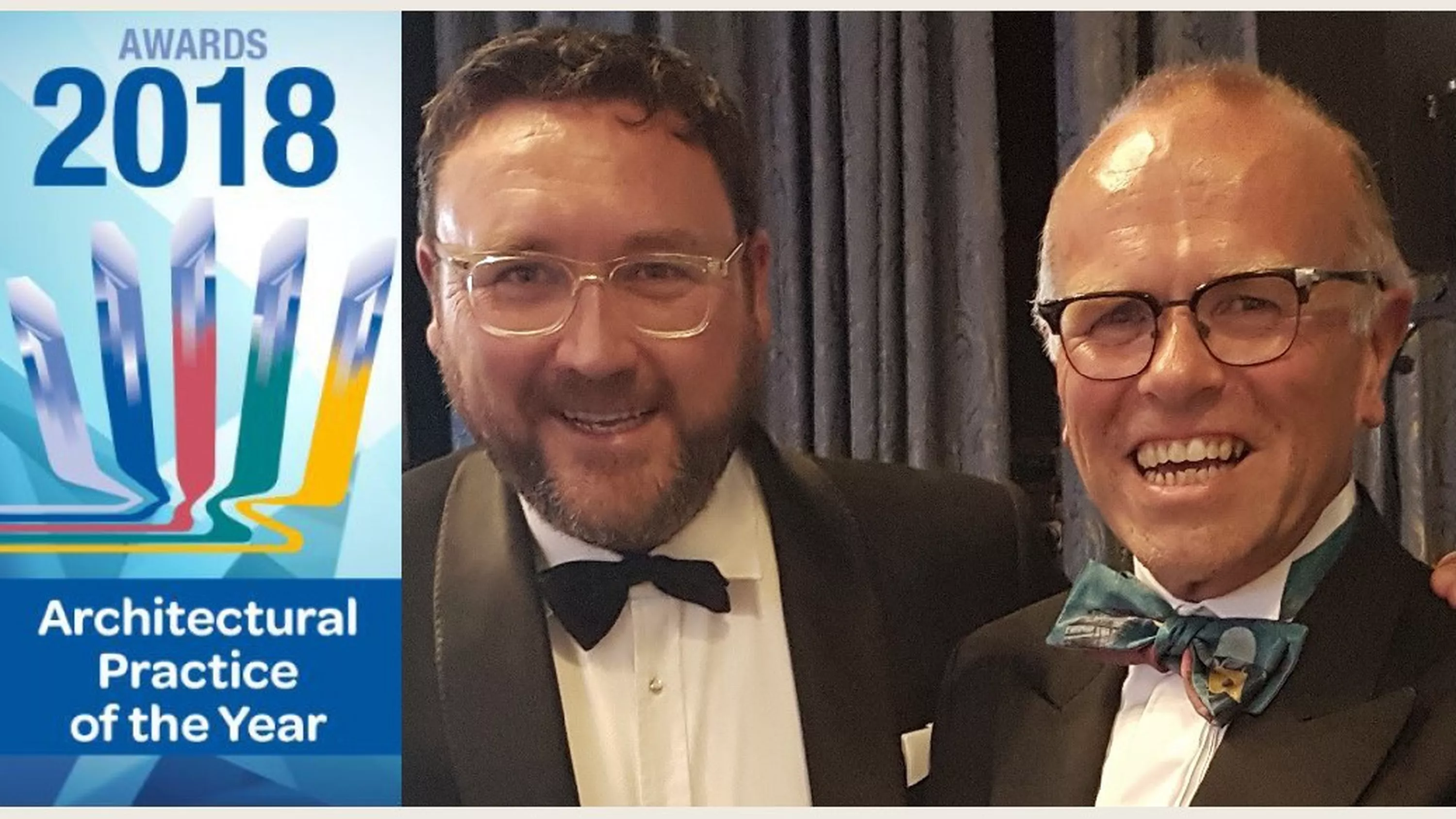 P+HS Wins Architectural Practice of the Year
Thank you Healthcare Estates for choosing us as Architectural Practice of the Year!
Winning this award in the same year that the NHS celebrates 70 years of great service is fabulous news for P+HS Architects. Having made the finals in 2017, it was 2nd time lucky for us at the prestigious Health Estates awards earlier this week and we couldn't be more delighted.
You can see a full list of all the winning projects and organisations HERE
Congratulations all!
Shown here: Award sponsor Rockfon's Andy Edwards with a very happy Joe Biggs (P+HS Architects MD)