Speed Mentoring for Architecture Students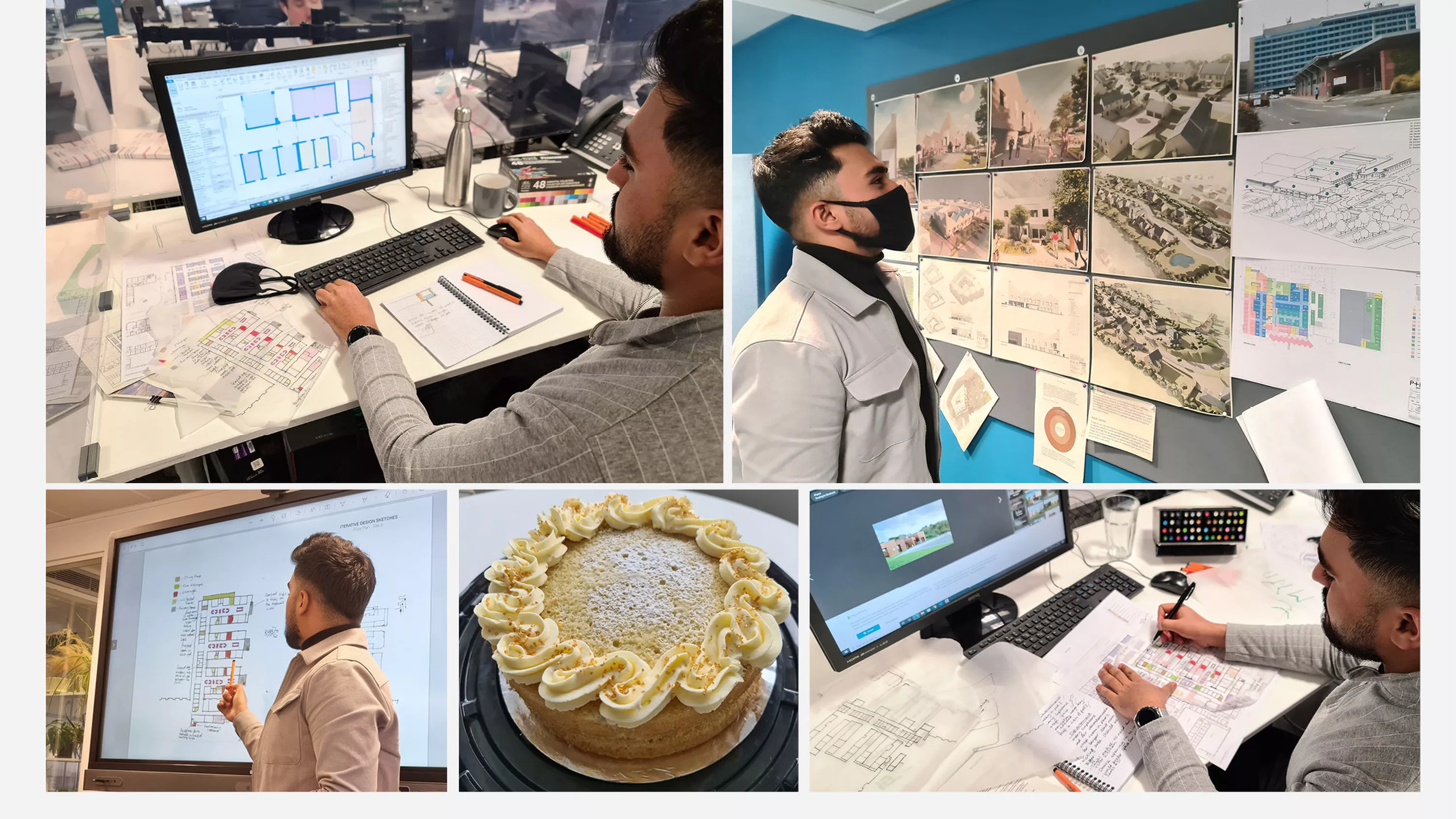 Speed Mentoring for Architecture Students
P+HS Architects were delighted to take part in a 'Speed Mentoring' session for architecture students recently.
The annual event, organised by Simon Warren, Senior Lecturer in Architecture at Leeds Beckett University, provides an opportunity for students to discuss their work and find out more about local practices before, hopefully, finding a match for a work placement. Simon said "Work placements are an excellent way of bridging the gap between study and employment and helping students see where their learning can be applied in real life work situations. I am always amazed how generous local practices are and how our students dive in to the unknown (for them) of practice. Without exception students learn a great deal in a short time. Seeing practice with their own eyes can have a transformative effect."
Architect Bradley Spencer from our Leeds studio attended the speed mentoring event, and spoke to students about their work. Brad said "It was a really interesting exercise and the students were fantastic. We were particularly pleased to find a match and offer a work placement to 3rd year student Adil Akhtar."
"Adil spent 5 days with us last week, working on design challenges set from a live healthcare project. At the end of the week Adil presented his work back to staff in the Leeds office. We were all delighted with the enthusiasm and rigour applied to working with us during the week and equally delighted with the homemade cake he brought in on Friday!"