Staff Announcements at P+HS Architects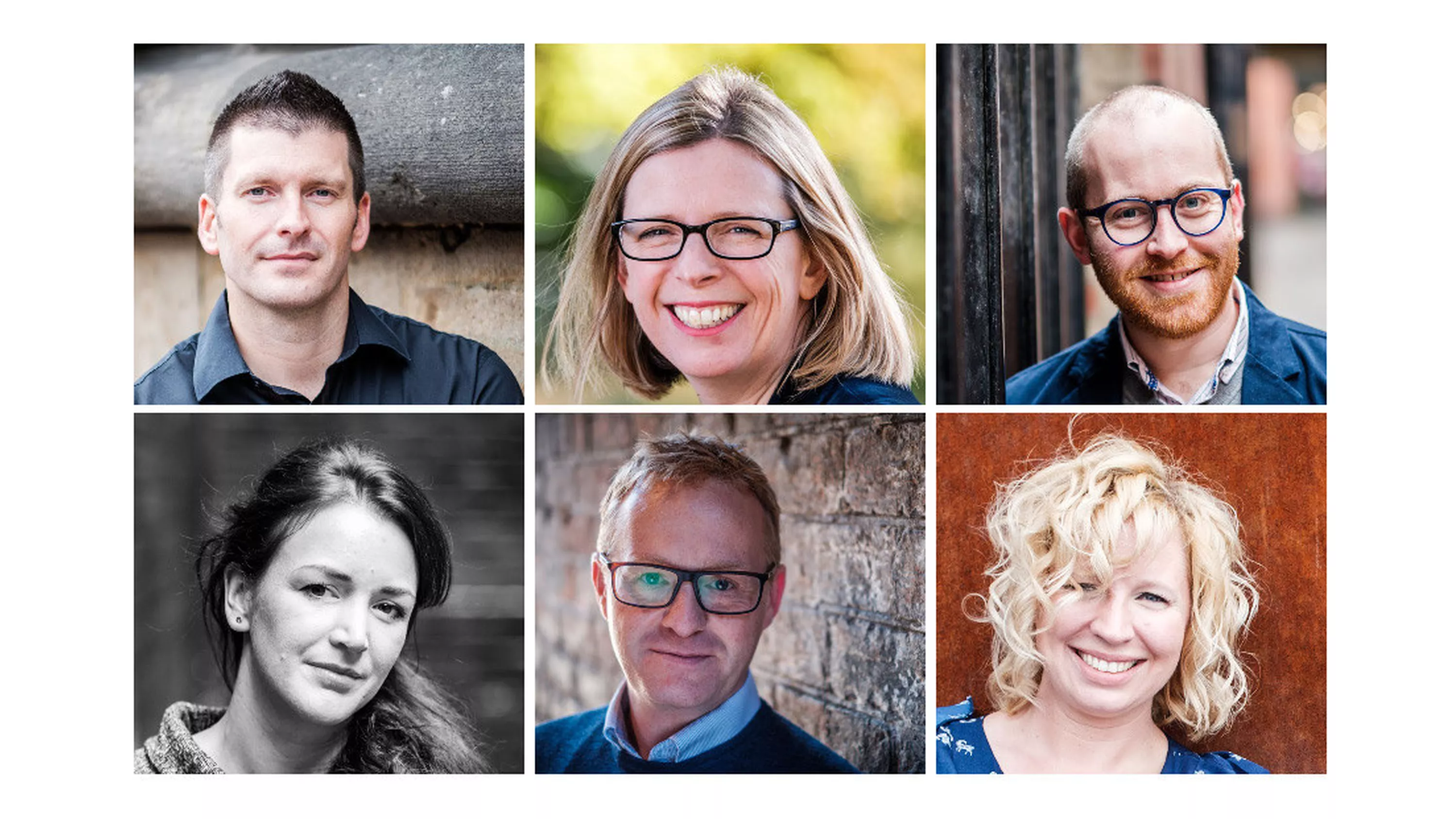 Staff Announcements at P+HS Architects
We're delighted to report some recent staff announcements: Pete Stead has been named as an Associate Director and Clare Lane becomes an Associate.

In addition to these management roles, several sector leads were also put in place, further strengthening the Practice's leading position in two of its key markets.
Alice Green and Tom Potter, both highly experienced architects with specialisms in healthcare will provide health sector leads and from our housing teams, three senior designers step into lead roles for our residential work. Associates Ben Hellawell and Katie Shepherd join new Associate Clare Lane to lead the residential teams from Leeds, Newcastle and Stokesley respectively.
Commenting on the appointments, Joe Biggs said:
"P+HS Architects has grown significantly since it began in 1984 with just two people and one office; today we have three offices and 70 staff. Over the years we have planned our growth strategically to create a resilient and sustainable business, fit for future challenges. Strengthening our structure and maintaining a balance within the management team is a part of this. I'm delighted to wish everyone success as they take up their new roles."