Technology Students heading for Success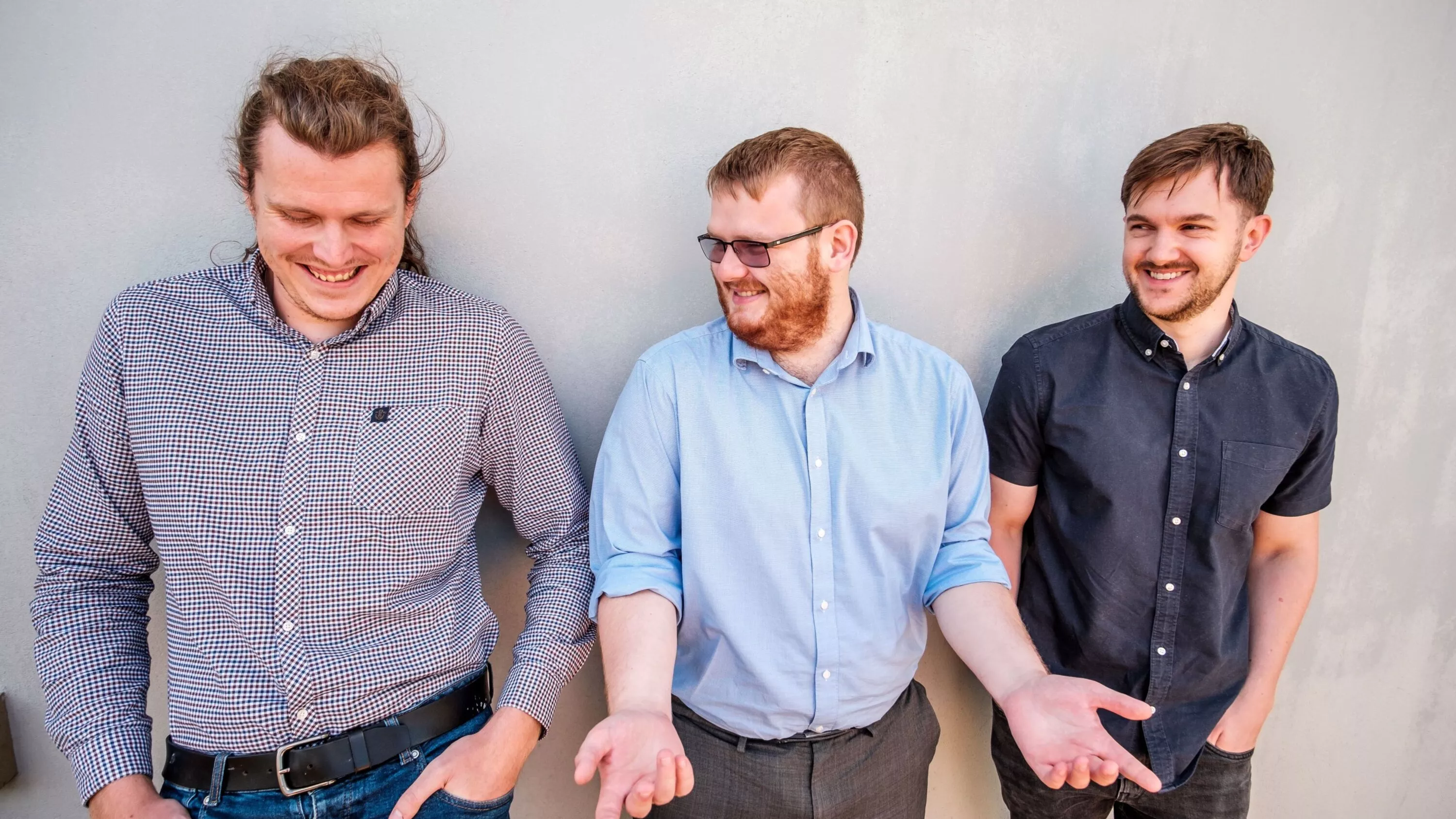 Technology Students heading for Success
Three of our Technical Designers in Stokesley have taken another step towards qualification, successfully completing their first year of an HNC in Building Studies.
The year covered four modules: Construction Science, Site Surveying, Building Technology, and Design Principles assessed through a combination of assignments and exams. The course included practical elements too with exercises in site surveying setting out buildings and roads as well as design work with a housing estate as an example.
From September the second and final year will further build on the students' understanding of construction technology as they continue to combine live Practice work with academic study ahead of qualification and progression towards CIAT membership.
Interestingly, none of the three - Fraser Stirland, Jonah Lambton, and Jonathan Paul had originally set their sights on a job in Architectural Technology. Fraser's first degree was in Economics, Jonah's was Music, and Jonathan's was Interior Design! Which just goes to show that it's never too late to change tack and find a new and rewarding career in construction.
Congratulations all. It's great to have you on our team!