The Christmas Jumpers are on!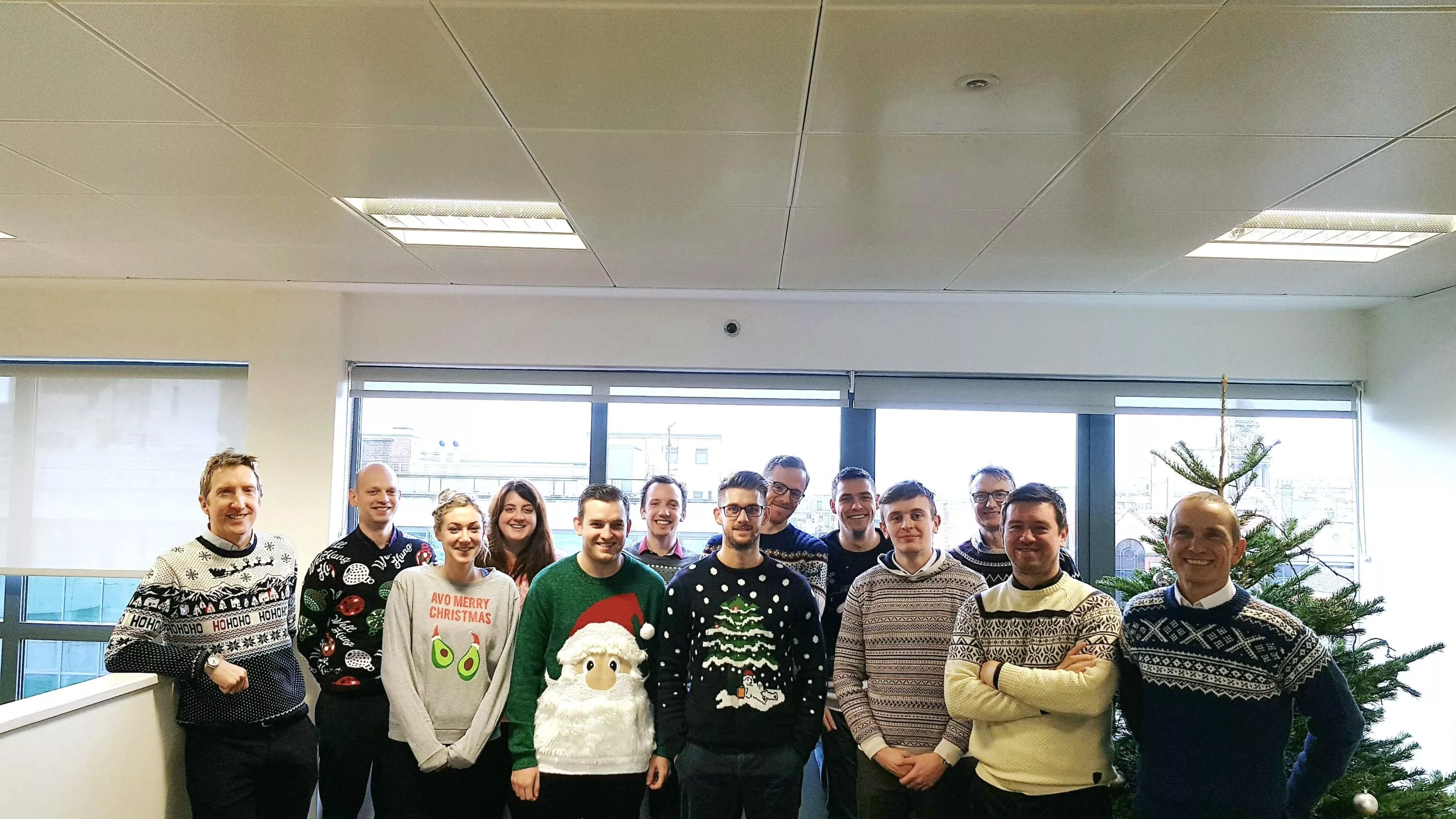 The Christmas Jumpers are on!
P+HS staff have again donned their Christmas Jumpers for Save the Children's annual appeal to make the world better with a sweater. Our brilliant teams raised £134 for this great cause.
Leeds office above main image shows our Leeds team with Stokesley and Newcastle below.
From tasteful Nordic knits to blatant bling and baubles it was good to see everyone getting in the festive mood and raising money for a great cause. Sadly there has been no appearance yet this year from @PHSjamesA in full Elf costume but there are still a few days left before the big day, so we're still hopeful of a special appearance. Watch this space!