Christmas Jumpers on at P+HS!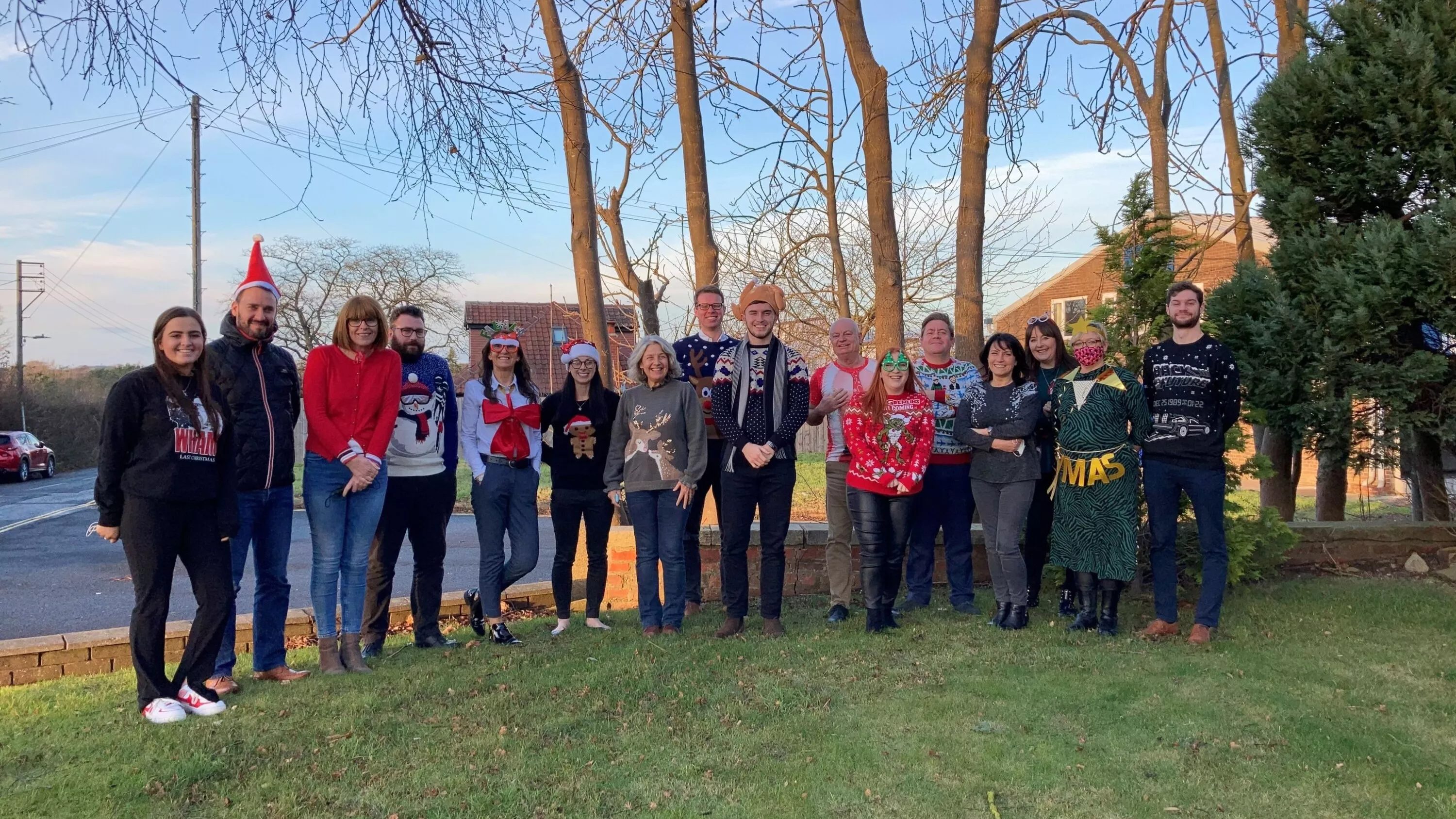 Christmas Jumpers on at P+HS!
We know Christmas is just around the corner when our teams don their finest festive gear in support of Save the Children's annual appeal.
Since 2012, people have put on their jazziest jumpers and raised money for Save the Children to help protect the magic for children around the world. That means this year is the tenth Christmas Jumper Day!
To everyone at P+HS for dusting off their Christmas clobber - from sparkly sweaters, jolly jumpers, and Nordic knits to tinsely tiaras, and turkey toppers - you dazzled and donated in style - thank you! Heather bagged the top spot for most creative outfit with her interpretation of a Christmas tree!