Two new Architects for P+HS Architects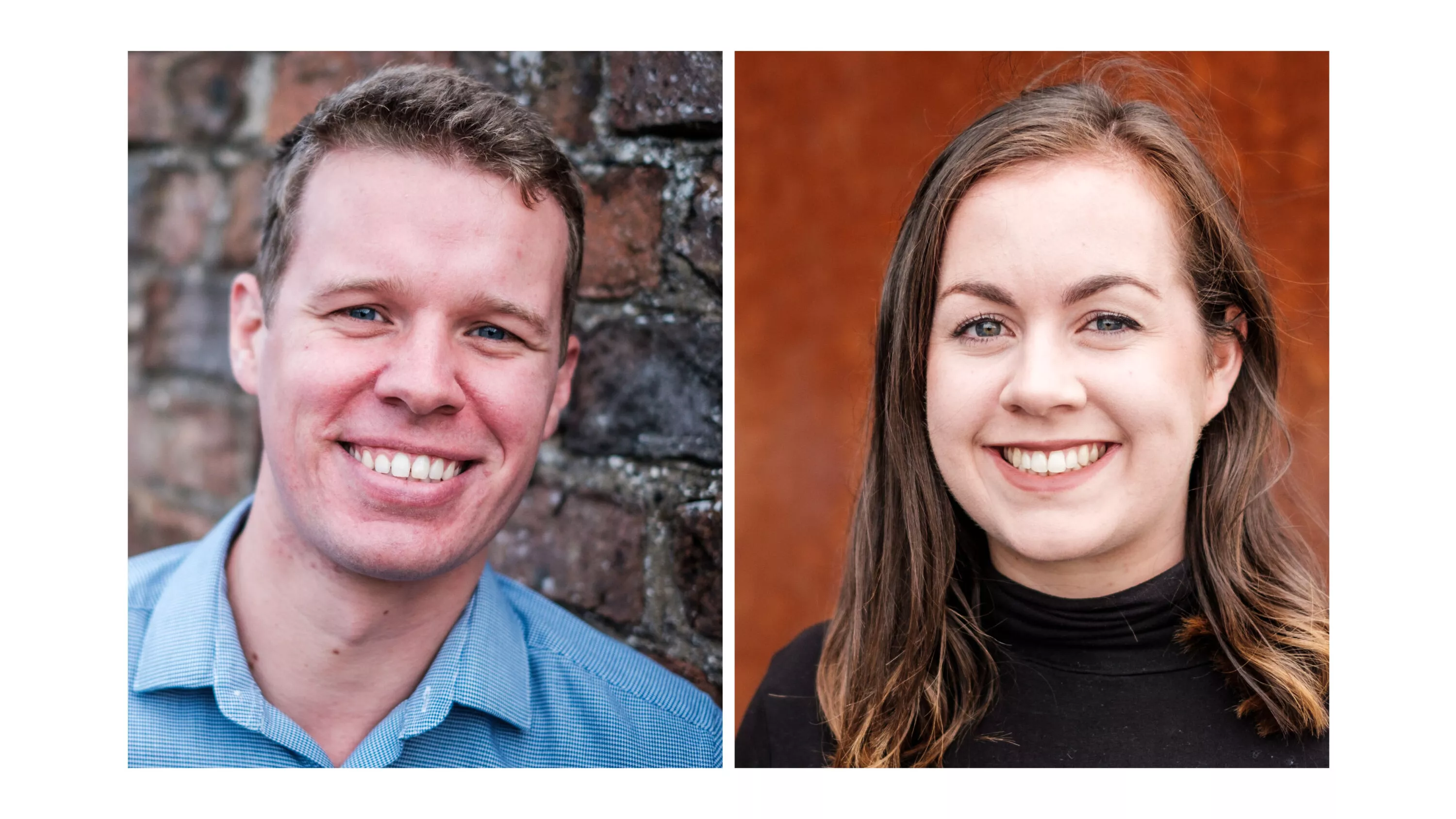 Two new Architects for P+HS Architects
We're delighted to report more student success at P+HS Architects!
After years of dedicated study, exams, practical experience, and the final terrifying interview, Ben and Ellen can now (subject to ARB approval) use the coveted title of Architect and we couldn't be more pleased for them.
Bringing new technical and design talent into the profession is something that P+HS Architects value highly. We provide opportunities and support to students from school placements right through to university and beyond and we are extremely proud of our successful track record.
Commenting on his recent success Ben Lillywhite said "I joined P+HS Architects as a 22 year old, nearly 7 years ago. The Practice has hugely supported me throughout my academic training at Leeds Beckett as I studied for my Masters part time, and Newcastle University during my Part 3, and I couldn't be more thankful. They have provided a fantastic work environment, great mentoring and challenging project work to enable me to achieve my final qualification. I'm looking forward to the next phase in my architectural career with P+HS and a well earned break from academic study!
Ellen Baines who qualified at the same time as Ben said; "I'm delighted and relieved. I've had the best mentors and support from my colleagues at P+HS Newcastle which I am so grateful for. I'm looking forward to continuing to work alongside them, increasing my knowledge and skill further and hopefully to have opportunity to assist other students in the future."
Director Adrian Taylor who is responsible for P+HS Architects' student programmes: " When students like Ellen and Ben qualify, I think the whole Practice feels incredibly proud. Often these young people spend several years with us as they progress through their training and they are very much part of the P+HS family. Hearty congratulations to our two new Architects,; I know I speak for the whole team in wishing them continued success."