Visit to Day Treatment Centre for Newcastle Team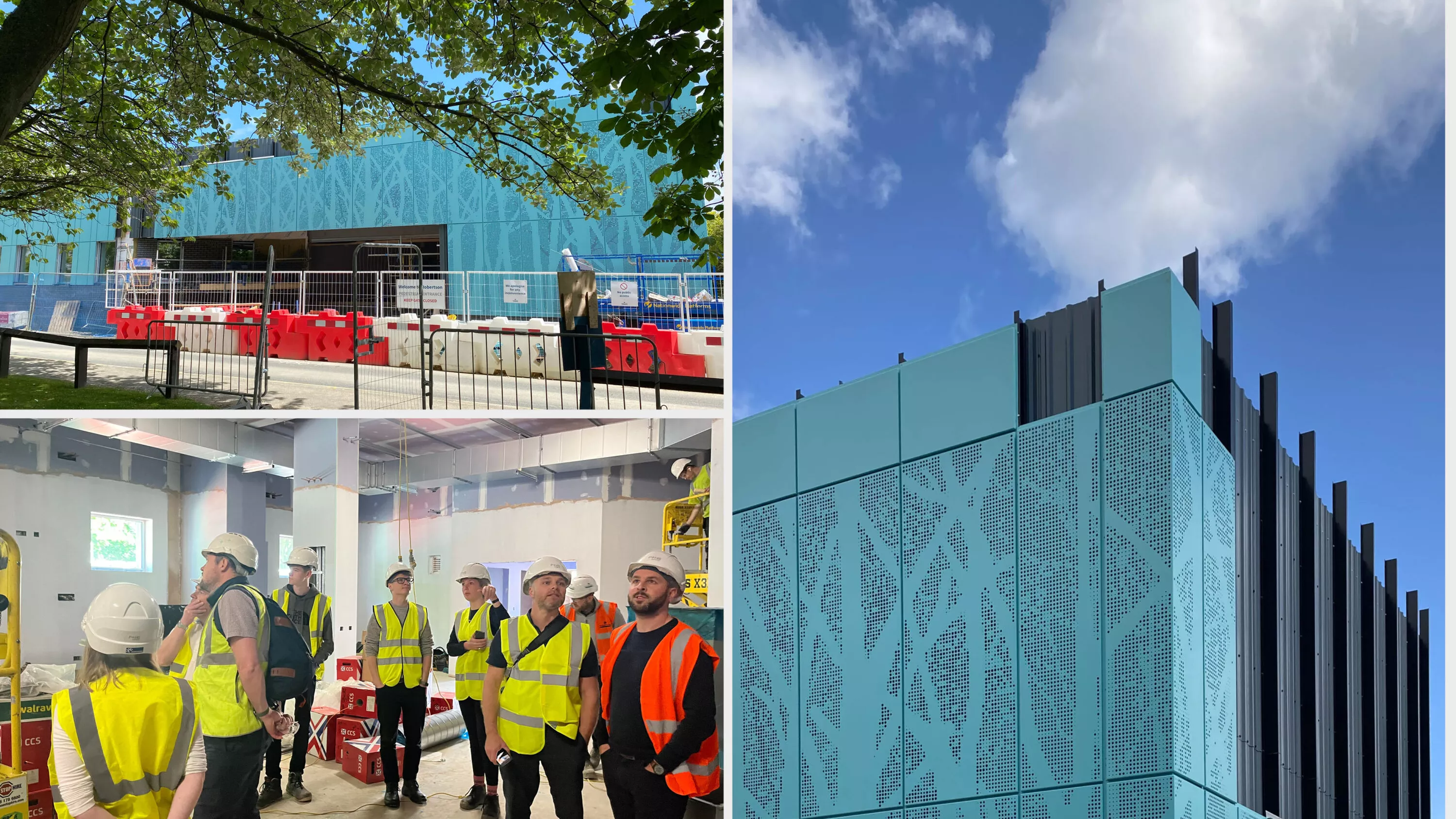 Visit to Day Treatment Centre for Newcastle Team
P+HS Architects' Newcastle team were at the Freeman Hospital last week to see the fantastic progress on a major new scheme for Newcastle Hospitals NHS Foundation Trust.
The new Day Treatment Centre has developed at pace - we only began looking at proposals last Autumn and completion is set for late Summer 2022: a great achievement for everyone involved!
Derek Shepherd who is leading the project explained more:
"Responding to growing concerns over the increasing waiting times for elective surgery the Day Treatment Centre seeks to address the backlog for treatment which has been exacerbated by the COVID19 pandemic.
Established under emergency measures, the project brief was developed in September 2021 with an aspiration by the client to be operational by summer 2022. Transforming surgical provision for the Trust the scheme provides 4 new surgical theatres with associated pre-operation and post operation accommodation.
This extremely fast-tracked project required P+HS to work full time with the clients clinical team over an intense two week period to develop the brief, prepare concept designs and establish an initial outline proposal for approval. Following which the design team worked with a main contractor, Robertson Construction, to develop the design information and allow a rapid start on site to achieve the construction timescales."
The Trust has more information about their new Day Treatment Centre here