West Hull Health Hub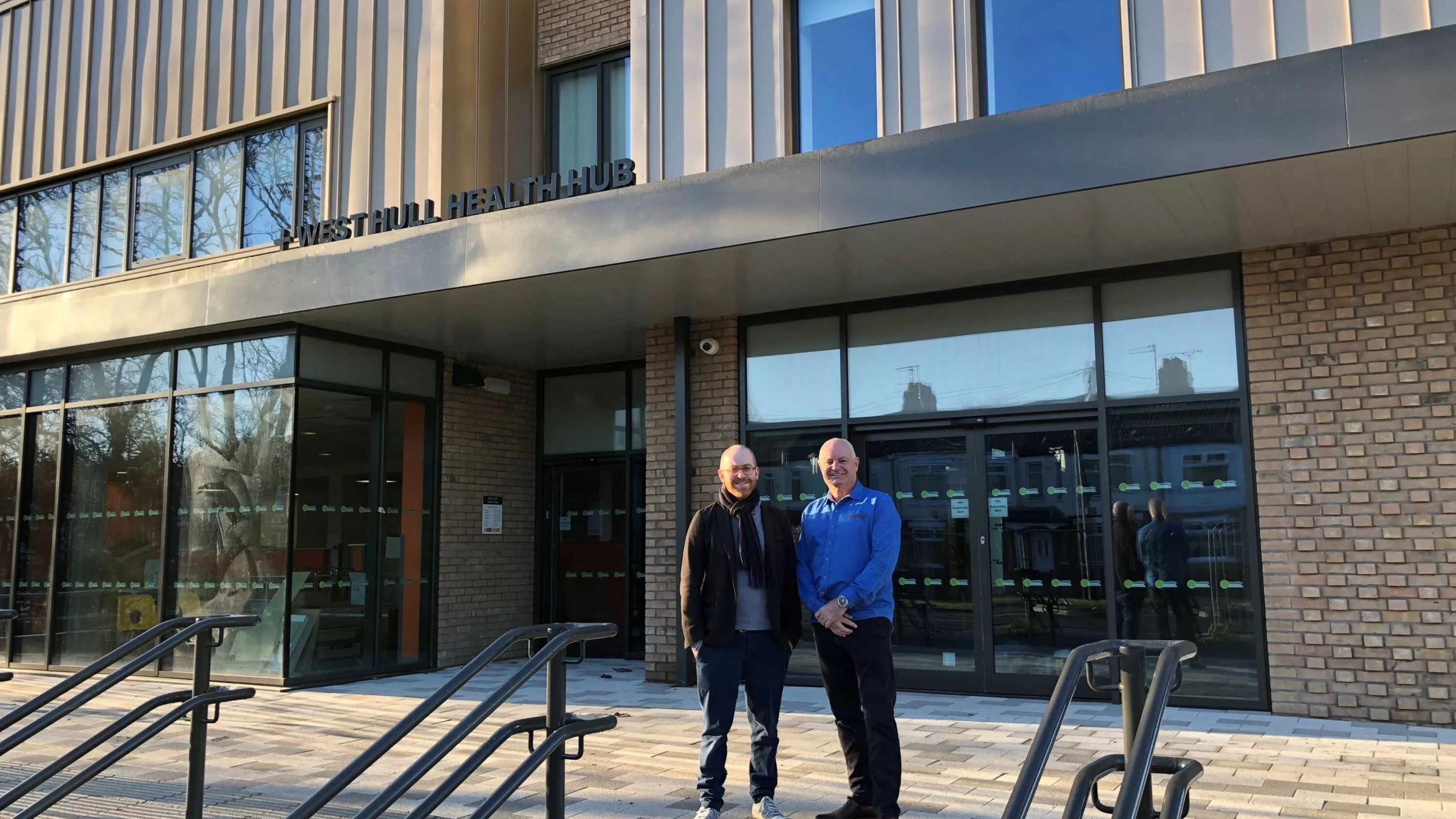 West Hull Health Hub
Our team were delighted to visit the recently completed West Hull Health Hub last week.
The £8 million building, hailed as a beacon for future primary care services, is set to benefit thousands of people in West Hull when it opens in the coming weeks.
The new Health Hub replaces the existing Springhead Medical Centre where cramped and outdated facilities were no longer able to meet the needs of 21st century community healthcare.

Developed by health estates company Citycare and built by Sewell Construction, the new facility includes 32 clinical rooms, including GP and nurse consulting rooms, treatment rooms, clinical support spaces and office accommodation, as well as a reception and waiting area, a wheelchair accessible lift, baby changing area and buggy parking, a pharmacy and car park.
The hub will become part of the Modality Partnership, a GP 'super-partnership' that operates primary health care and community services nationally; its Hull division comprises 4 GP practices of which Springhead Medical Centre is one.