Work Starts on Affordable Homes for Village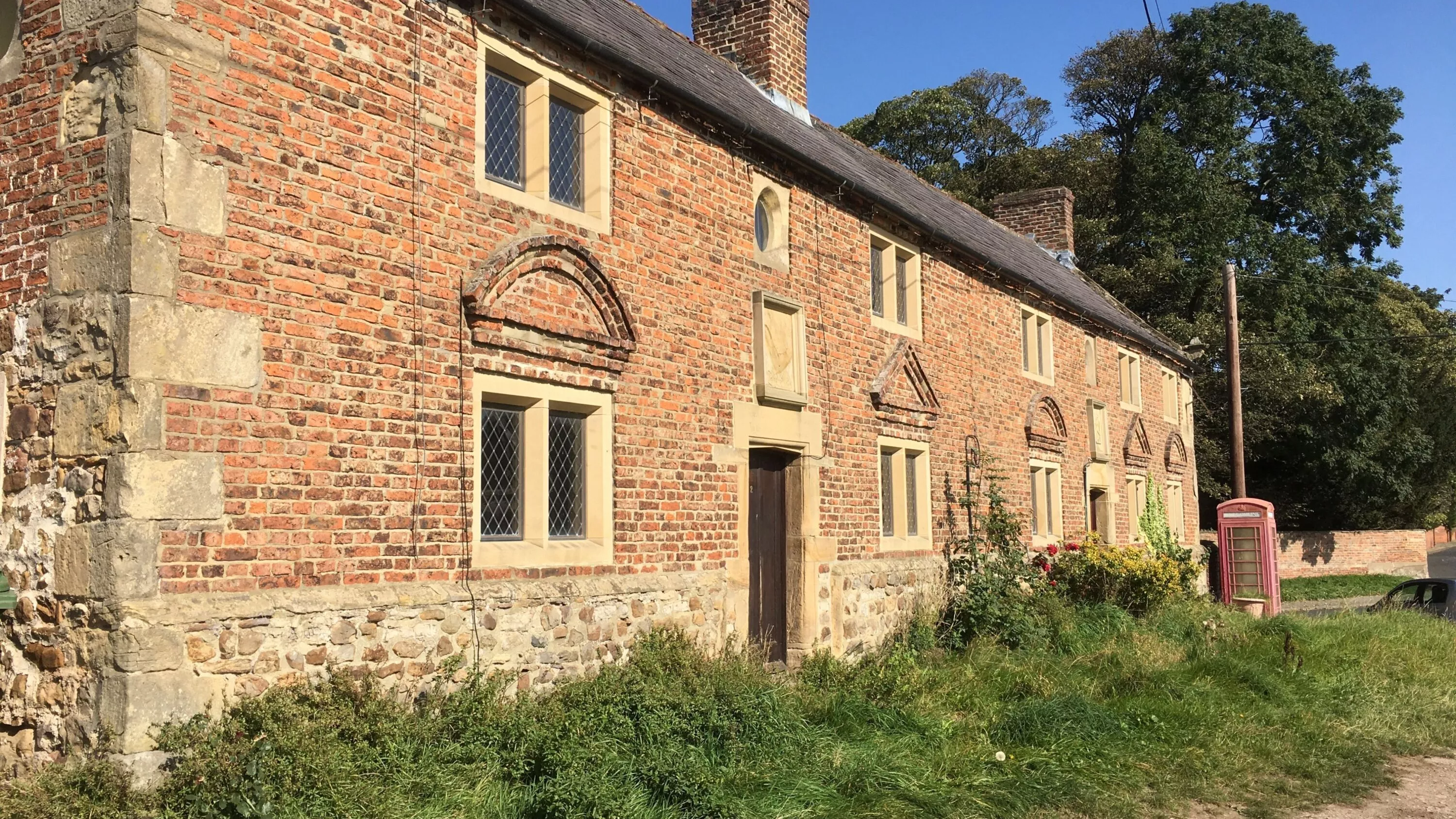 Work Starts on Affordable Homes for Village
Broadacres have announced the start on site for a refurbishment that will create new affordable houses for a North Yorkshire village.
The development, in Burneston, will see historic almshouses dating from 1680, along with a former schoolmasters' house and school room, sympathetically remodelled into new, modern homes for local people. In total four dwellings will be created; a four bedroom home in the school rooms and two 1-bed homes and one 2-bed home in the almshouses.
The appointed contractor is Moody Construction with additional support from Identity Consult (as employers' agents) and Fairhurst (consulting and structural engineers). Completion is expected later this year.
Project Architect Ben Lillywhite said: "It has been a pleasure to be involved with this scheme on behalf of The Matthew Robinson Trust to bring these historic buildings back to life, described by the design team as a "once in a generation" opportunity.
"The sympathetic design of the refurbishment has been guided by the building's history and with its future and longevity in mind. Maintaining the Trust's philosophy, these buildings will provide accommodation for people with a strong connection to the local village."
You can read more about the scheme on Broadacres' news section.