Freehand drawings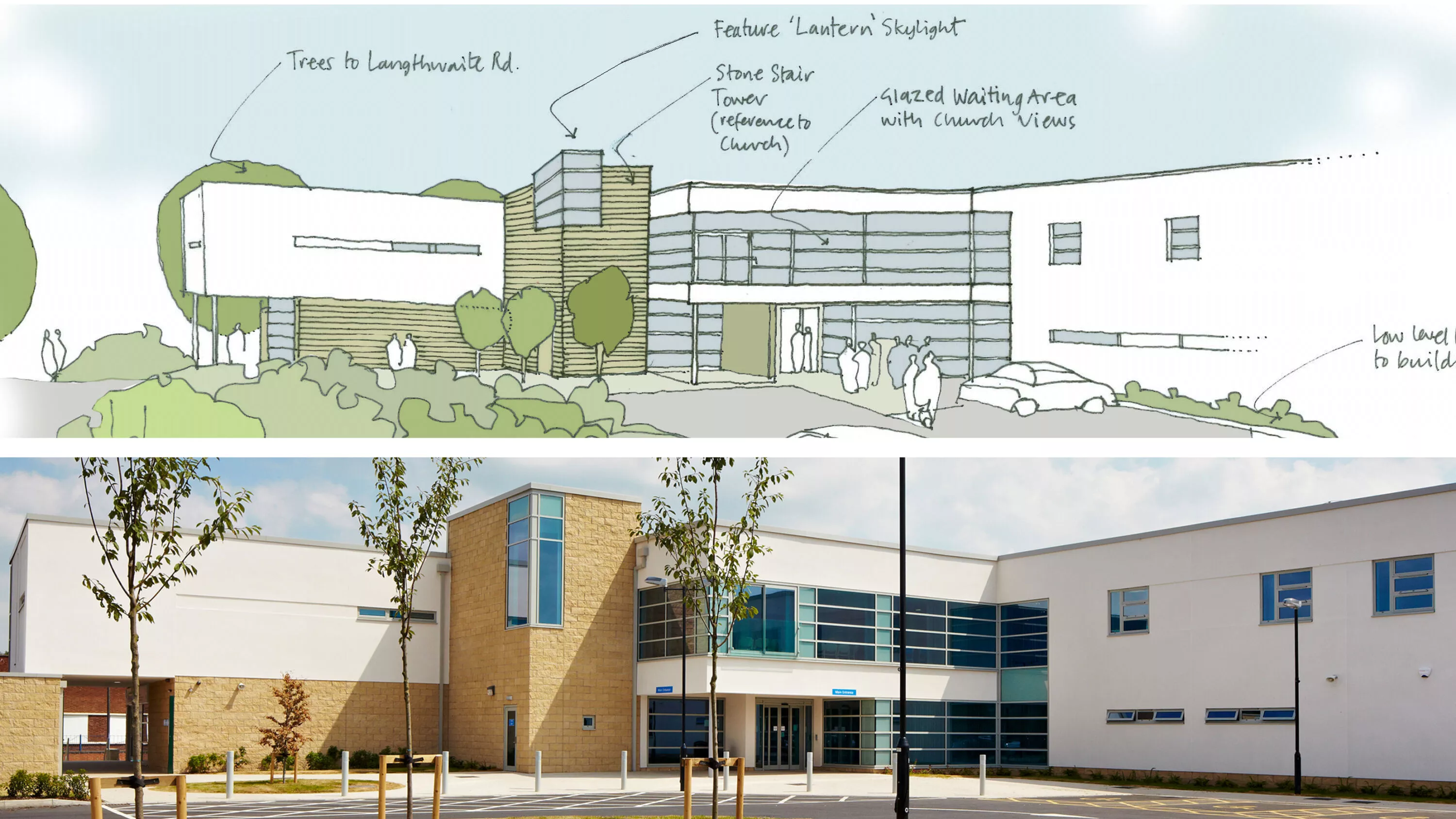 Freehand drawings
P+HS Architects is ahead of many in its use of digital platforms, but we continue to recognise and value the skill of drawing. The ability to create a quick sketch to communicate an idea is a powerful tool and for us, 2D content is as important as 3D content. Our designers consistently produce strong 2D imagery throughout projects, exploring concepts and quickly producing design options.
Our 2D sketches are charming and convey a sense of arrangement and flow, enabling a client to rapidly experience space and layout on paper.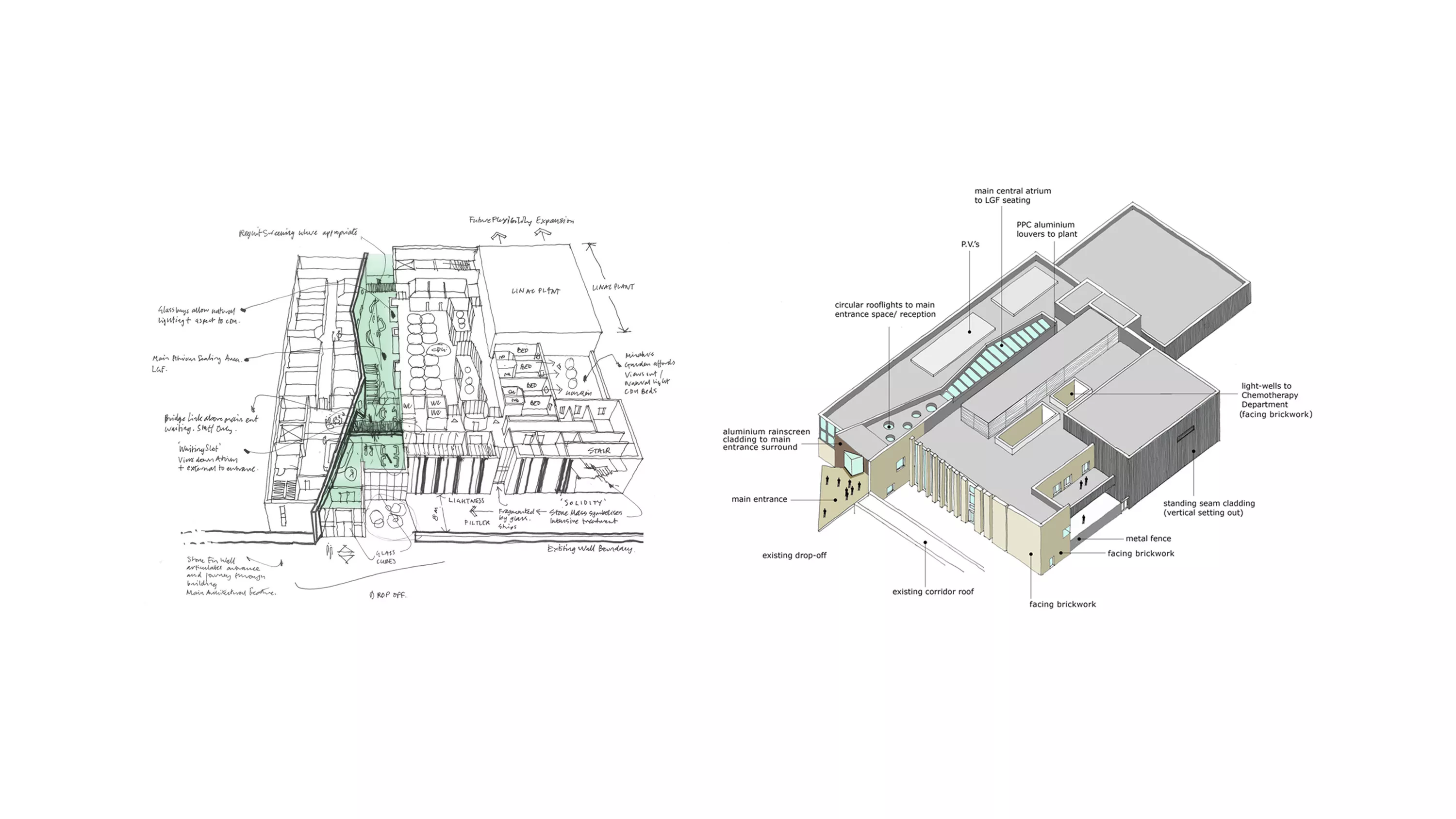 Architects are often asked how complicated client briefs are manifested as detailed plans, and ultimately a functional building?
The journey from the original concept through to the final sign-off plan is always an interesting narrative, which captivates interest and discussion.
Analysing the selected site, its constraints, opportunities and possibilities is always the starting point. A thorough examination of the site provides the clues for what is, and what is not possible. For example, site levels, adjacent buildings, protected trees or underground utilities. Once we have fully understood the physical characteristics of the site we can then visualise potential building volumes or shapes which respond to the site parameters. We would then utilise our skill of freehand sketches to pull together design options and present to the client for discussion.