Fodder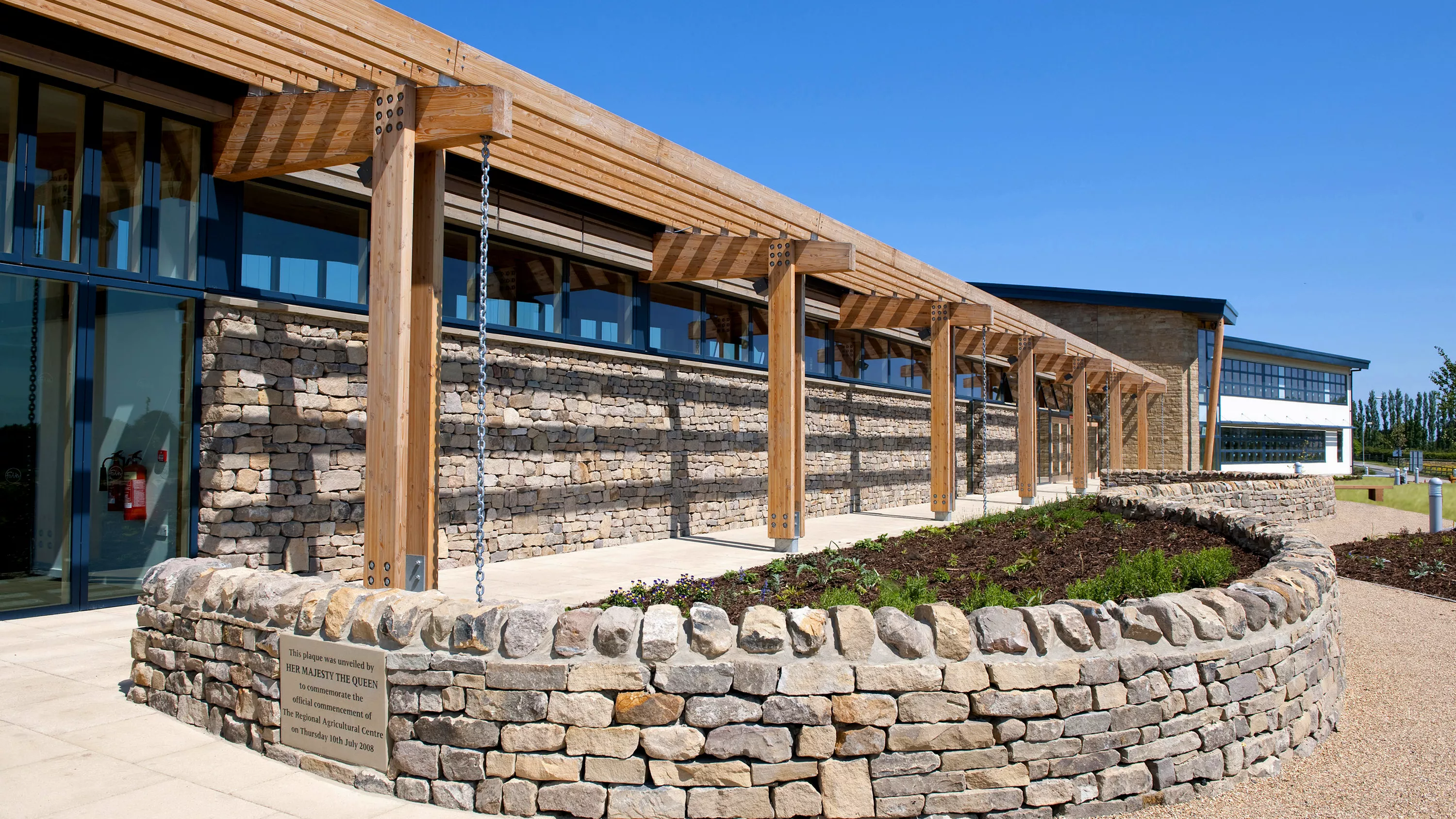 Fodder
This project was conceived as a sustainable development from the outset. Our team worked closely with the Yorkshire Agricultural Society (YAS) to create a multi-use building to support the rural community and highlight its agricultural heritage. Included are a hugely popular shop and cafe promoting local food, offices for the Agricultural Society, space for fledgling rural businesses and community meeting rooms.
This highly sustainable building won numerous awards for its green credentials, including:

EG Green Award 2009 - Best Green Building
RICS Renaissance Award for Best Sustainable Building 2010
RICS Renaissance Award for Best Yorkshire Project 2010
RIBA White Rose Award 2010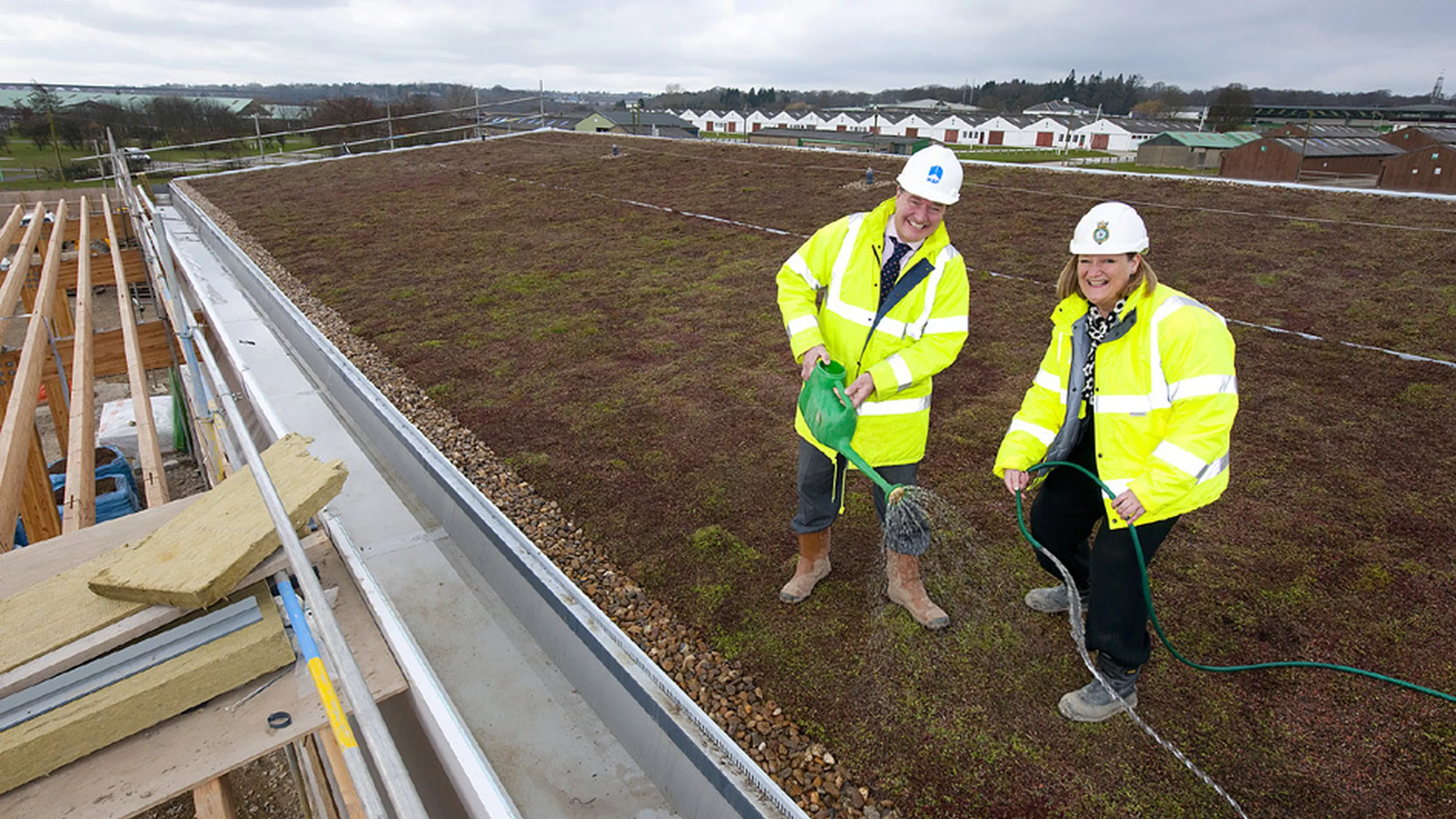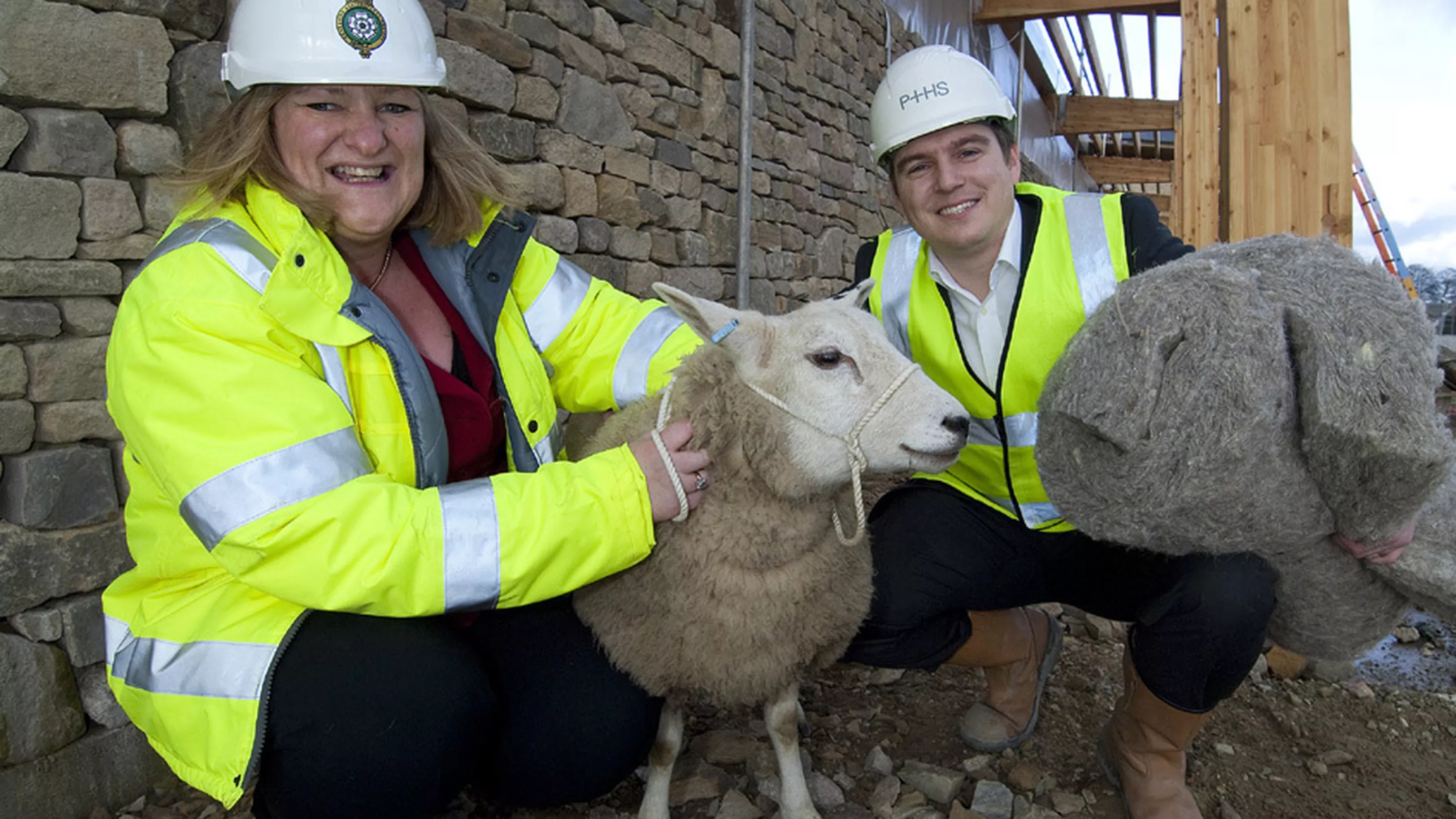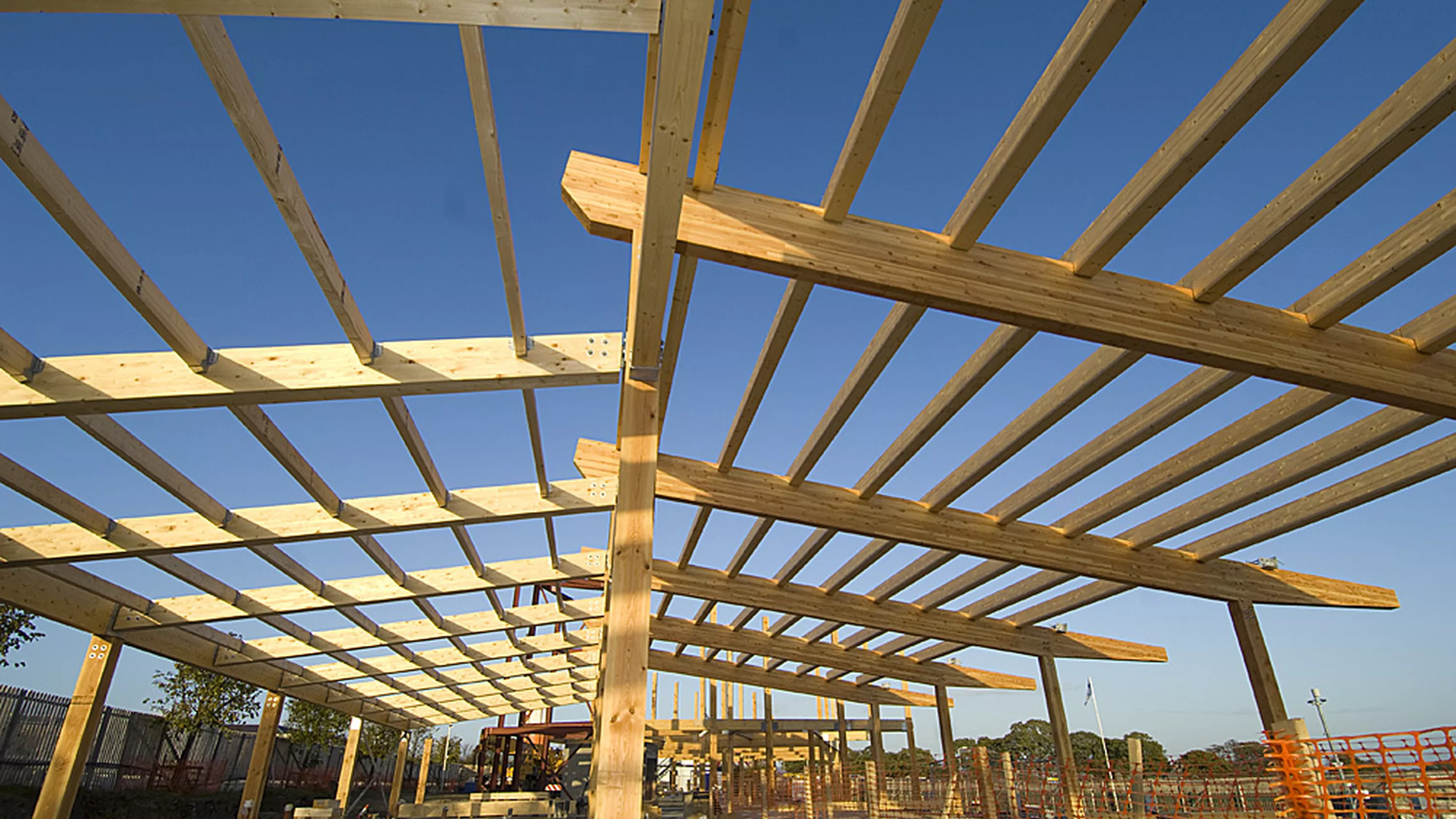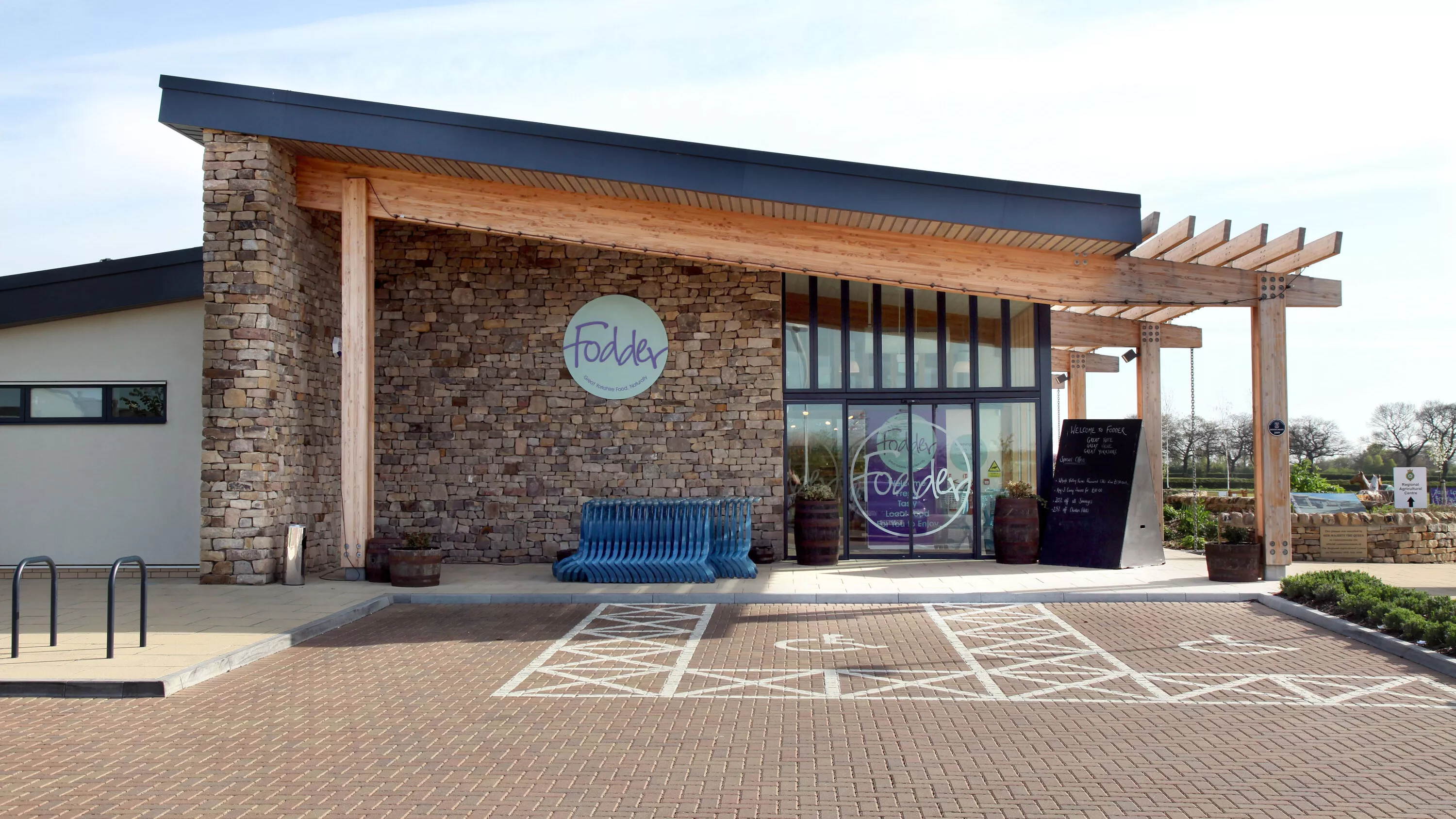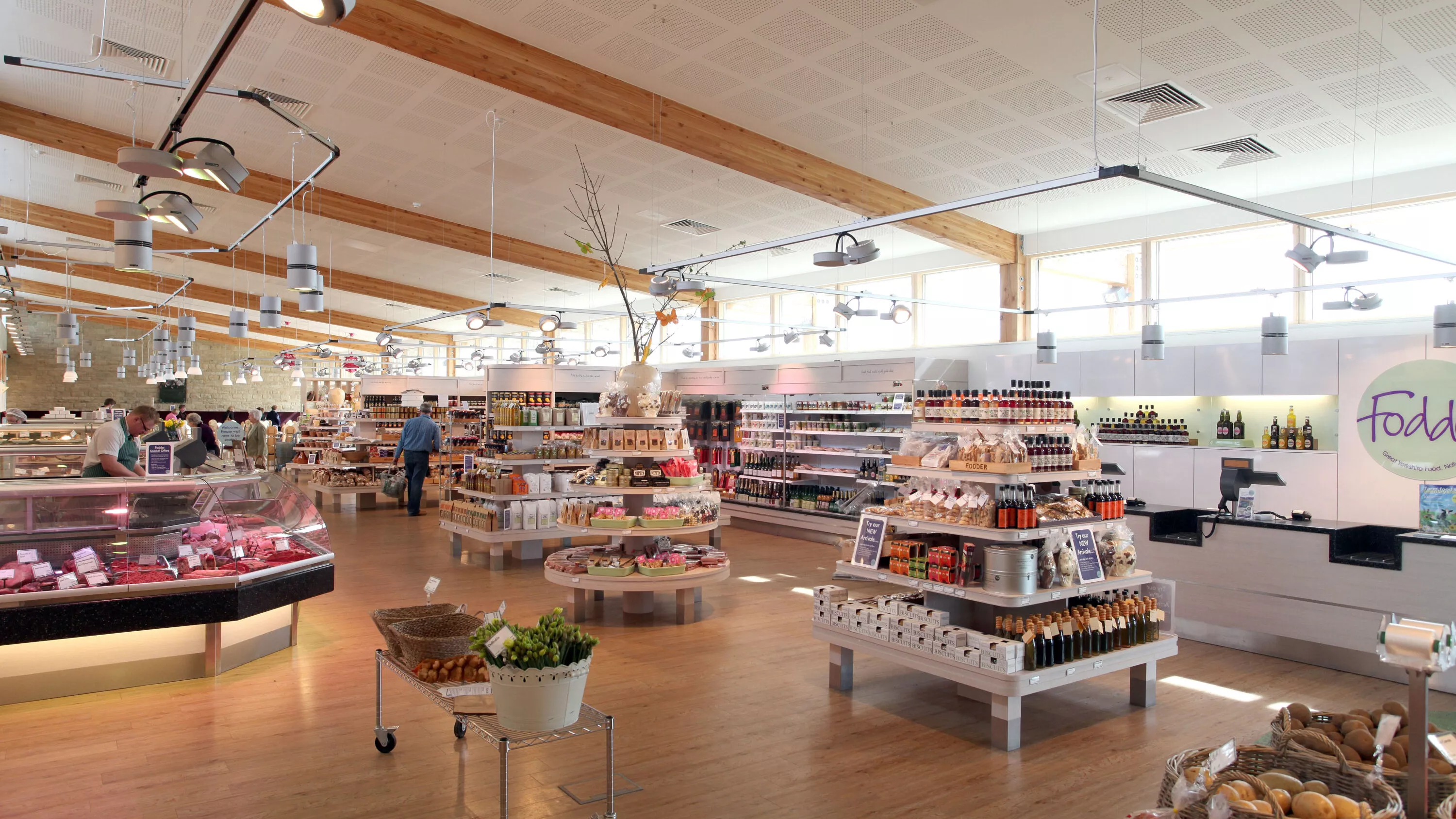 Sustainable elements and features include:-brown field site, sedum roof, rainwater harvesting, sheepswool insulation, ground source heat pumps, solar panels, natural ventilation, light sensors, thermally efficient windows, recycled plastic was used for toilet cubicles and even the shopping baskets. Local materials and labour were used at every opportunity.