North Tees Energy Centre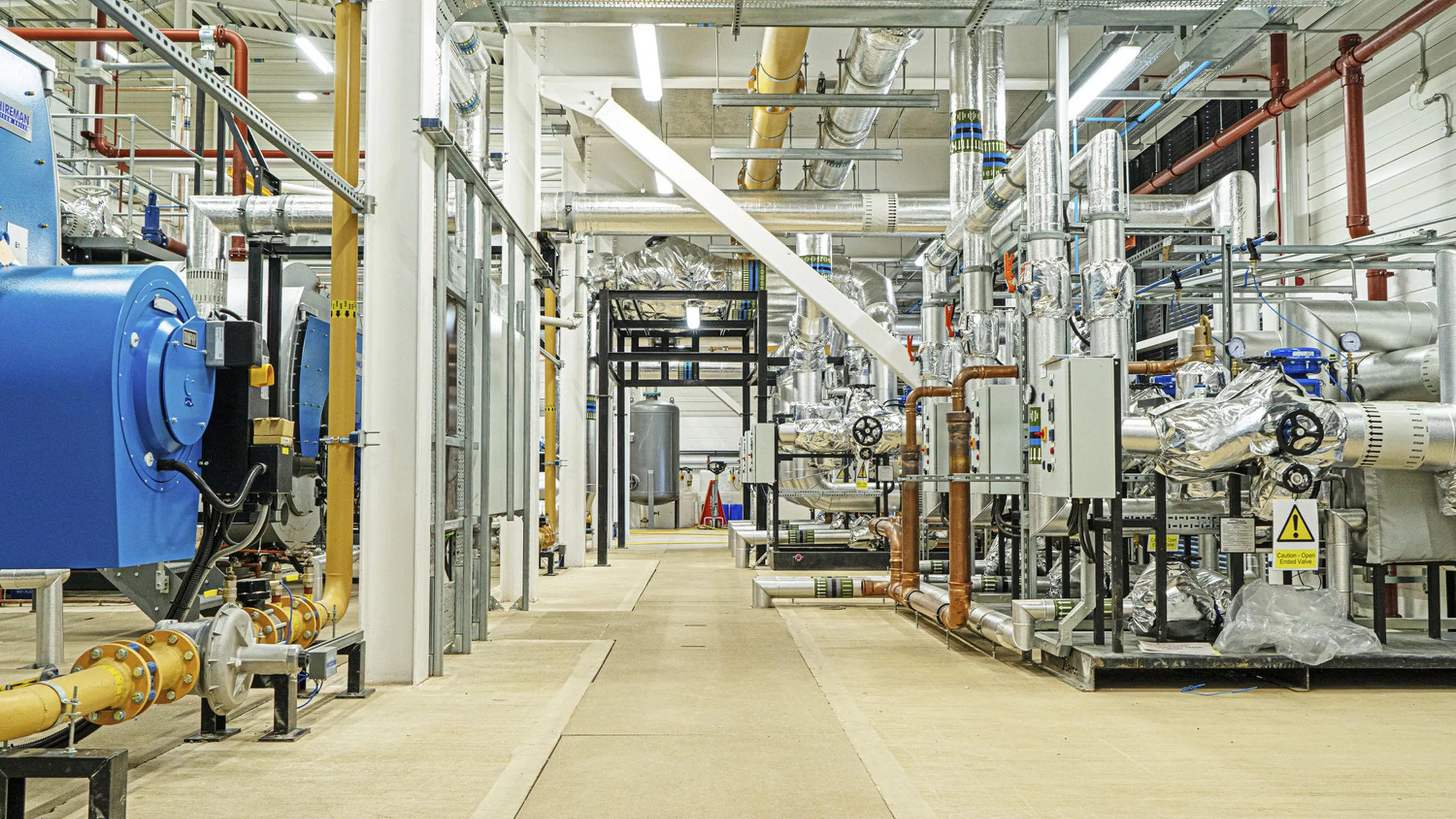 North Tees Energy Centre
Working with principal contractor NG Bailey and M&E and structural consultants RPS, P+HS Architects have delivered an award winning new energy centre at the University Hospital of North Tees for North Tees & Hartlepool NHS Foundation Trust.
The new centre was part of the Trust's ongoing investment in infrastructure to secure the hospital's long term future. The replacement of the hospital's 50 year-old boilers, heating and electrical plant was all deemed crucial in ensuring that services remained safe, reliable, operationally effective and resilient as well as improving energy efficiency and reducing the Trust's carbon footprint.
The completed facility, linked to the existing hospital infrastructure via two subterranean walkways, provides two N+1 emergency generators, a combined heat and power engine, 3 boilers and photovoltaic panels together with associated works including a 30m high flue stack, oil fuel storage and distribution, water storage and associated mechanical and electrical infrastructure.
The team worked together closely, using Revit to develop the scheme, providing efficiencies to the client and ensuring works were fully coordinated. All works had to be delivered on time without any disruption to the ongoing operation of the hospital.
The majority of the M&E services were fabricated off-site at NG Bailey's factory in Bradford and brought to site in pre-assembled modules, cutting time on site by around 5,000 hours and also reducing health & safety risks.
The new Energy Centre won the Offsite Construction category at the 2020 Constructing Excellence Awards for Yorkshire & Humber and was Highly Commended at Building Better Healthcare 2020 for Best Modular Building Design.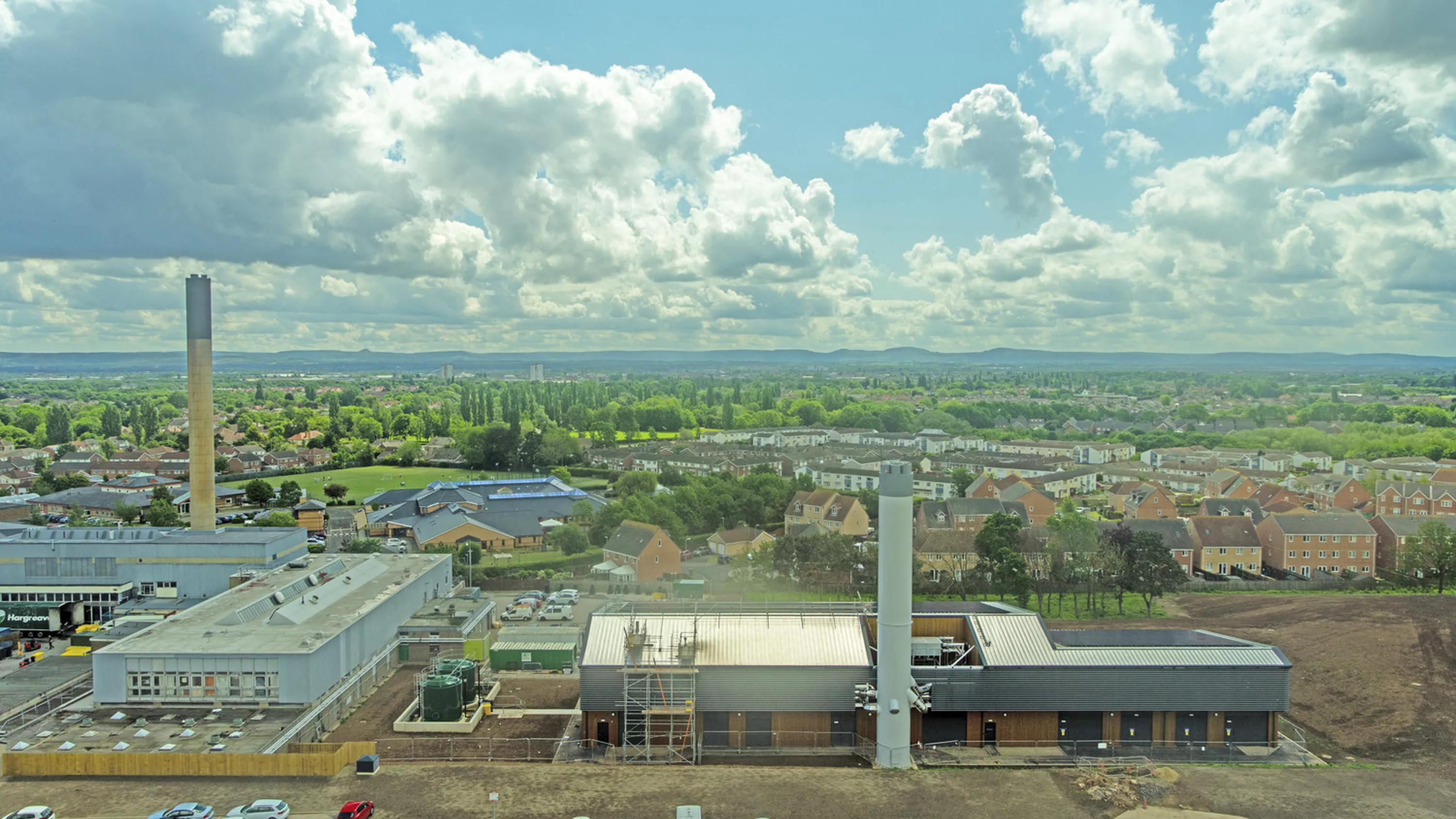 "Best description I can give of this site and how work has been carried out is: the hospital had a heart transplant without anybody knowing."
Steve Taylor, Assistant Director of Estates and Capital of NTH