Ochre Yards
Ochre Yards
Ochre Yards is a residential development of over 600 dwellings, mostly appartments, set on a site in Gateshead overlooking the River Tyne. The site has been developed in phases over the last 8 years, with 6 of the 11 proposed buildings now completed and occupied. So far all of the dwellings have been for private sale.
The site was occupied by Greensfield Railway Works for the previous two centuries, and was offered for development in 2000 through a council run competitive tender which emphasized the goal of good design. This was a time of significant regeneration to the quaysides on both sides of the river and the site was seen as an important part of that regenerative process on the Gateshead side. It is a prominent linear plateau set above the southern escarpment of the Tyne Gorge and plainly visible from the Newcastle side of the river.
The council's brief was for a mixed-use development, with a residential element forming the major part. Bellway Homes, with P+HS as their architects, won preferred bidder status. Thereafter, working on a sketch masterplan P+HS Architects were engaged to take the project through to completion.
Our Brief was in part driven by the site's location as an 'island', isolated to the north by a steep, wooded escarpment, and along its remaining boundaries by railway lines, with access limited to an entrance and exit at the eastern end.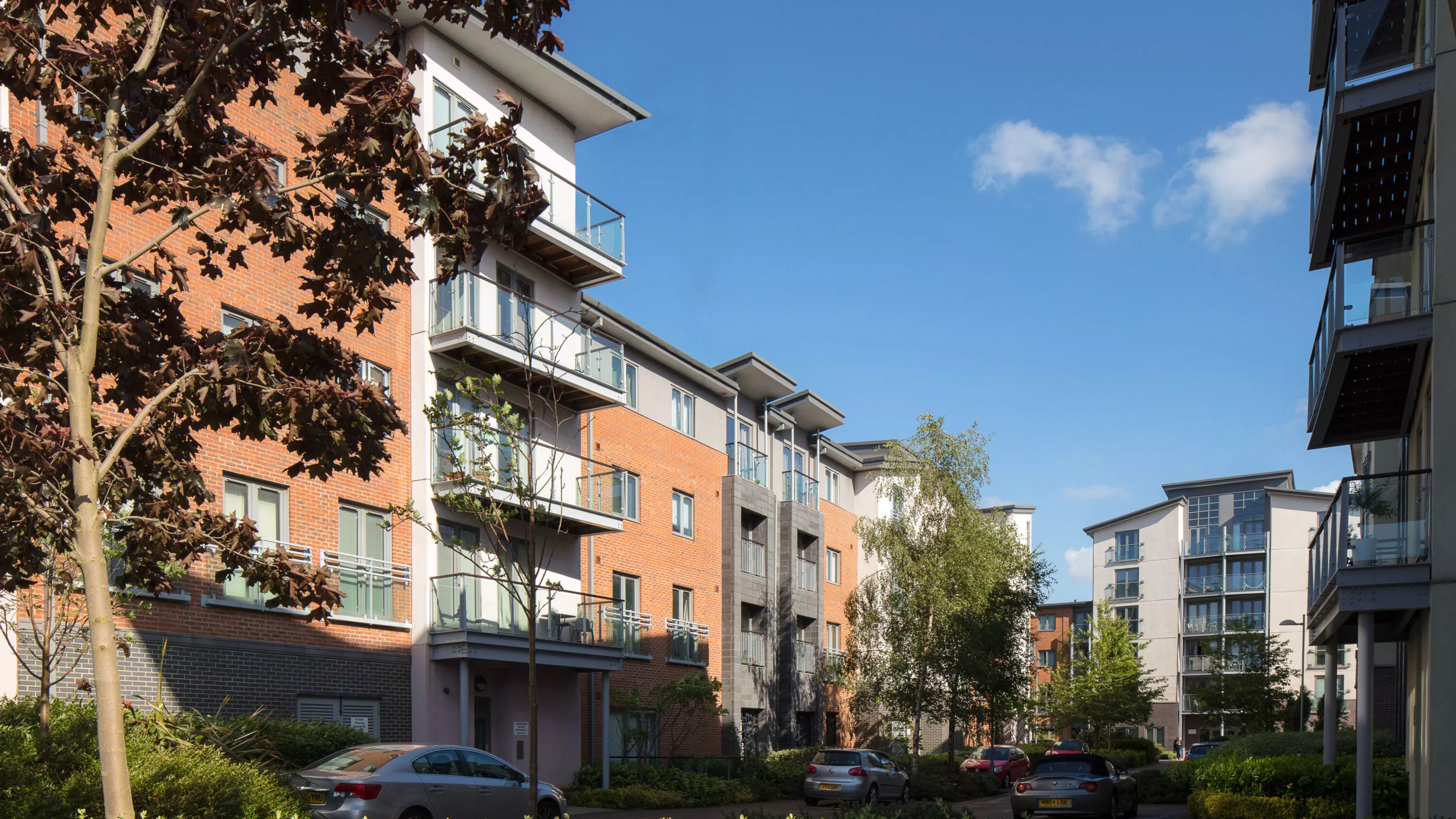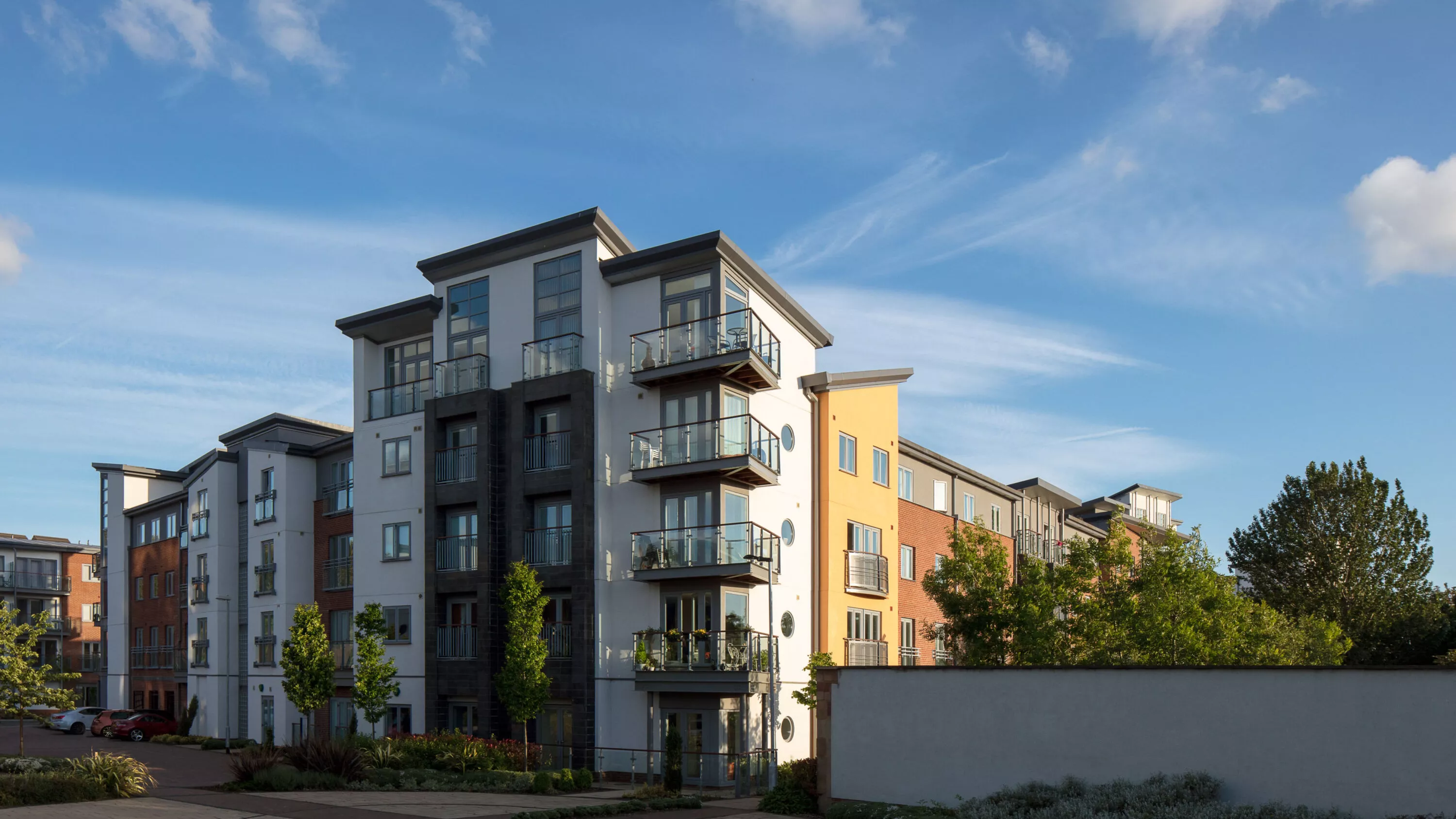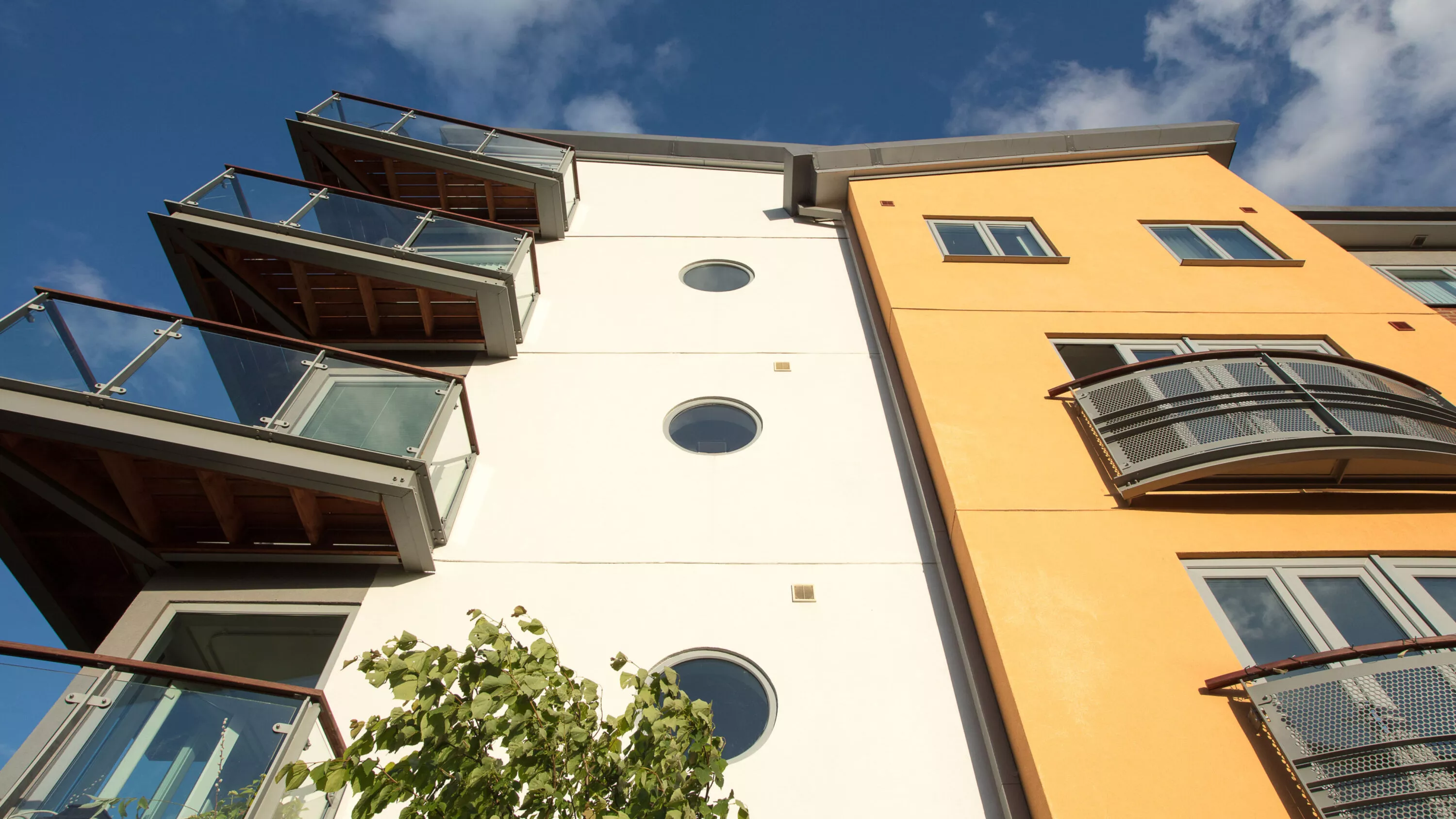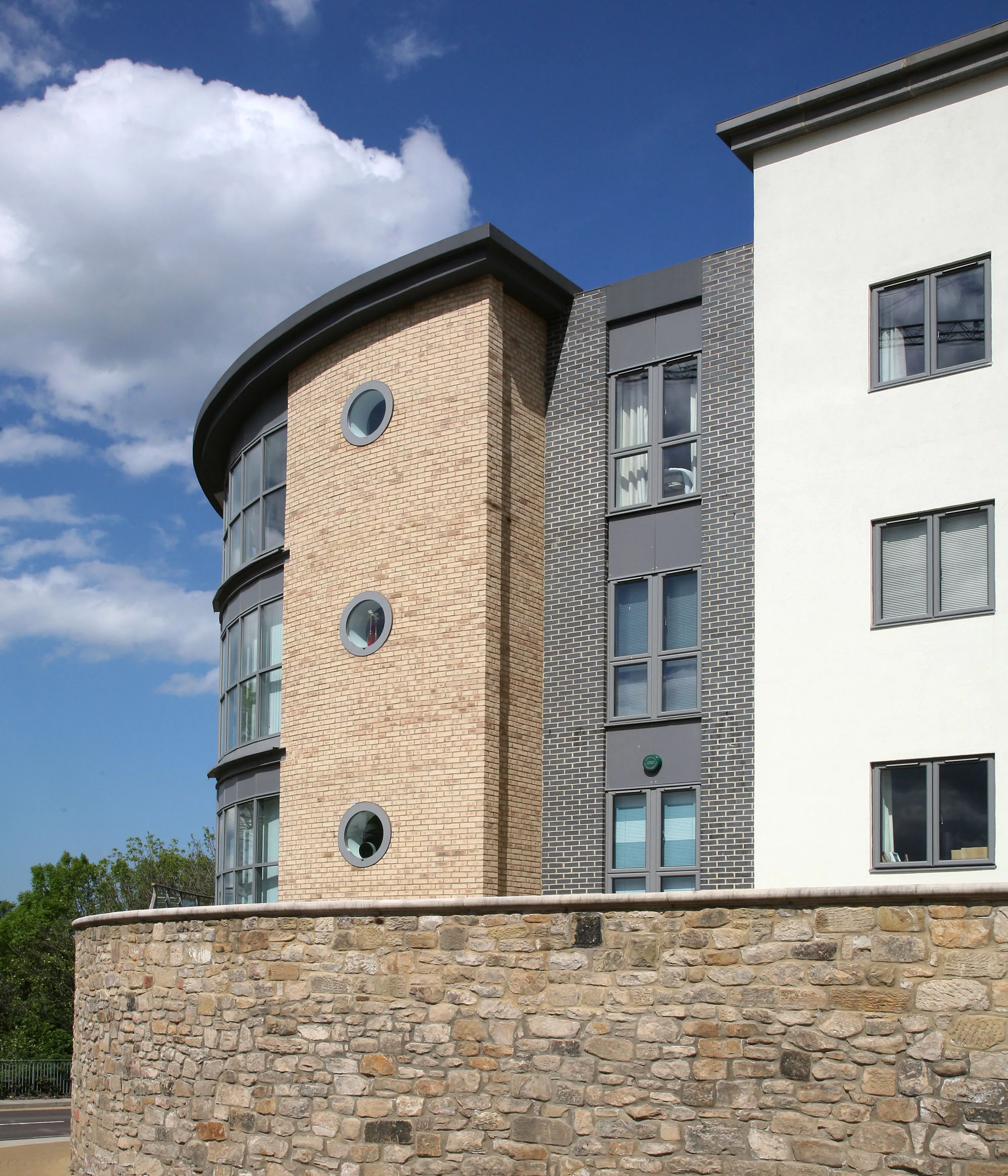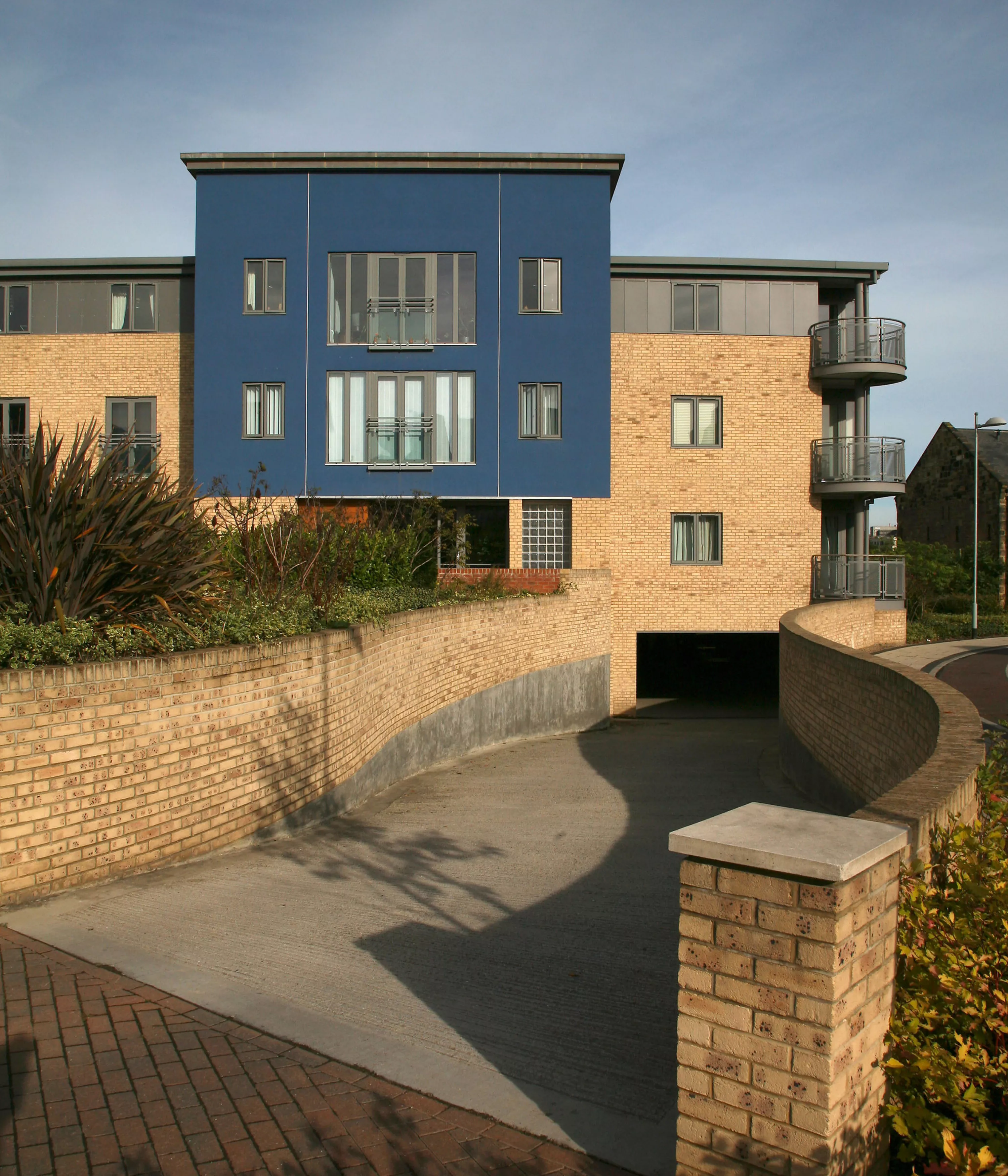 Client

Bellway Homes North East

Location

Gateshead

No. of homes

600