On Site Lambert Medical Centre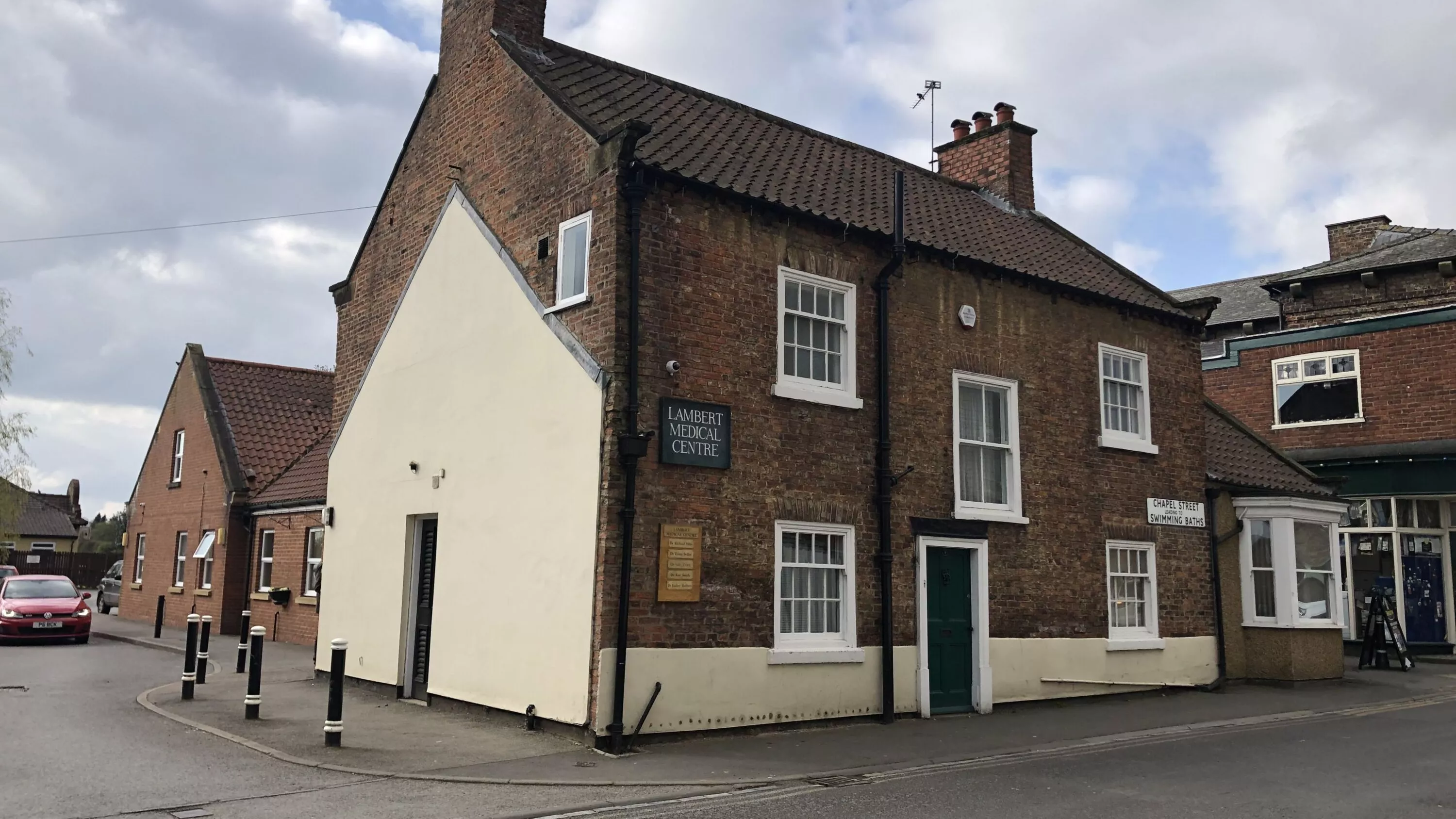 On Site Lambert Medical Centre
A project to create more clinical and admin space to meet the demands of this GP surgery's growing patient list.
Lambert Medical Centre in Thirsk is a Grade 2 listed building with a modern rear extension. The scheme involves upgrading ground floor consulting rooms in the listed building and repurposing the vacant first floor to create office admin space. Existing office space currently housed in the extension will then be converted to modern consulting rooms and a lift installed to make the surgery more accessible.
September 2020
Floor in the Grade 2 listed building was found to be structurally inadequate. The full floor is removed and will be replaced, retaining original features such as the fireplace.
Replacement of bottom steps of original staircase to create a straight flight and upgrades to existing floor/ceiling to make it structurally stable.
October 2020
Work is progressing and the lift shaft is well underway