On Site Lowther dementia refurbishment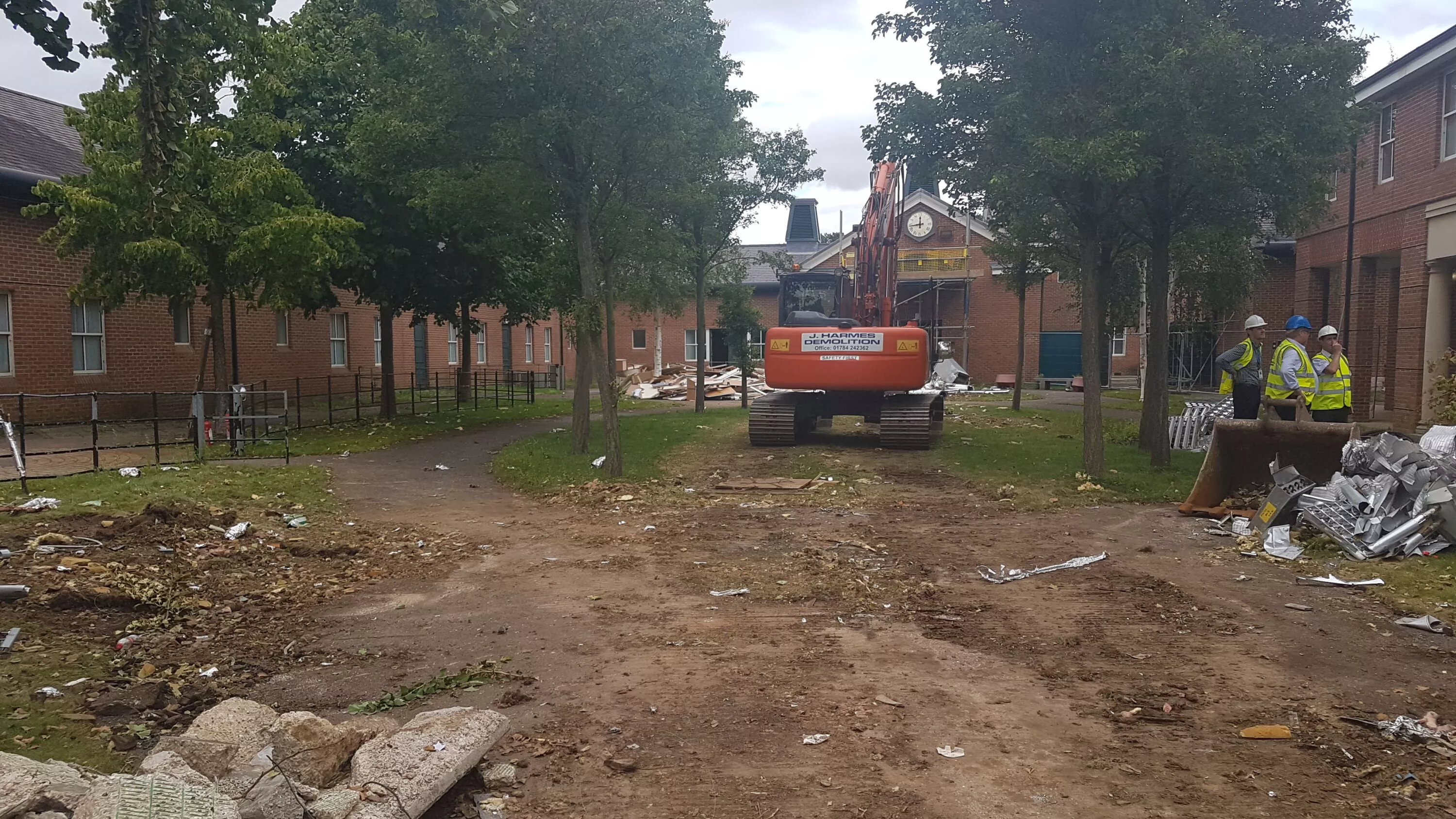 On Site Lowther dementia refurbishment
A full refurbishment and extension to the Lowther Building at St Andrew's Healthcare's Northampton Site, forming a 40-bed specialist environment for people with challenging dementia and mental health needs throughout the care pathway. Due for completion April 2020.
June 2020
Soft play flooring being installed on site.
January 2020
Landscape progressing outside the new Dining extension.
Doors installed to the new Post Office and Launderette.
November 2019
Externally the landscape is starting to take shape whilst internally the Seclusion Room steel is being installed.
20th September 2019
Dining extension beginning to take shape as the roof is been installed.
21st August 2019
Progress been made on the Dining Extension as strip out continues
12th August 2019
Foundations and beam and block finished on the Dining extension and strip out started internally.
July 2019
Site visit today , M&E strip out commencing to allow for new systems to be installed and work starting on the Dining extension to the Male Challenging department.