On Site Ramsay Chorley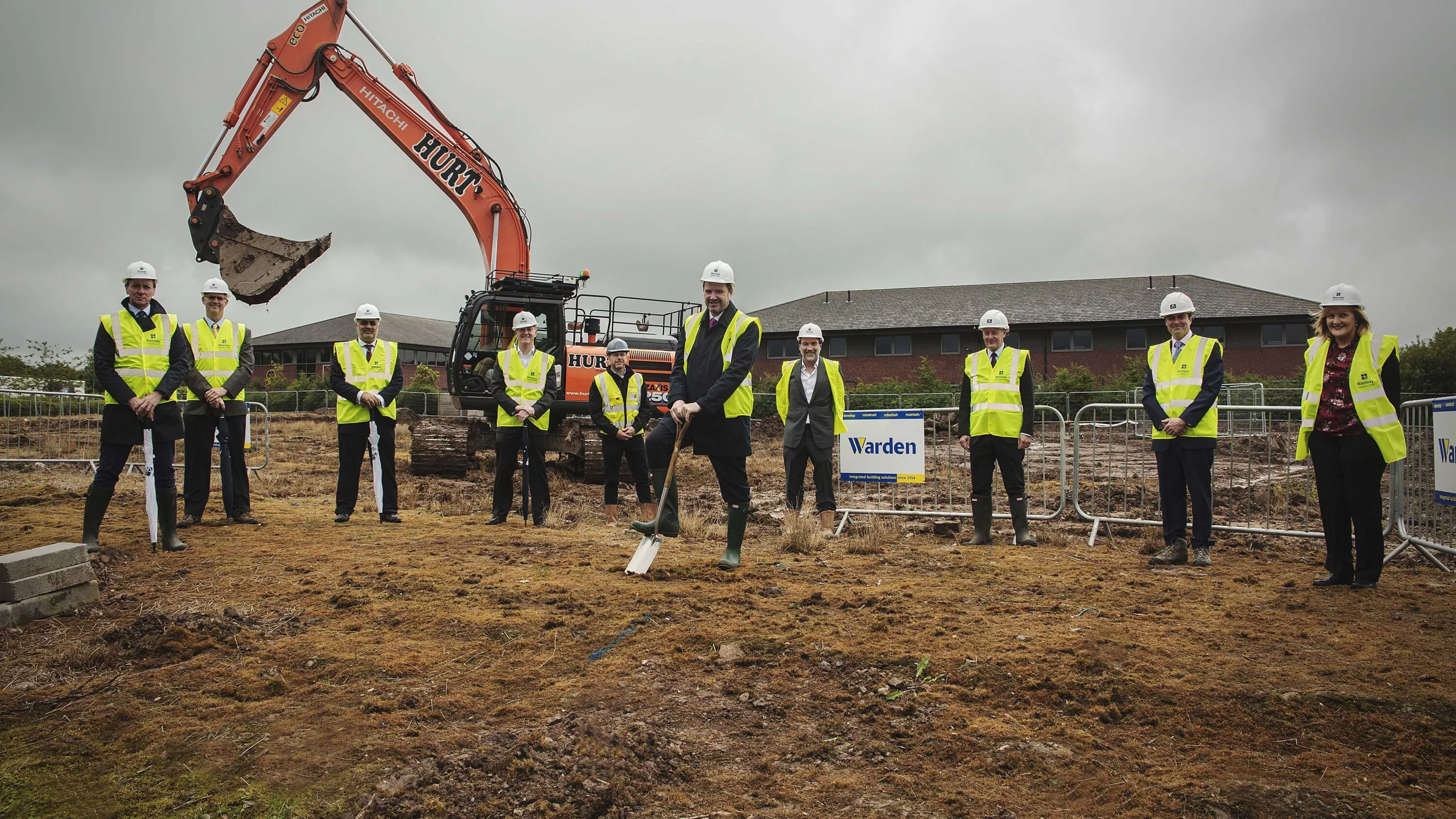 On Site Ramsay Chorley
A new day surgery hospital for Ramsay Healthcare at Matrix Park, Buckshaw Village near Chorley in Lancashire.
Warden Construction has been appointed to build the new facility which is due for completion in Summer 2021. The finished building will provide a high quality environment for patients and staff offering care across a range of specialities including breast, gynaecology, general surgery, orthopaedic and urology. The new facility includes an outpatient department, a day case theatre and purpose built endoscopy and physiotherapy units. It will also provide multi-modality diagnostic services including a static MRI and CT scanner. In addition the facility has eighty car parking spaces and eight electric car charging stations.

September 2020
Site Visit today showed completion of the reduced level dig and foundations and substantial completion of the erection of the steel frame. The below ground drainage is progressing and the substructure brickwork and precast flooring is to commence following erection of steel frame.