On Site The Sycamores Extra Care, Leeds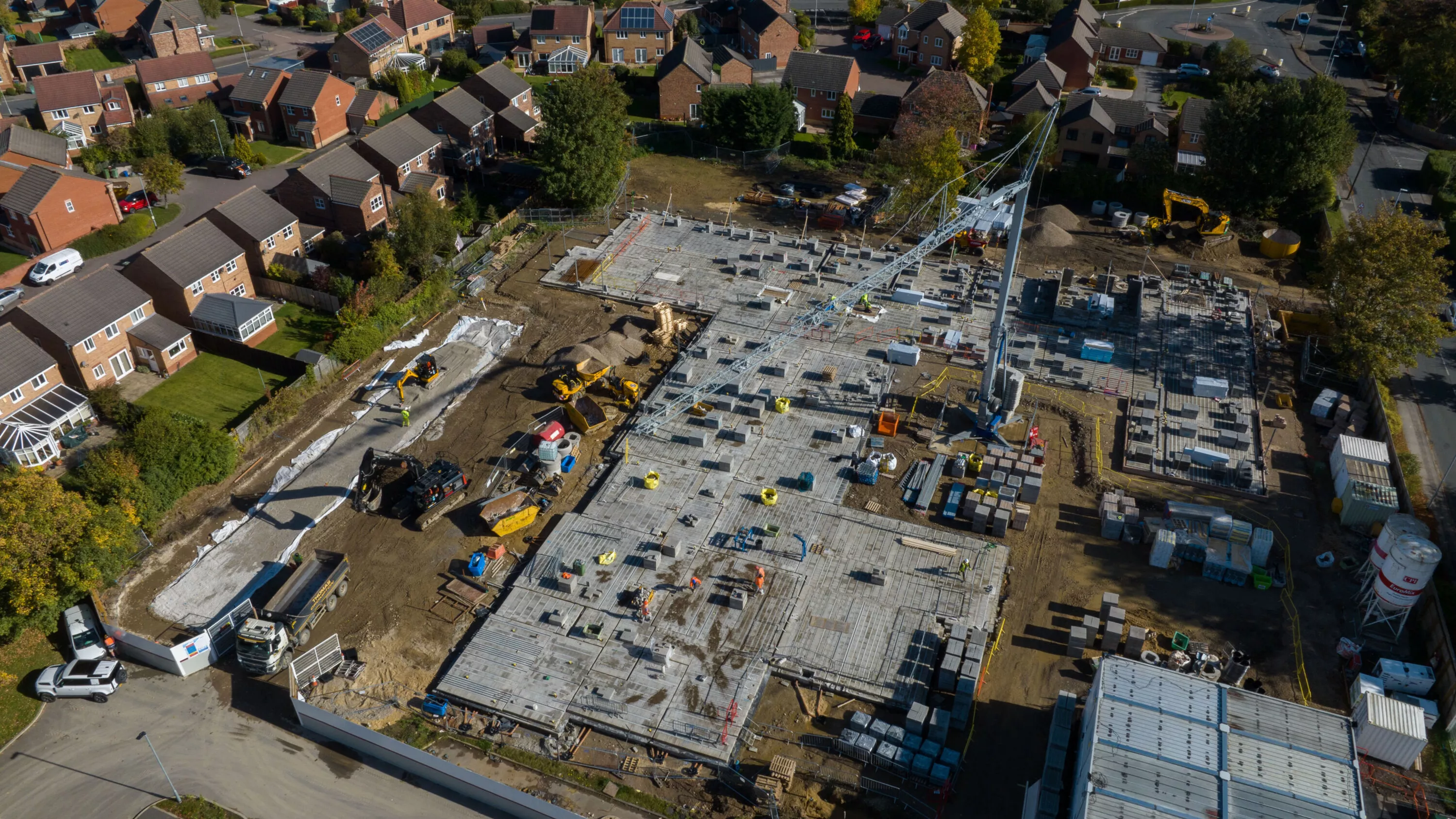 On Site The Sycamores Extra Care, Leeds
Developed for Leeds City Council, in partnership with Lovell Later Living and Home Group and The Sycamores is part of a programme of investment in Extra Care accommodation across Leeds.
Due for completion in January 2024, the scheme is designed to meet the needs of people requiring on-going care and support, such as those with health conditions and older people and will help in tackling issues of isolation and loneliness.
There will be 62 self-contained apartments – a mix of one and two-bedrooms - each with contemporary kitchen facilities, en-suite bathrooms and private balconies or patio areas. Communal areas for residents include lounges, dining areas and landscaped gardens; there is also a café and hair salon that will welcome non-residents from the wider local community.
In addition to the partners listed above, the team associated with the project include planning consultant Barton Willmore contractor Morgan Sindall, AE Robb and BGP.
July 2023
The balconies are not yet in place but now that the scaffolding is coming down there are clearer images of external elevations of Leeds' latest Extra Care facility.
28th February 2023
The communal lounge and hobby room area starts to take shape. The rooms will be divided by a folding partition (not yet installed) which can open this space out for events.
Works on the car park entrance, which will be recessed and have a contrasting blue brick to draw visitors to this part of the building
24th January 2023
Works have reached first floor with planks and stairs installed
November 2022
Brickwork going up
Visualisation of the completed scheme