On Site Urgent Treatment Centre at JCUH, Middlesbrough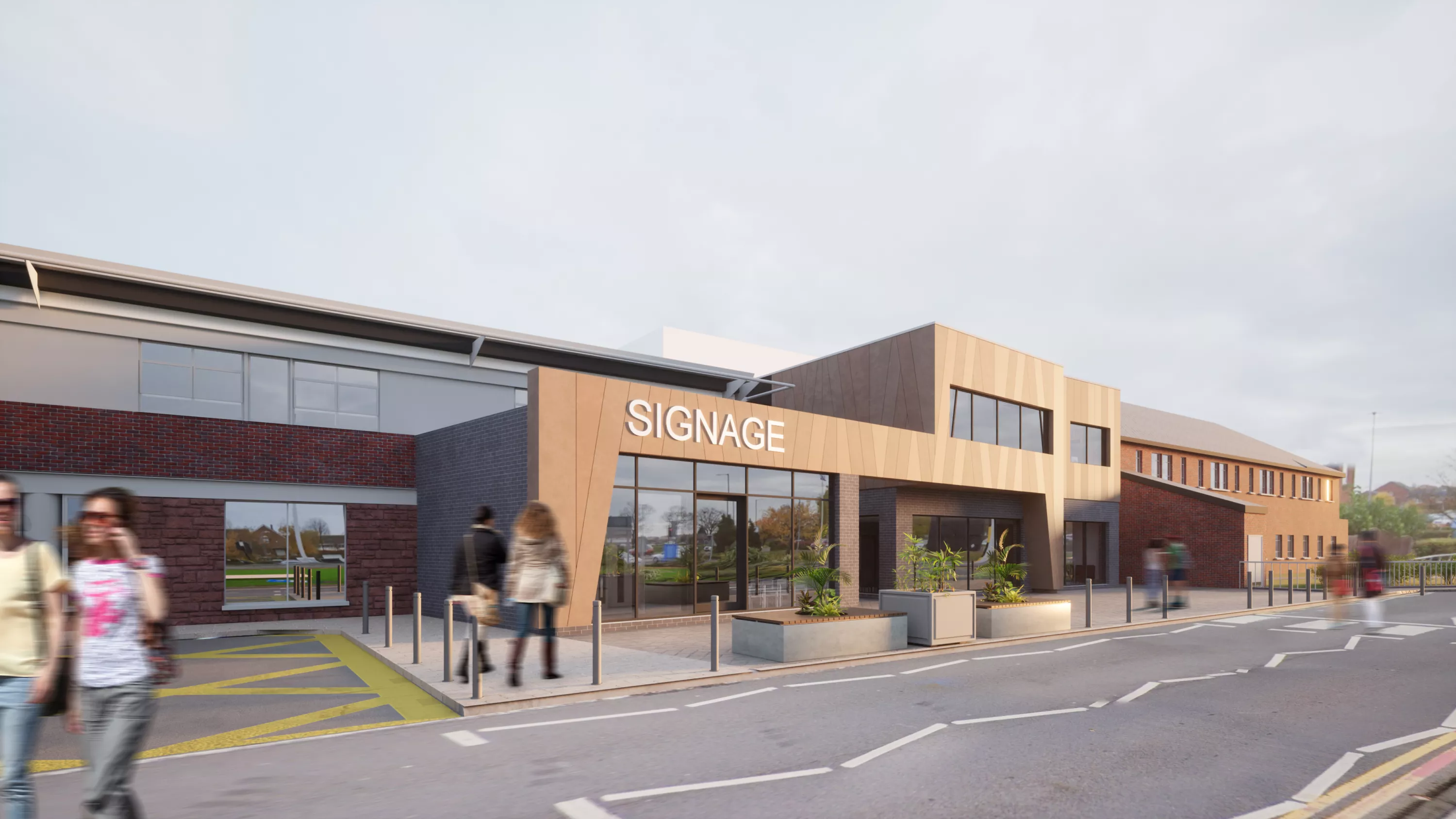 On Site Urgent Treatment Centre at JCUH, Middlesbrough
Working with South Tees Hospitals NHS Foundation Trust we are developing a new Urgent Treatment Centre located alongside the existing Emergency Department (ED) at James Cook University Hospital (JCUH).
The new building will provide clinical accommodation at ground floor which will work in conjunction with the existing ED, easing pressure on the hospital's busy emergency department and providing care closer to patients' homes. The first floor will provide additional staff accommodation, offering increased facilities for busy ED staff. A second floor will house plant accommodation.
Work is on site with contractors Geoffrey Robinson, and it is expected that the new centre will be open in March 2024.
1st December 2023
A fantastic logistical undertaking with the crane on site and modules being craned into position.
20th November 2023
Foundations and drainage are now installed in preparations for the much awaited modular build.
The units are in progress at the Premier Modular Factory and due to be craned into position commencing 30th November.
October 2023
Demolition of the 'Red Sheds' to make way for the new centre
Ground being levelled prior to foundations being dug