On Site PCI Cath Labs, Carlisle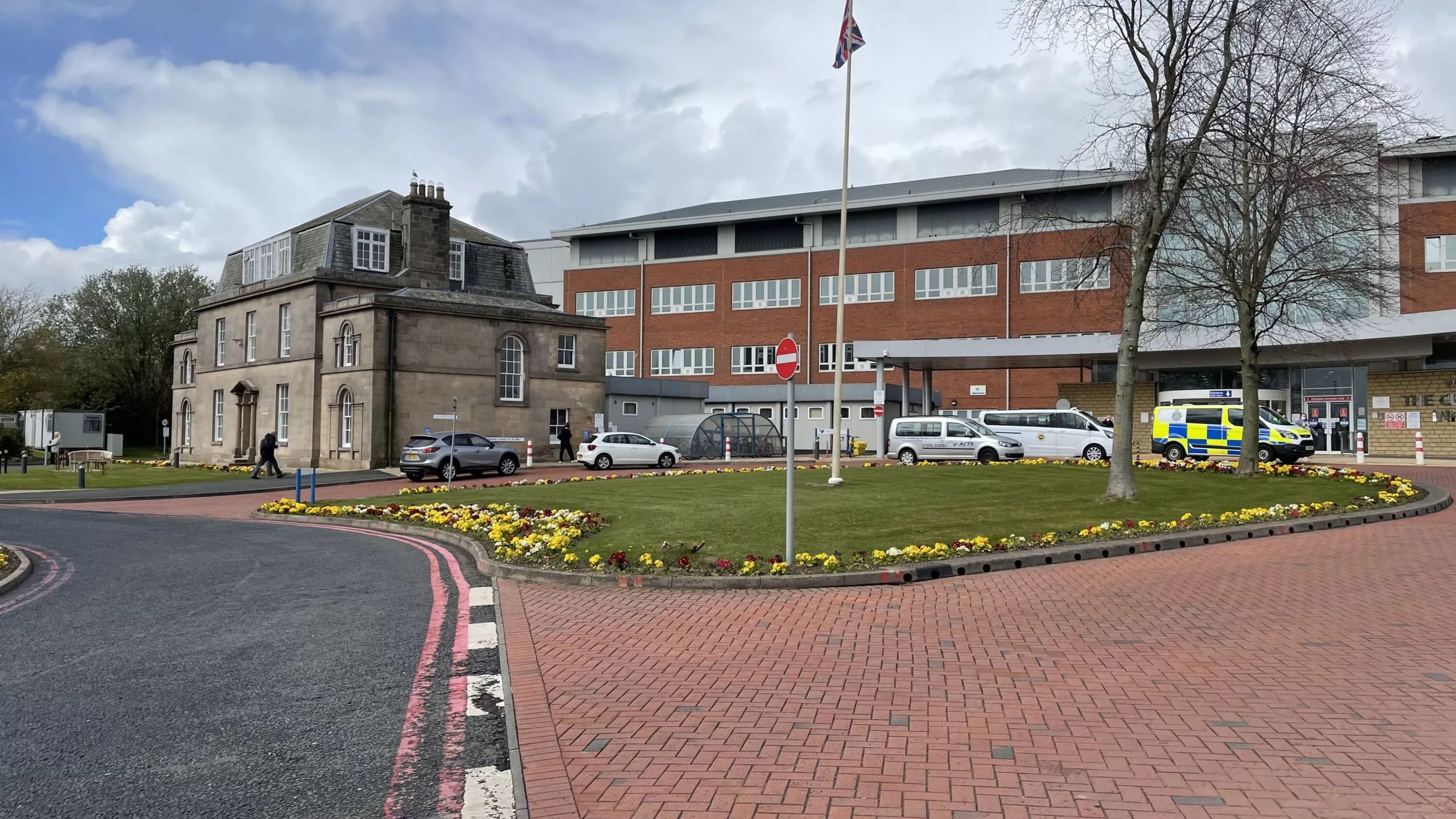 On Site PCI Cath Labs, Carlisle
P+HS Architects are working on a scheme at Cumberland Infirmary's Heart Centre to expand PCI Cath Lab facilities. North Cumbria Integrated Care NHS Foundation Trust (NCIC) is one of only three acute trusts in the North East & Cumbria which provide Primary Percutaneous Coronary Intervention (PCI), an emergency service which significantly improves outcomes for patients who suffer heart attacks. Currently, the Centre has one PCI Catheter Lab which opened in 2011 and delivers over 2,000 procedures every year. The new scheme will see the existing facility replaced and an additional lab provided to reduce waiting times and improve service quality for patients.

August 2024
The latest images from site at the Carlisle as the new PCI Cath Labs continue to take shape.
Internally rooms are being boarded out
The lead lining of the labs is underway
View across to the new facility now that the scaffolding is down
May 2023
Good progress on site as we head into May. Box gutter between the existing Heart Centre and new Cath lab extension is now fully sealed and complete.
Link between the existing Heart Centre and new Cath Labs
Floor all set for screeding to begin next week
External view. It's interesting to compare this image with the main headline image showing what was there before!
February 2023
Recent good weather has meant that the roof has started to go up (if you look carefully you can just see the cancer centre in the background)
Box gutter between the existing modular building and new extension is now formed and ready for the roof membrane layer to be installed.
Internal photo from inside one of the catheter labs with the current roof progress
18th January 2023
Box Gutter framing now being installed, sheet metal and membrane finishes to follow before the new external walls can be built up further
14th December 2022
In spite of some delays due to the chilly weather, progress on site continues with walls taking shape
16th November 2022
Foundations and floor slab complete
11th November 2022
Shuttering and rebar ready for the slab to go down
10th October 2022
Drainage diversions
23rd September 2022
Works have started for two new PCI Catheter Labs. The hoarding is up and site clearance underway!