2020: P+HS Architects' Growth Continues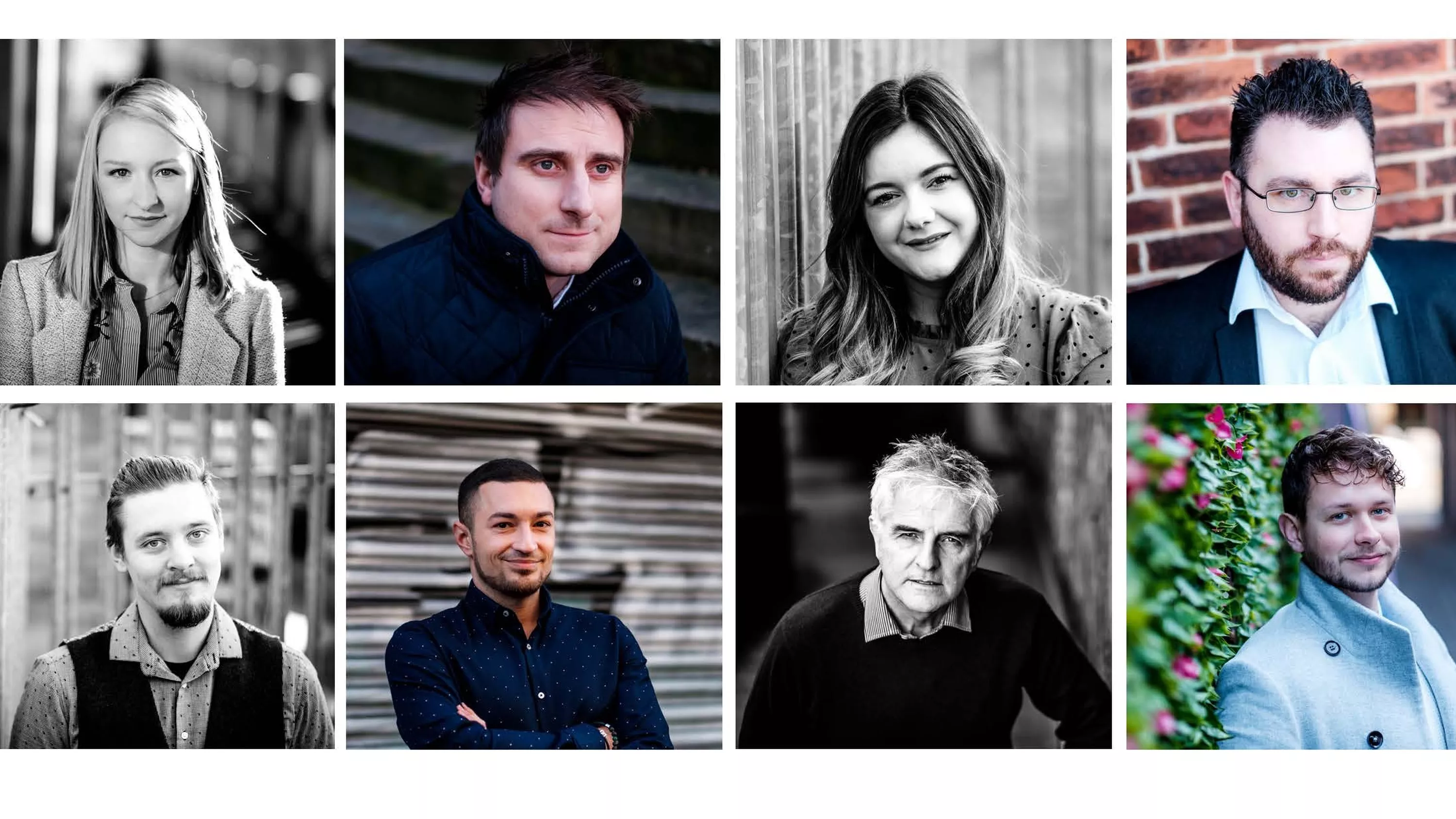 2020: P+HS Architects' Growth Continues
At the start of a new year we are delighted to welcome several new staff members to our teams across all three offices.
With additions to both technical and design strength we welcome: (clockwise from top left) Becky Hooley, Steve Jones, Tamsin Christison, Iain Gillies, Reuben Oatley, Radu Chirila, David Old and Callumn Beattie.
This influx of new talent is great news for P+HS Architects, increasing our breadth and capacity in our key sectors of residential and healthcare work.
Creating inspiring places that enhance lives.

Welcome one and all!