Derek Scores a Perfect 10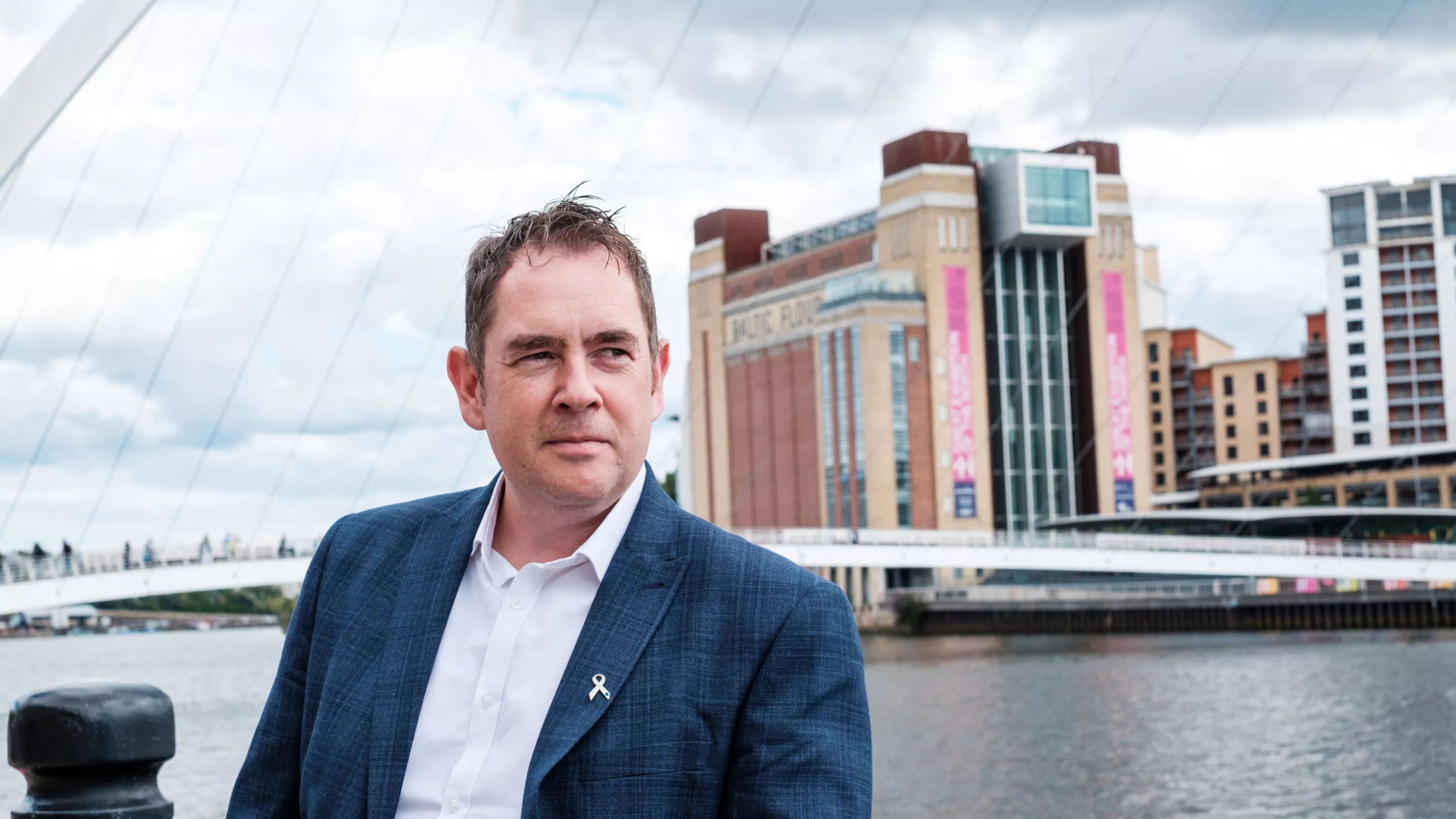 Derek Scores a Perfect 10
Director Derek Shepherd is celebrating 10 years at P+HS Architects!
Joining as a Senior Architect in 2012, Derek progressed to management level with a host of achievements along the way and became a shareholding member of the board in 2016.
During his time at P+HS Derek has been involved in some fantastic projects including Haven Court, Foss Park and the Northern Centre for Cancer Care in Carlisle.
Derek also established our Newcastle office: starting with just one member of staff in January of 2017, today P+HS Architects third office boasts a staff of 16 and is going from strength to strength, with a great team spirit led by Derek and a string of successful projects delivered and in the making.
Reflecting on the last 10 years, Derek said "P+HS Architects has changed significantly over the past 10 years and it's been fantastic to be a part of it. Working with so many incredible people and seeing the difference our projects make to peoples lives has made the past 10 years pass very quickly. I cant wait to see what the next 10 years may bring!"