Ellen Celebrates 5 Years at P+HS Architects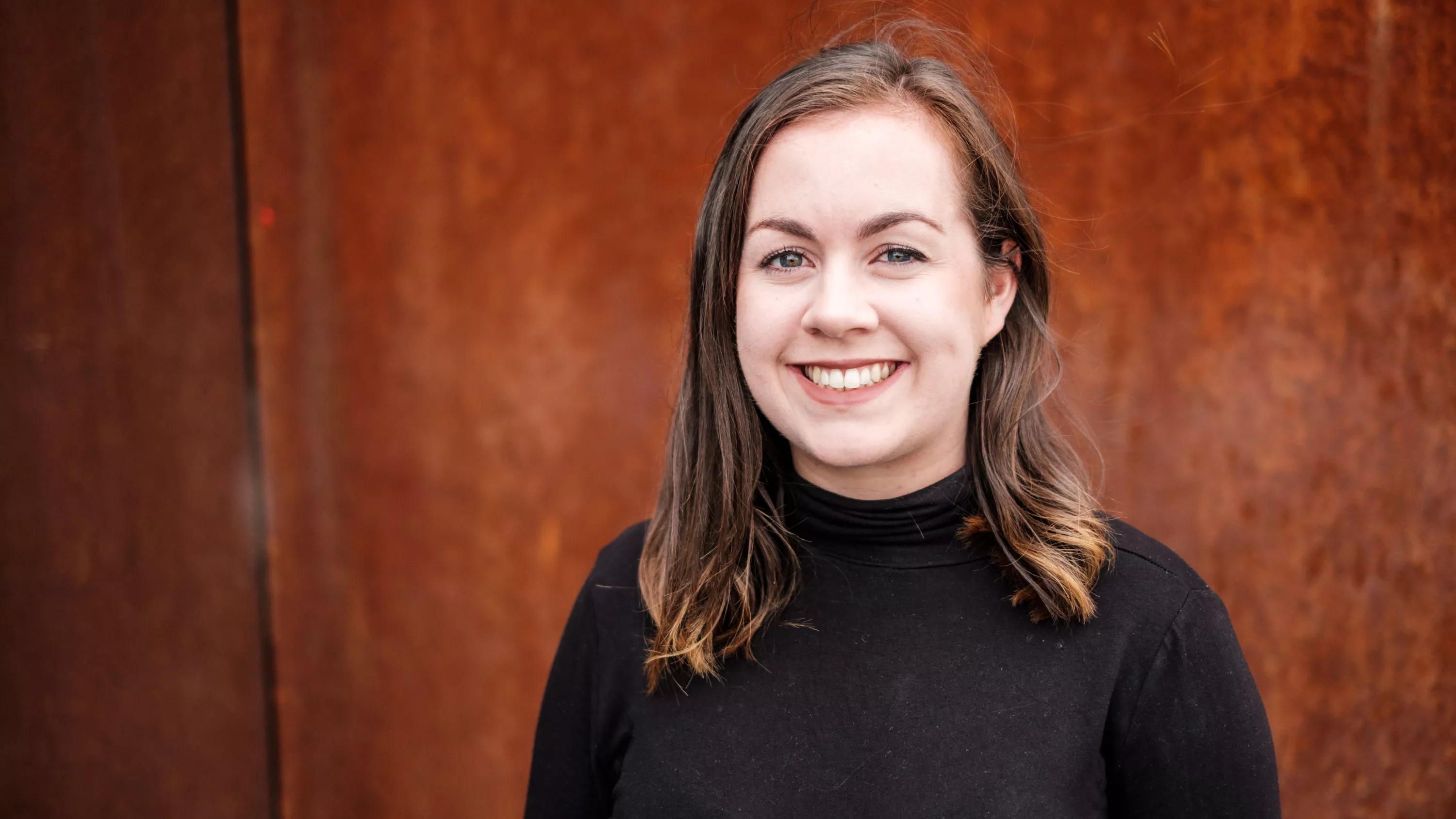 Ellen Celebrates 5 Years at P+HS Architects
Ellen Baines, who was one of our first employees in Newcastle, this month celebrated 5 years with the company as a permanent member of the team. Re-joining P+HS as an Architectural Assistant in 2018 following her Master's degree, Ellen qualified as an Architect in 2019 and recently became a Team Leader.
Ellen said: "I'm grateful for the support and guidance shown by the practice through each stage of my career development. During my time here, the Newcastle office has grown from 5 to 21 people which has been great to see. We've now delivered numerous successful projects together and have many more exciting developments in the pipeline. I hope the next five years are as equally challenging and rewarding as the last."
Congratulations on the milestone Ellen and here's to your continued future success!