Looking to the Future of Residential Design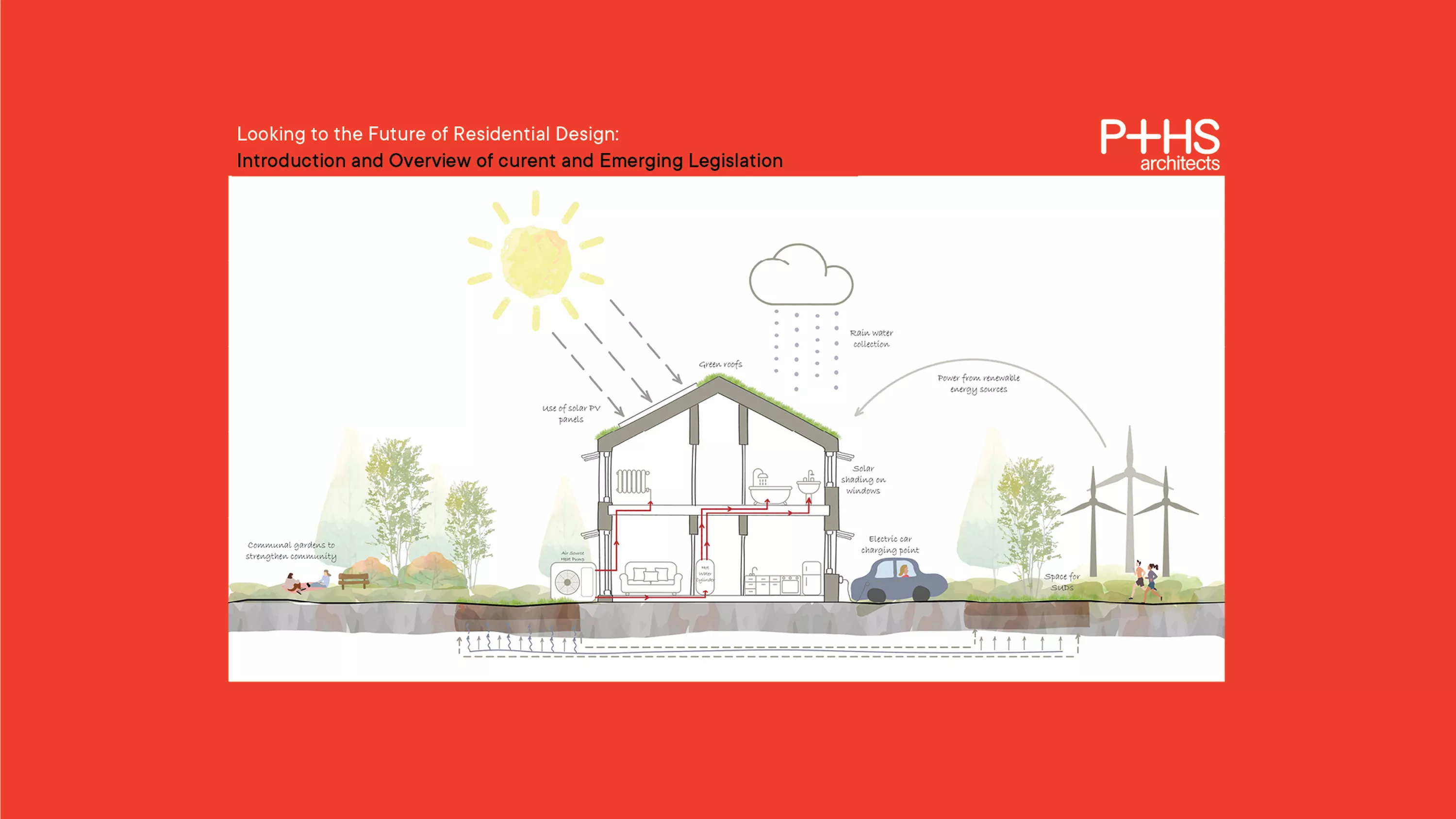 Looking to the Future of Residential Design
Following on from our team's inaugural workshop 'Looking to the Future of Residential Design' last year, our residential leads have been out and about again sharing knowledge, this time with Wakefield Council.
As we head towards a more sustainable future, the residential team is keen to continue the dialogue, sharing information around changes in legislation and discussing the challenges and solutions across the residential sector.
Residential Lead Clare Lane said "With recent changes in building regulations and an evolving shift in culture as the UK commits to more sustainable buildings, we recognise the importance of talking about future plans, understanding people's sustainability targets and ambitions, and sharing our learnings on emerging best practice, legislation and the economic implications of these changes within the residential sector."
Thanks to Wakefield Council for hosting us!