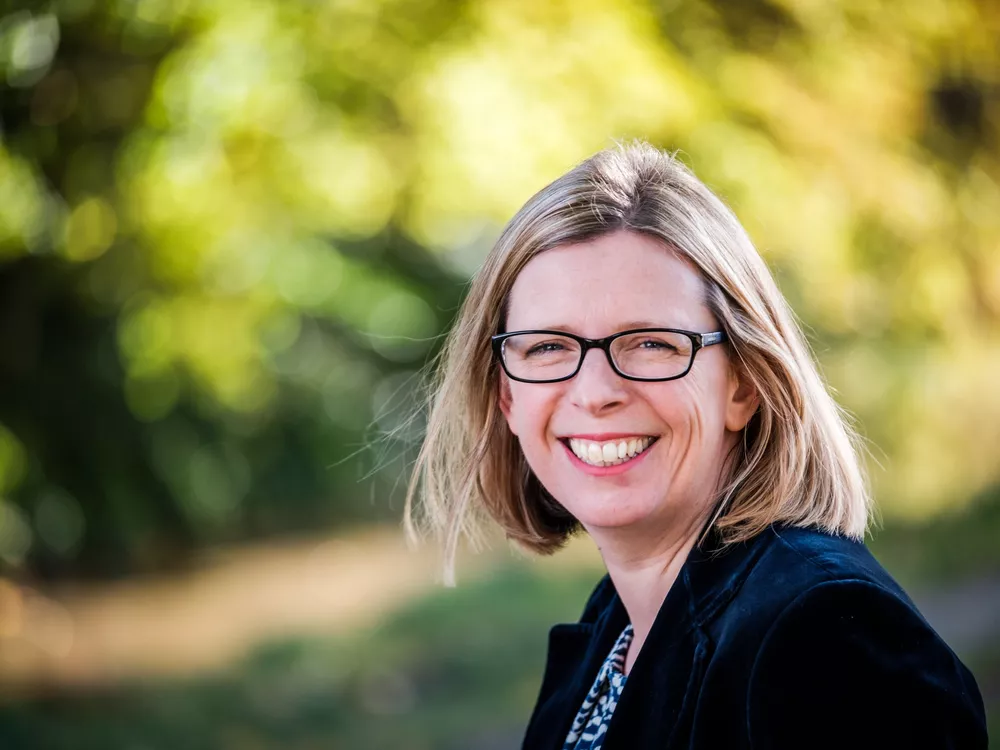 Clare Lane
BA DipArch RIBA
Associate, Architect, Residential Lead
Clare joined P+HS Architects in 2000, after graduating from Sheffield University in 1999 and brings a wealth of experience and design skills which include healthcare, interior design and residential. Her first major project was a 100 bed hotel in York, where Clare was the lead designer for the hotel and the interiors, which included purpose designed furniture and off-site fabrication for bathroom pods.
During her time with P+HS Clare has taken time out to travel extensively and also to start a family.
Since joining the Practice, Clare has worked successfully and repeatedly with a number of key clients and has established good, on-going working relationships with them, particularly in the affordable and supported housing sectors. Clare has led several affordable housing schemes from feasibility, through design stage to completion on site and is experienced in facilitating user-group workshops and Community Consultations; she has also participated in Design Review Panels. Clare is experienced in producing both large and small scale residential feasibility studies and master planning in both private and affordable residential sectors.
With a particular interest in the residential sector Clare is a key member of the P+HS Housing Forum which meets to share updates in planning and technical guidance and legislation, promoting in-house design reviews and sharing examples of best practice and lessons learnt throughout the Practice. Clare has also carried out Building for Life 20 and 12 Assessments for several clients.
Contact
P+HS Architects
The Old Station
Station Road
Stokesley
TS9 7AB
Phone
01642 712684
Email
c.lane@pandhs.co.uk
Specialities
commercial
Selected Projects
Swanway
Cedartree Court
On Site Laburnum Grove
Hamminkeln Place
On Site Salters Lane