Cedartree Court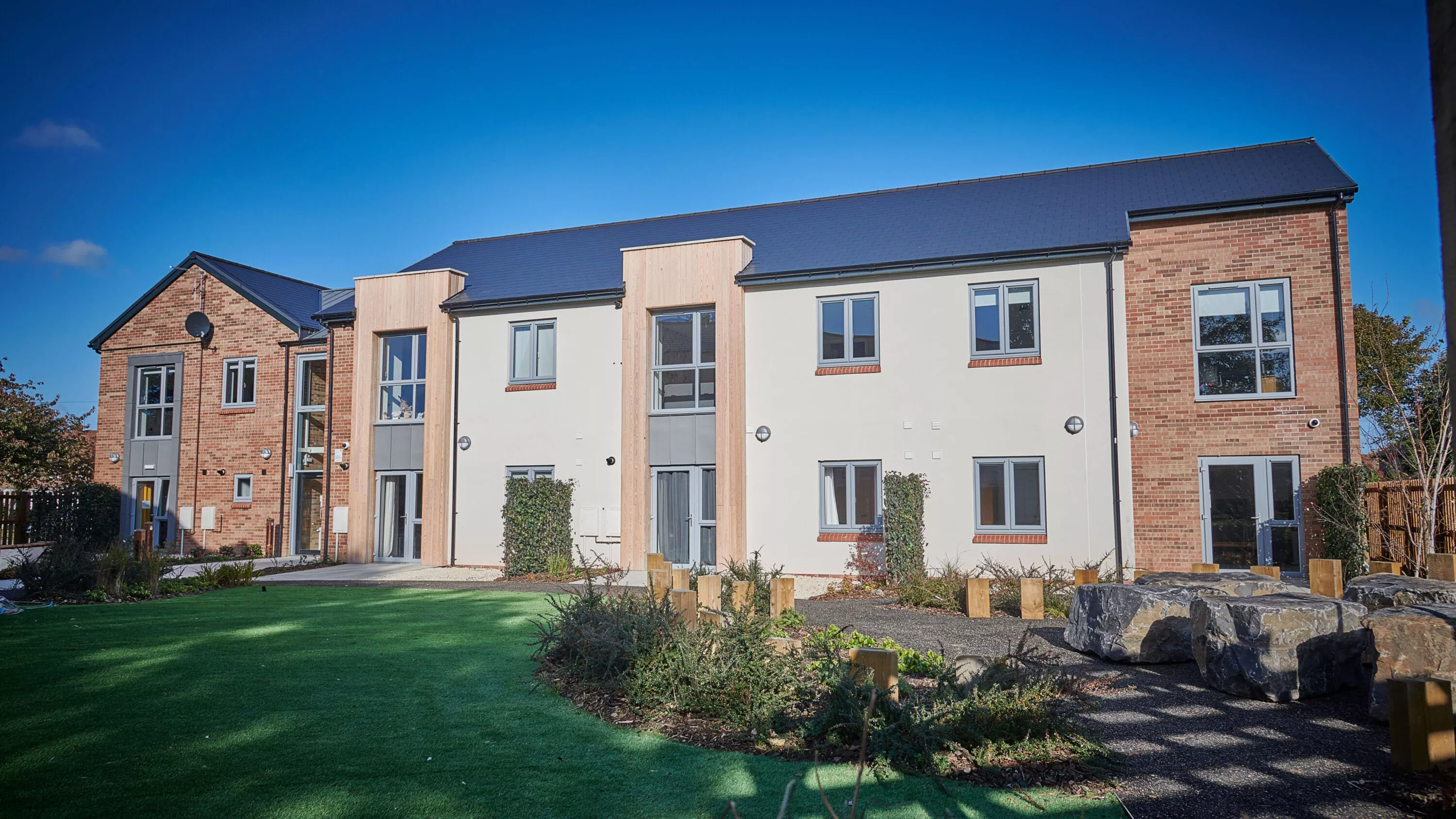 Cedartree Court
Working with Home Group, P+HS developed a design to create supported living environments for young people with learning difficulties. Providing 13 x 1-bed flats alongside an office and communal lounge and gardens, the supported accommodation allows vulnerable people to live within or close to their existing community.
Design proposals for this site in Whitley Bay underwent a series of amendments due to concerns over the development of open space amenity land. Revised proposals meant that only 22% of the land was developed (rather than 45% proposed originally).
There are 2 x 2-storey apartment buildings arranged to create a courtyard. The provision of fruit trees divide the more formal courtyard from the lawned area and raised beds allow the residents the opportunity to grow their own vegetables. The garden spaces are overlooked by each flat's main living spaces and ground floor apartments have direct access to the gardens.