On Site Laburnum Grove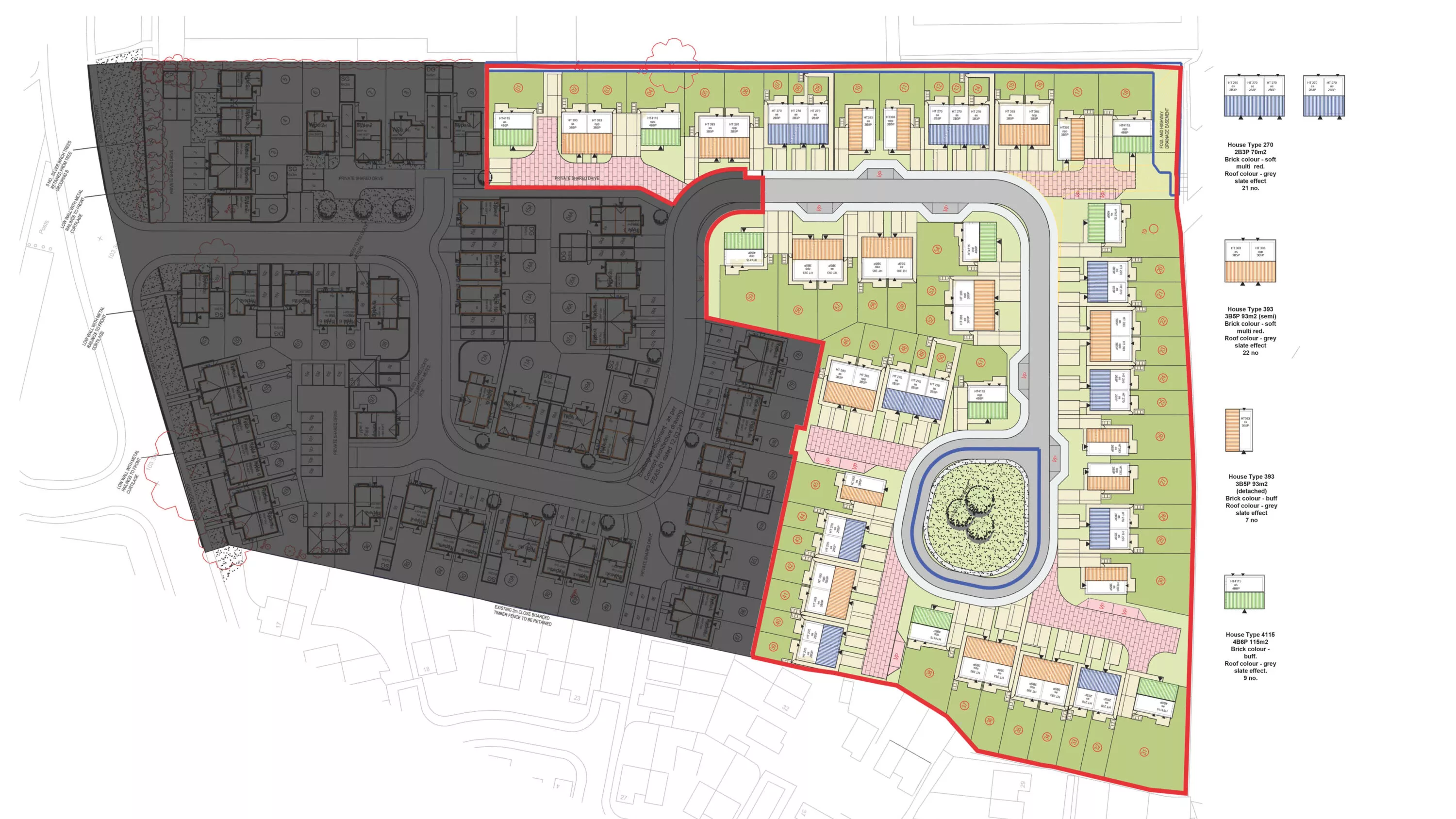 On Site Laburnum Grove
Hardwick Homes are developing 59 new dwellings for residential provider Livin in Helen Auckland, a village close to Bishop Auckland in County Durham.
Available as affordable rent or rent to buy, the scheme provides a mix of family houses: 21 two-bedroom homes, 29 three-bedroom homes, and 9 four-bedroom homes of two, three and four bedrooms.
Properties are designed to be thermally efficient to minimise running costs for occupants.
Work began in April 2022 with completion expected in March 2024.