Healthcare Project of the Year at Offsite Construction Awards 2020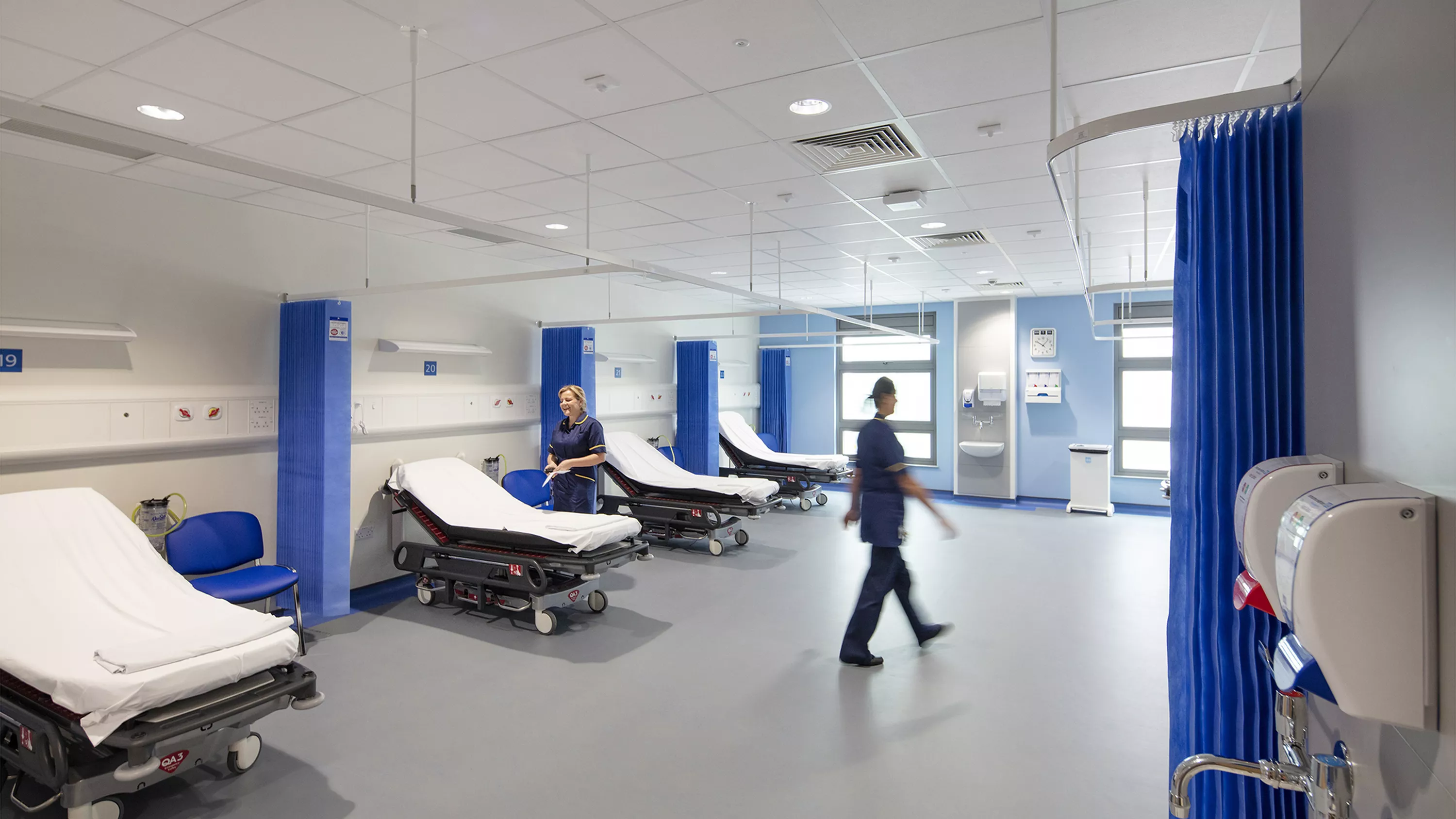 Healthcare Project of the Year at Offsite Construction Awards 2020
Northumbria's new Ambulatory Care Unit has won the title of Healthcare Project of the Year at this year's Offsite Awards!
The project, at the Northumbria Specialist Emergency Care Hospital in Cramlington used offsite construction to deliver an increase in building capacity of 25% and an impressively rapid programme, from initial inception to building occupation in just 15 months. A remarkable achievement from a highly experienced and ambitious team: the client Northumbria Healthcare NHS Trust, offsite construction specialists McAvoy and of course the team from P+HS Architects. This was a large project requiring meticulous coordination to link in seamlessly with the existing building and avoid disruption to a busy operational acute site.
Congratulations to all involved.
Read more about the project here