Northumbria Specialist Emergency Care Hospital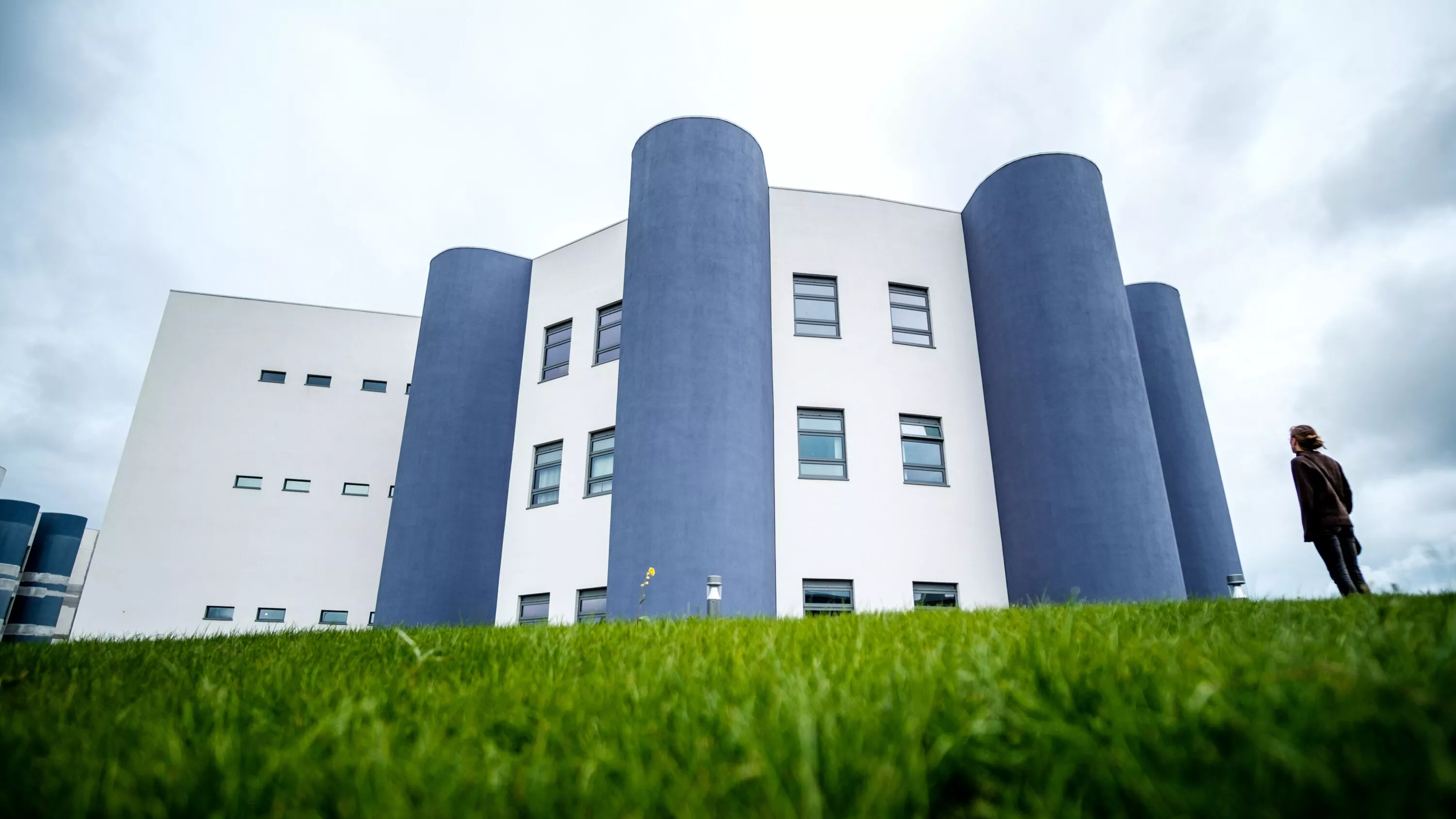 Northumbria Specialist Emergency Care Hospital
P+HS Architects were appointed by The McAvoy Group to deliver a fast track scheme involving the off-site construction of a new wing at Northumbria Specialist Emergency Care Hospital in Cramlington.
The three-storey building represents a 25% increase in floor area and links seamlessly to the existing hospital. The commission included a fit out of the first floor to create one of the UK's first purpose-designed Ambulatory Care Units with the remaining two floors for future development.
The 2000 sqm Ambulatory Care Unit provides medical, surgical and nurse practitioner- led care in a relaxed and comfortable environment, allowing up to 150 patients to be treated the same day across four specialisms, without the need for hospital admissions. This has eased pressure on the Emergency Department and allowed patients to be assessed, treated and discharged more quickly.
As well as significant savings on programme; from concept to occupation in just 15 months, the offsite construction solution has also brought innovation. Larger bespoke modules up to 14.85m long, were used to provide a structural flooring solution to seamlessly integrate with the existing hospital building, removing the need for ramps and steps. Mechanical ventilation, heating and cooling systems were pre-installed in ceiling voids in McAvoy's factory, believed to be an industry first in healthcare.
The new wing replicates the appearance of the existing hospital. The hybrid construction solution has a three-storey offsite structure with an in-situ built curved link on each floor, a roof-top plant room and full-height stair towers.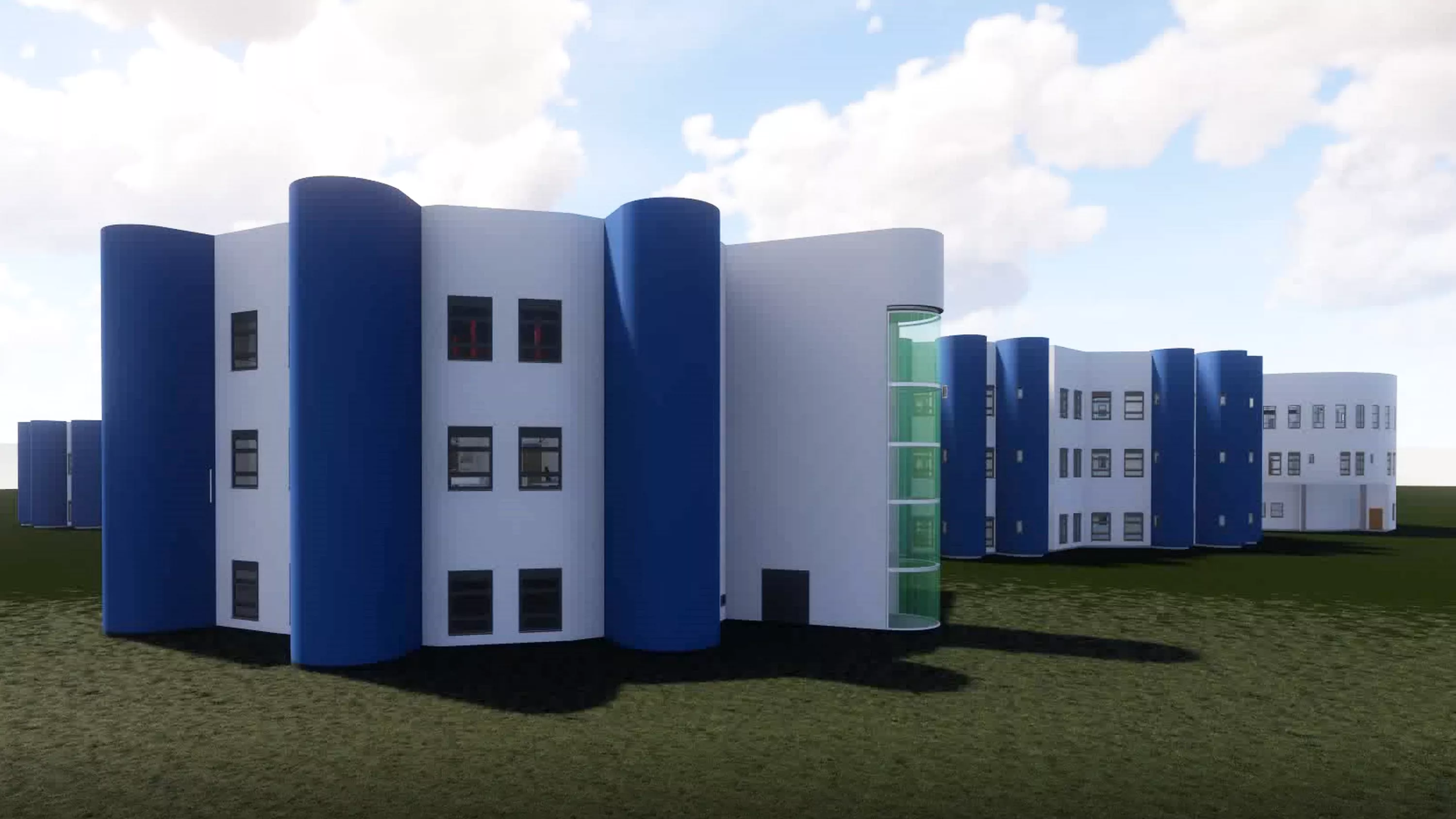 The ambulatory care facility provides services in medicine, surgery, gynaecology and orthopaedics. Facilities include waiting areas; interview, assessment, and treatment rooms; a plaster room with mobile x-ray; trolley bays; patient lounges; ultrasound; single en suite rooms; nurse's station; staff rest room; clinical stores; utility rooms, and an open-plan office.