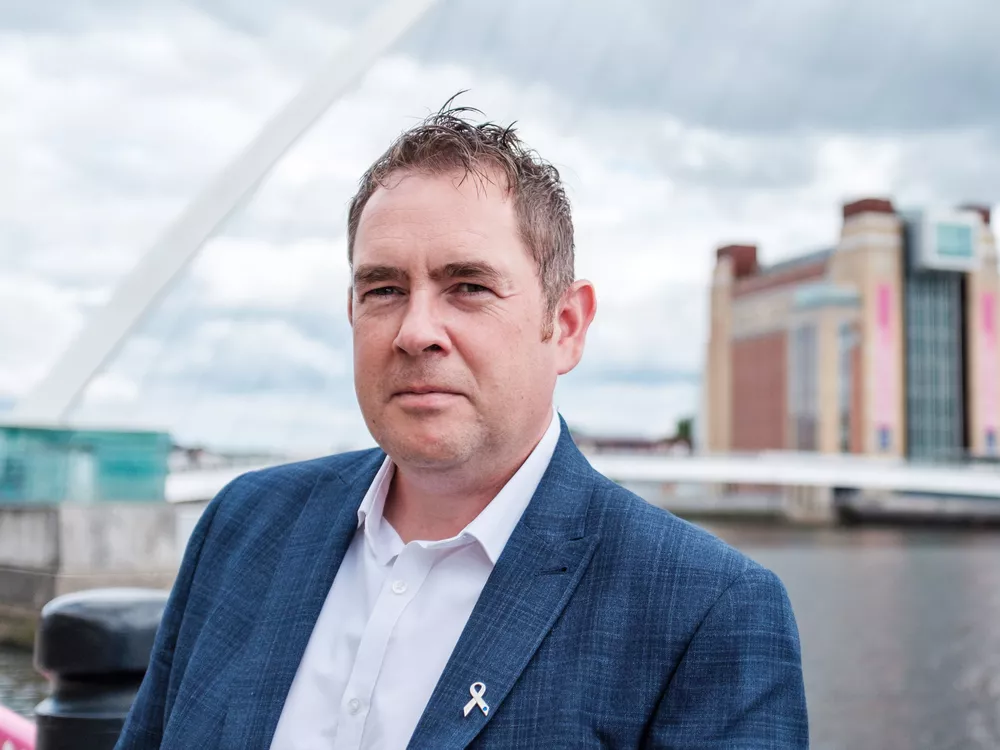 Derek Shepherd
BA(Hons) BArch PGDip RIBA
Director, Architect
An experienced Architect with a significant and varied project portfolio, Derek joined P+HS Architects in 2012. Having always worked in private practice, Derek has delivered a wide range of projects within the residential, commercial and healthcare sectors.
Derek was appointed as a Director in April 2016, established our first Newcastle office in 2017 and now continues to develop a strong and growing team not only in the North of England but strategically across the whole of the UK.
Derek has led the delivery of numerous successful projects at P+HS, including the Northern Centre for Cancer Care in Carlisle, 348 affordable homes across Newcastle via the ALBM partnership and more recently a new Day Treatment Centre (DTC) at Newcastle's Freeman Hospital. Demonstrating his commitment for socially minded projects, Derek continually seeks to promote the benefits of good design in enhancing people's lives.
Utilising his experience and knowledge, Derek works with clients to consider site masterplans and development control strategies. With specific focus on maximising the efficiency of clients' land, Derek provides advice on phased developments, rationalisation techniques and long term build programmes. Holding a postgraduate Diploma in Participatory Design, Derek not only has a passion for great Architecture but is also a strong advocate of user interaction within the design process.


Contact
P+HS Architects
Milburn House
Dean Street
Newcastle upon Tyne
NE1 1LE
Phone
0191 230 8103
Email
d.shepherd@pandhs.co.uk
Specialities
Dementia Care, healthcare, Mental Health, Residential
Selected Projects
Intensive Care Unit
Reestones Place
Day Treatment Centre
Northern Centre for Cancer Care, North Cumbria
Hartburn Walk
Northumbria Specialist Emergency Care Hospital
Foss Park
On Site Foss Park Hospital
Endeavour House
Haven Court