On Site Foss Park Hospital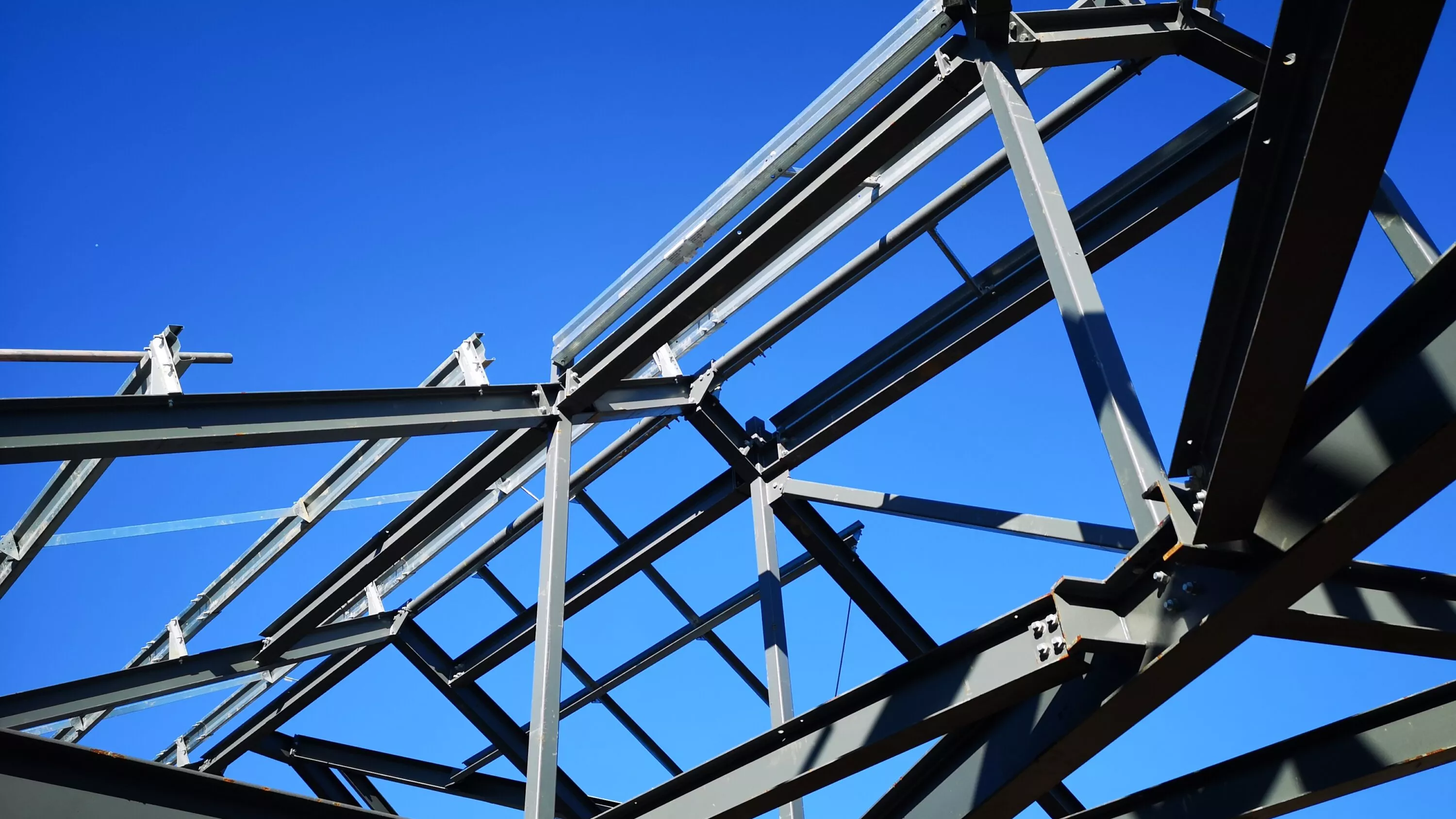 On Site Foss Park Hospital
A new 72 bed mental healthcare hospital in York for Tees Esk & Wear Valley NHS.
1st November 2019
Latest aerial image from Foss Park
27th September 2018
Progress on site
13 September 2019
York In Patients is almost fully weather tight now. The first sample bedrooms have now been fitted out for review with great feedback from the team.
14 August 2019
Progress on site
August 2019.
Key Milestone for the new Foss Park Hospital in York , topping out ceremony took place on 2nd August