International Architectural Award for P+HS Student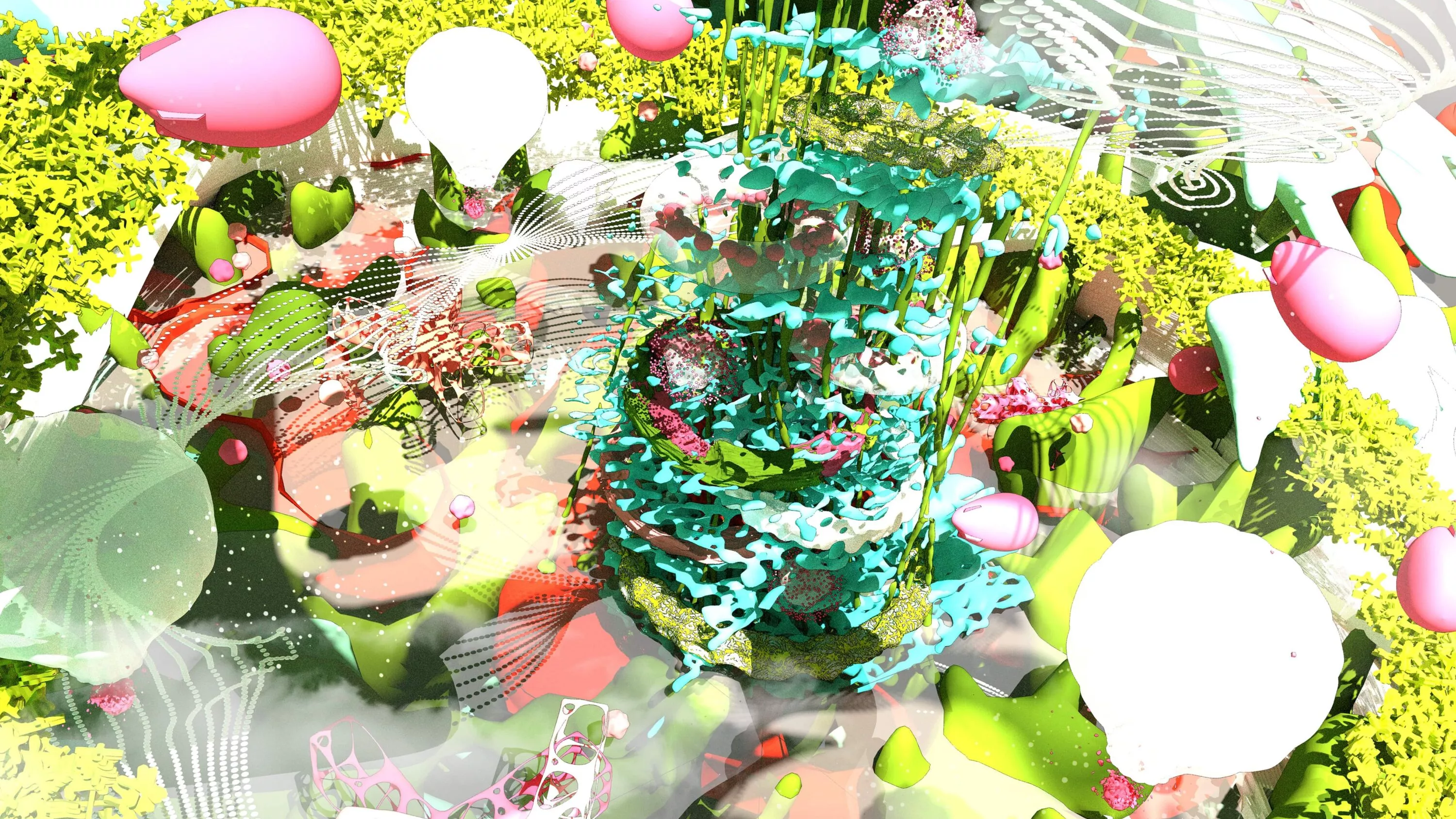 International Architectural Award for P+HS Student
Congratulations to one of our brilliant students, Dariana, on winning a Special Mention Award in an international competition!
Dariana's project, entitled Growing Future, was awarded the Special Mention Award at the 2021 Jacques Rougerie Foundation's International Architecture Competition; an annual contest that supports and accompanies the development of visionary biomimetic architectural projects located in the Sea, in Space or addressing the challenges of the Sea Level Rise. Awarded projects, inspired by the genius of nature, are the result of close cooperation between scientific and artistic disciplines and bear strong ties to culture and arts.
The Foundation values ​​the commitment of a young generation eager to meet the major environmental challenges of the century and build the world of tomorrow through architecture and art: its competitions aim to encourage entrepreneurship, raise awareness and foster action towards a new relationship between humans and their environment and attracts hundreds of international entries every year with over 150 countries having participated so far.





Describing her project Dariana said:
'Located in the North Sea, the self-growing island-organism proposes an alternative, speculative way of ethically inhibiting water. Making use of synthetic biology applied to architectural scales, the island aims to exist as a self-sufficient organism which contributes to the eco-system, becoming a part of it. Processes such as protocell growth, algae production, solar, aeolian and hydrogen energy, synthetic photosynthesis and electrolysis, all define a place which aims to become the catalyst to a more environmentally centred existence.'
See the 'Growing Future' project movie here