Martin Celebrates 15 Years with P+HS Architects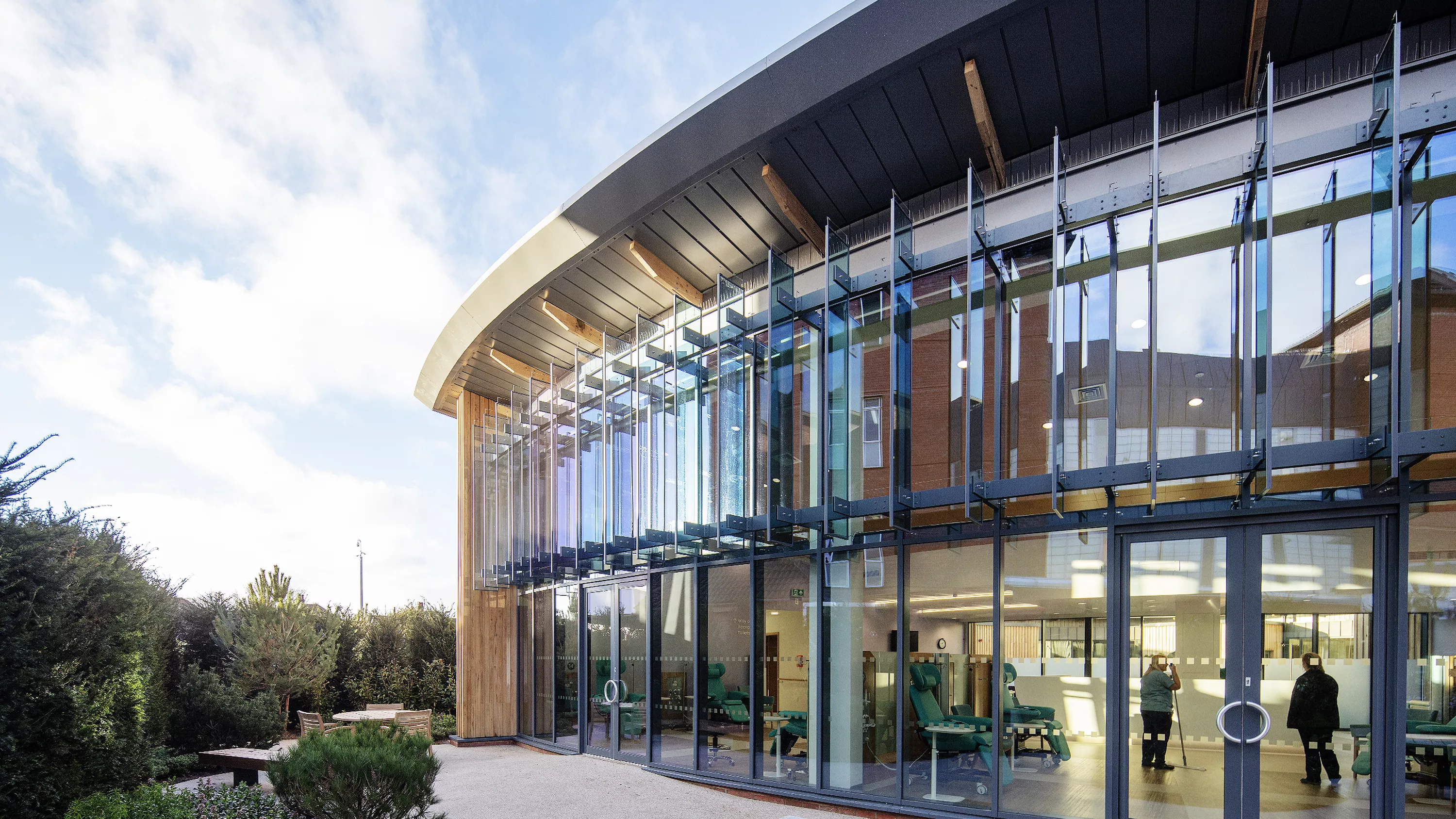 Martin Celebrates 15 Years with P+HS Architects
Our colleague Martin Anderson clocks up 15 years with P+HS today!
Since joining P+HS as a young architect, Martin has gone on to mentor some of our architectural students as well as becoming an integral member of our design team.

Commenting on the last 15 years, Martin said: "I've had the opportunity to work with some exceptionally talented people while working on many great projects focusing mainly on the healthcare sector. Healthcare is challenging but interesting and hugely rewarding; working with clients to deliver on their aspirations and to know that you are making a genuine difference to the lives of staff, patients and families is very satisfying.

Of all the schemes I've worked on over the years the one that stands out for me is the Sir Robert Ogden Macmillan Centre. Although not the largest of schemes, it was challenging to detail its curved forms and to create a beautiful building that provided support and the necessary clinical environment, without looking like a conventional healthcare building.

Over the last 12 months my role has expanded to become both a Team leader and one of our Healthcare Leads, which is something I'm proud to be involved with, sharing the knowledge, and experience gained over those 15 years with our team.

Congratulations on your milestone Martin! Here's to the next 15 years!