New Maternity Bereavement Suite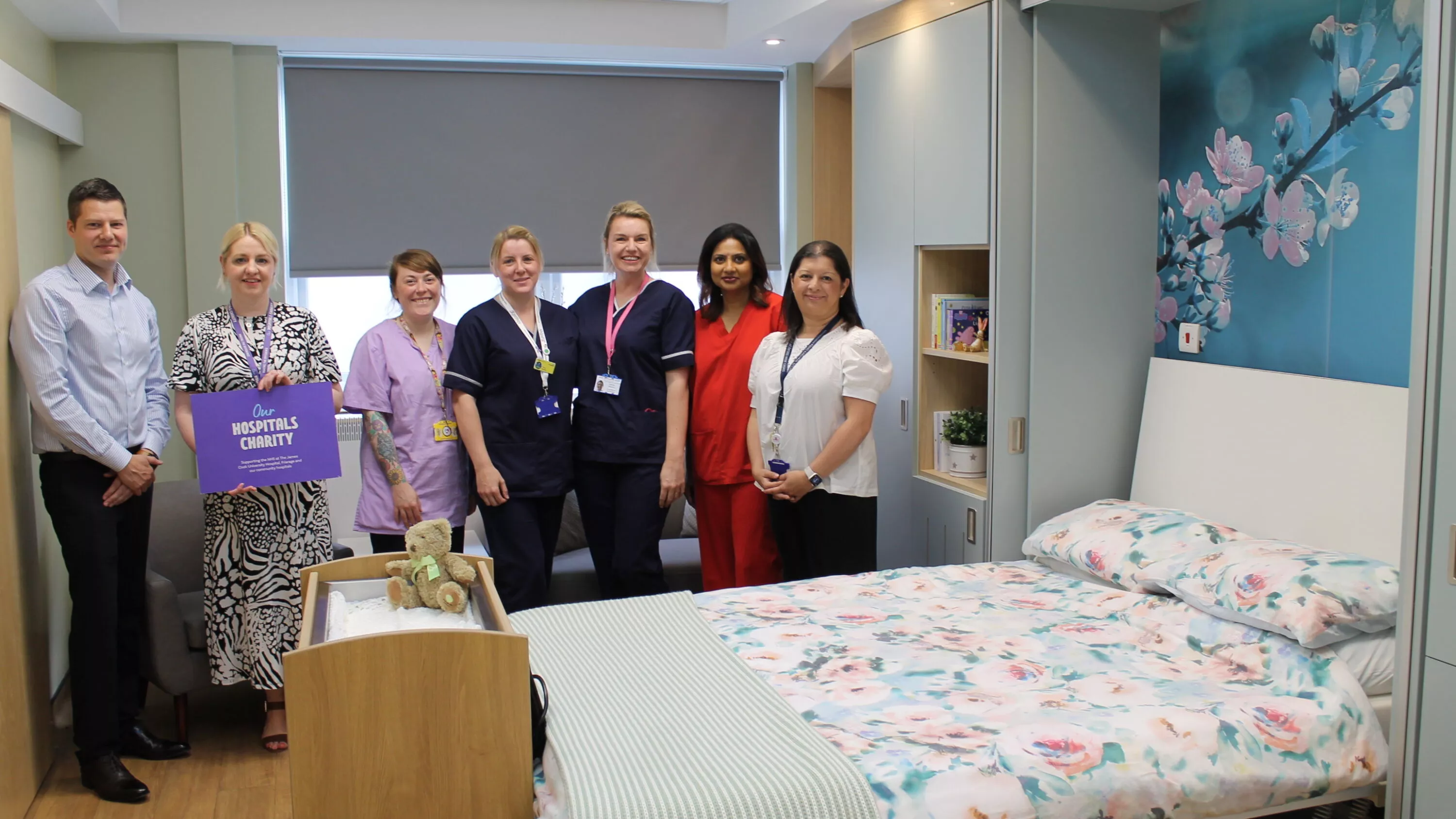 New Maternity Bereavement Suite
We are delighted to see the completion of a new maternity bereavement suite at James Cook University Hospital which provides beautiful, private surroundings for families who have experienced baby loss. Senior Architect Martha Mackinnon said: "I am so pleased that the project is complete, and it looks great. A much-needed facility for patients and staff at the hospital, it was extremely important for us to design a space that was homely and therapeutic but one that would also offer the necessary clinical functions." 'Dottie's Room' was made possible through fundraising and donations from families, including Dottie's parents, hospital staff and local businesses as well as support from suppliers such as P+HS Architects.
The Trust are clearly delighted with their new facility too. Fundraising Manager Lisa Meehan said "the room is absolutely beautiful and exactly what we envisaged, it has been a really special appeal for Our Hospitals Charity to work on, and we are delighted with the end result. Feedback from families who have sadly used the room has been wonderful, it has given them a much-needed space to spend time together as a family."
Our thanks to Our Hospitals Charity for the photographs!
Read more about the new bereavement suite on South Tees Hospitals NHS Foundation Trust's news page