New Studio Principal for Newcastle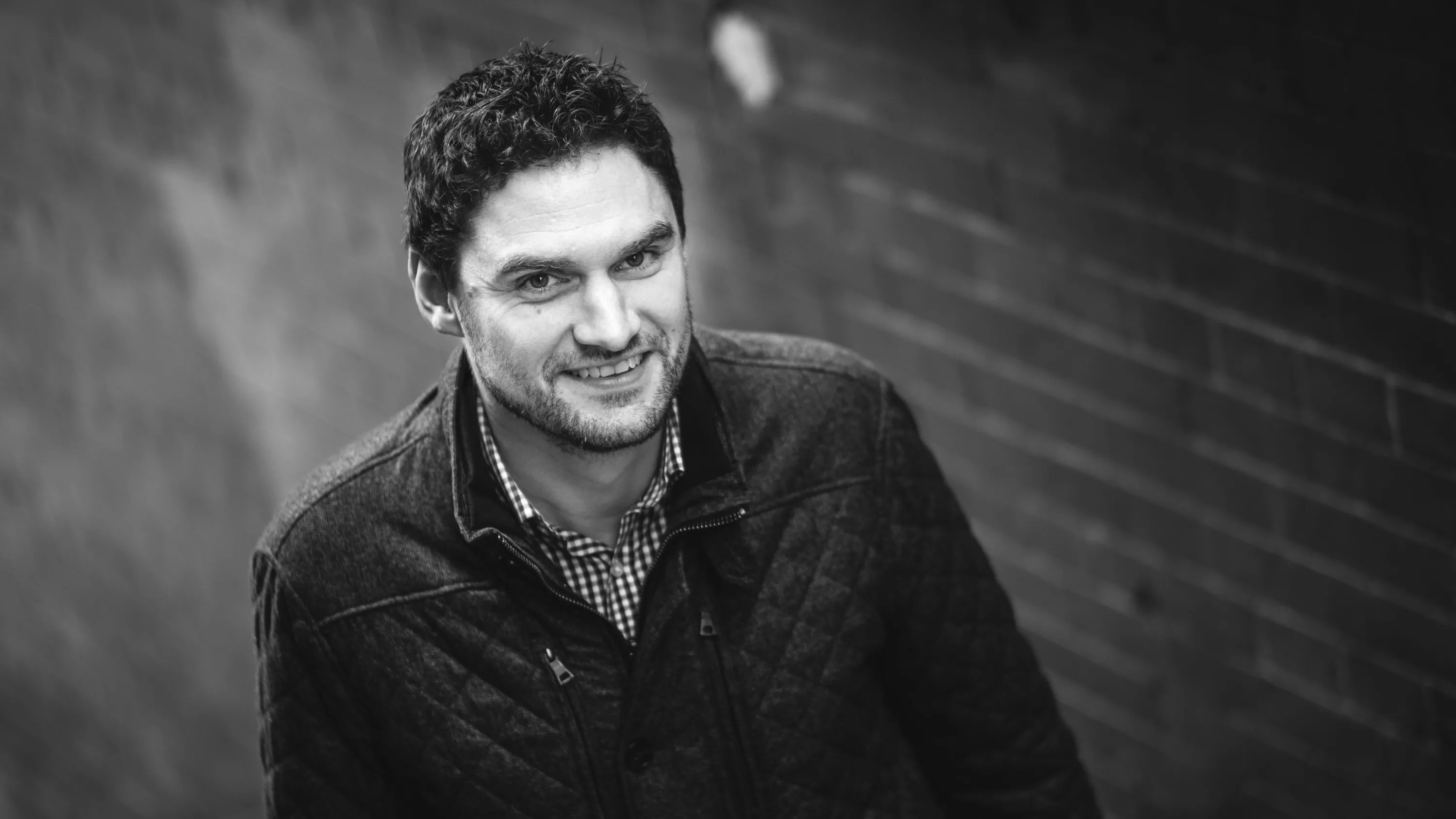 New Studio Principal for Newcastle
Congratulations to Nathan Sanders as he steps into the role of Studio Principal for Newcastle, taking over from Katie Shepherd as she concentrates on her growing responsibilities as an Associate Director.
Nathan has shadowed Katie over recent weeks to ensure a thorough and robust handover and from 3rd April he takes on the role full-time. He will be working closely with the existing SPs, Angela Rossi (Stokesley) and Tom Potter (Leeds) , to ensure studio collaboration and cross office resource capability.
The Studio Principal is a senior and strategically important function within each of P+HS Architects' offices: it involves managing resources alongside team leaders to ensure efficient operation and to meet project needs. SPs also oversee the studio environment to ensure that it supports and enhances our culture and values as well as identifying recruitment and development needs to support future planning.

Commenting on the appointment Chris Dennis said: "We are delighted that Nathan is taking the next step in his development and career growth and I'm sure that you will join with us in wishing him every success in his new role."