Patrick Celebrates 20 Years with P+HS Architects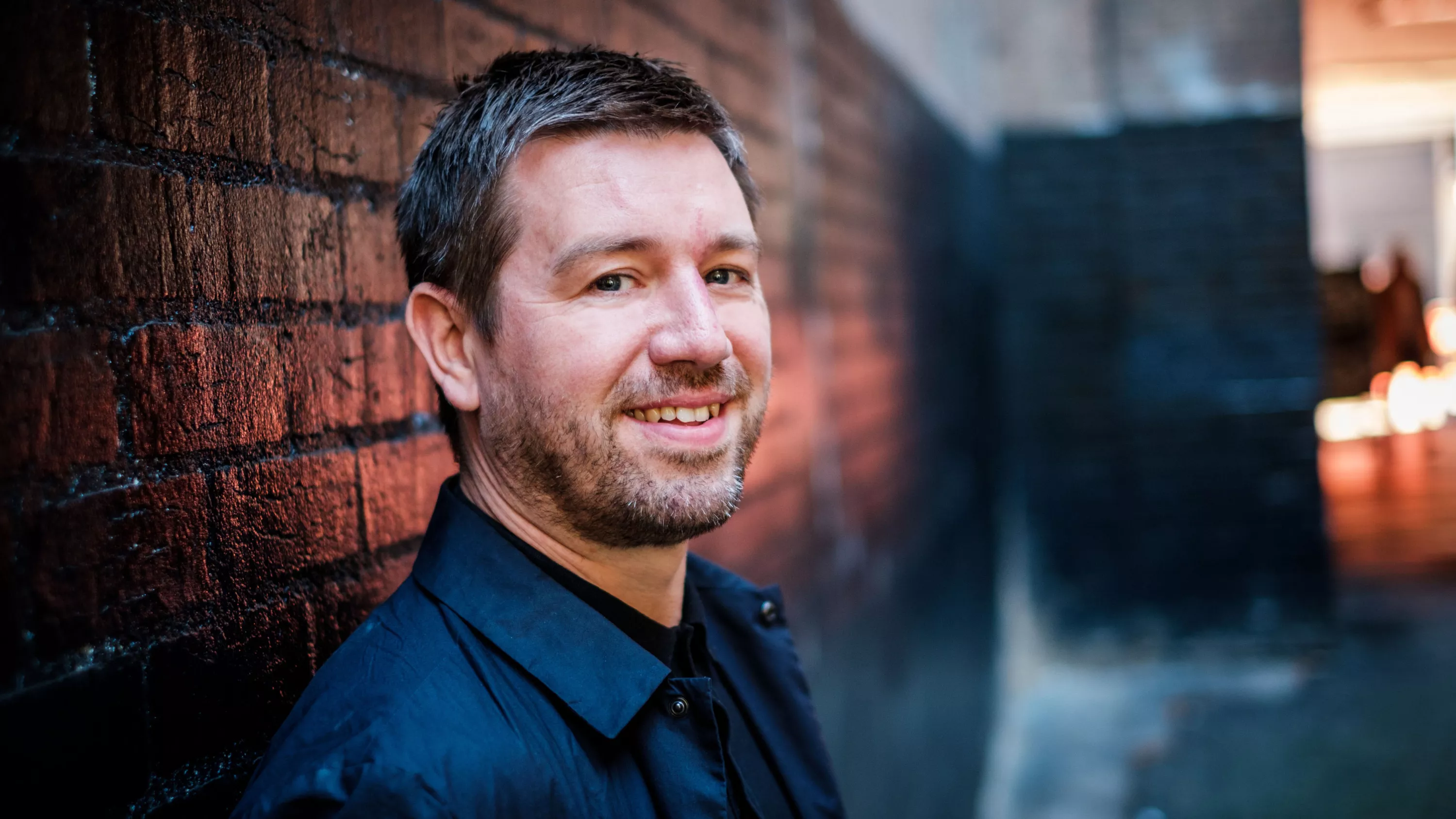 Patrick Celebrates 20 Years with P+HS Architects
Marking a major milestone with the practice, today our colleague Patrick Kelly, reflects on 20 years with P+HS Architects.
"It's amazing to look back over the last 20 years with P+HS Architects and in doing so appreciate how far we've progressed as a practice and talented group of people. Having joined the practice in 2003 as a Part III student, I look back with gratitude and pride at the body of work we have produced, and the positive difference this has made to our clients, and myself personally and professionally.
Long standing practice values continue to shape our collective approach to offering the best service to our clients. Our focus has always been on excellence and not dropping our standards. The practice has always fostered a strong and positive ethos of mentoring and sharing experience with the next generation. I've been fortunate to have benefitted from this along the way, and now be in a position to offer knowledge and support back to our amazing group of young designers across the practice. Our staff offer a significant amount of value to all that we do.
A common theme with our approach to designing new buildings is a desire to go above and beyond client expectations. We see many new projects as an opportunity to challenge ourselves, provide the best product to the end users and build lasting client relationships. As we learn, we share knowledge, and this adds to the wealth of collective experience and growth within the team.
Completed in 2017 I look back at Nuffield Health Cambridge with a personal sense of pride and achievement having worked with a brilliant team and client.
A challenging site, brief and programme demanded a huge commitment from all involved. However, the experience most definitely provided the steep learning curve which every young architect should strive for. Other earlier built examples include our work at Nottingham University Hospital, and more recently the Northern Centre for Cancer Care, Carlisle.
The expansion of the practice from 2003 is testament to the continued success and appeal we offer within the industry, and to our clients. I look forward to the future and being part of the many new and exciting schemes across the practice."
Commenting on Patrick' work anniversary, Director Phil Bentley said: "Patrick has been instrumental in the design and execution of many significant projects. His exceptional design ability and awareness of what makes a project successful is reflected in his current role as a national DQI assessor and also mentor to our in-house designers and Architects as part of his Design Lead role. Projects such as Nuffield Cambridge and the Northern Centre for Cancer Care exemplify Patrick's approach and ability to design beautiful buildings of the highest quality."
Congratulations Patrick on 20 years with P+HS Architects!
Below are a few projects where Patrick has led the design, starting with two projects at Nottingham: the Radiotherapy Centre with the Cystic Fibrosis Wolfson Centre behind
Nuffield Health, Cambridge
Northern Centre for Cancer Care, Carlisle
Integrated Health Hub, Castleford