Nuffield Hospital Cambridge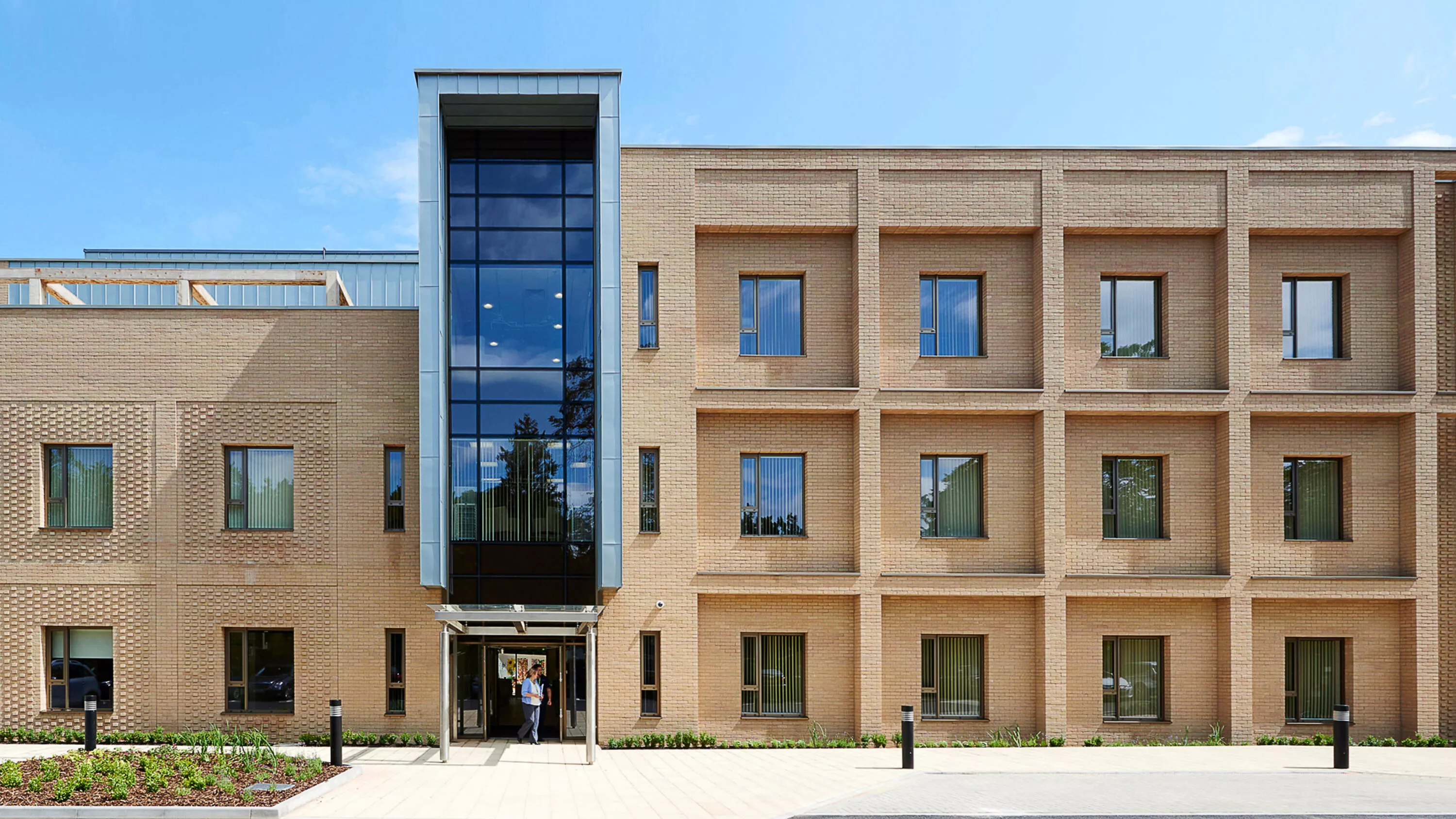 Nuffield Hospital Cambridge
P+HS Architects designed Nuffield's new hospital in Cambridge to provide modern, technologically-advanced facilities within a calm, inspirational environment. From theatres through patient bedrooms to the simplicity of the reception area, the standards of materials, fixtures and medical equipment are first class. We created a non-clinical, welcoming building that is airy and full of light, yet supremely functional, combining design and function to the highest degree.
One of the biggest challenges was to design a contemporary new building to be constructed whilst the existing hospital remained operational. It was also essential to retain the special quality of the site which is characterised by mature trees and attractive landscaped grounds.
The design, shaped with extensive input from clinicians, staff, neighbours, community and local interest groups, succeeds in creating an exceptional non-clinical environment that incorporates the latest technology and equipment to support the delivery of high quality healthcare.
The 38-bed hospital includes provision for outstanding inpatient and outpatient services, diagnostics, physiotherapy, operating suite with three theatres, endoscopy and oncology services as well as a pharmacy. Staff areas: a terrace and breakfast bar area, provide break out space from the clinical environment.
This was a phased development: the first being the construction of the new hospital and the second involving the demolition of most of the original building. During the demolition stage, one wing of the old hospital was retained and refurbished to provide a pathology department, medical records, staff facilities, offices and meeting rooms. On final completion the whole site was enhanced by landscaping and artworks.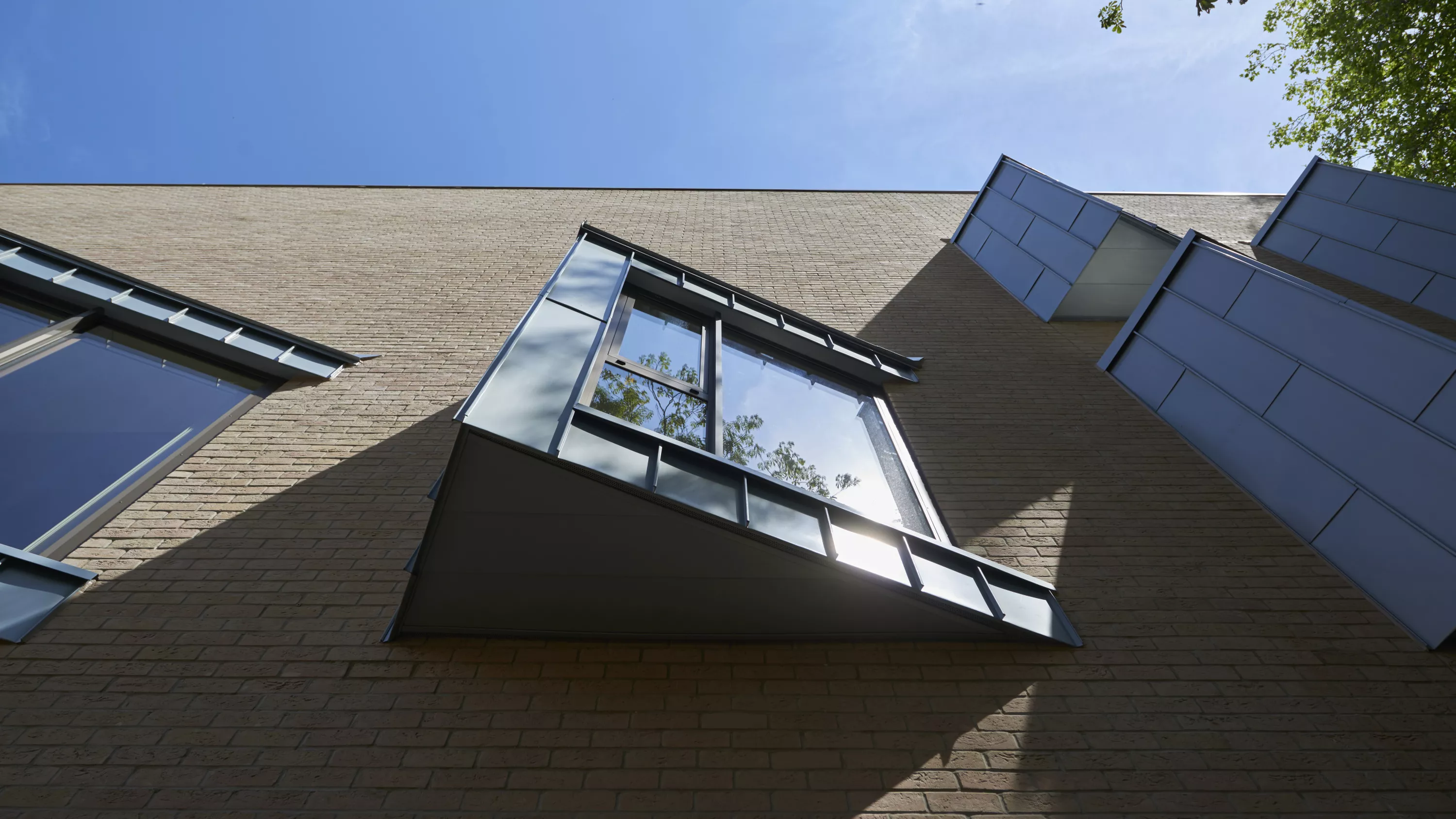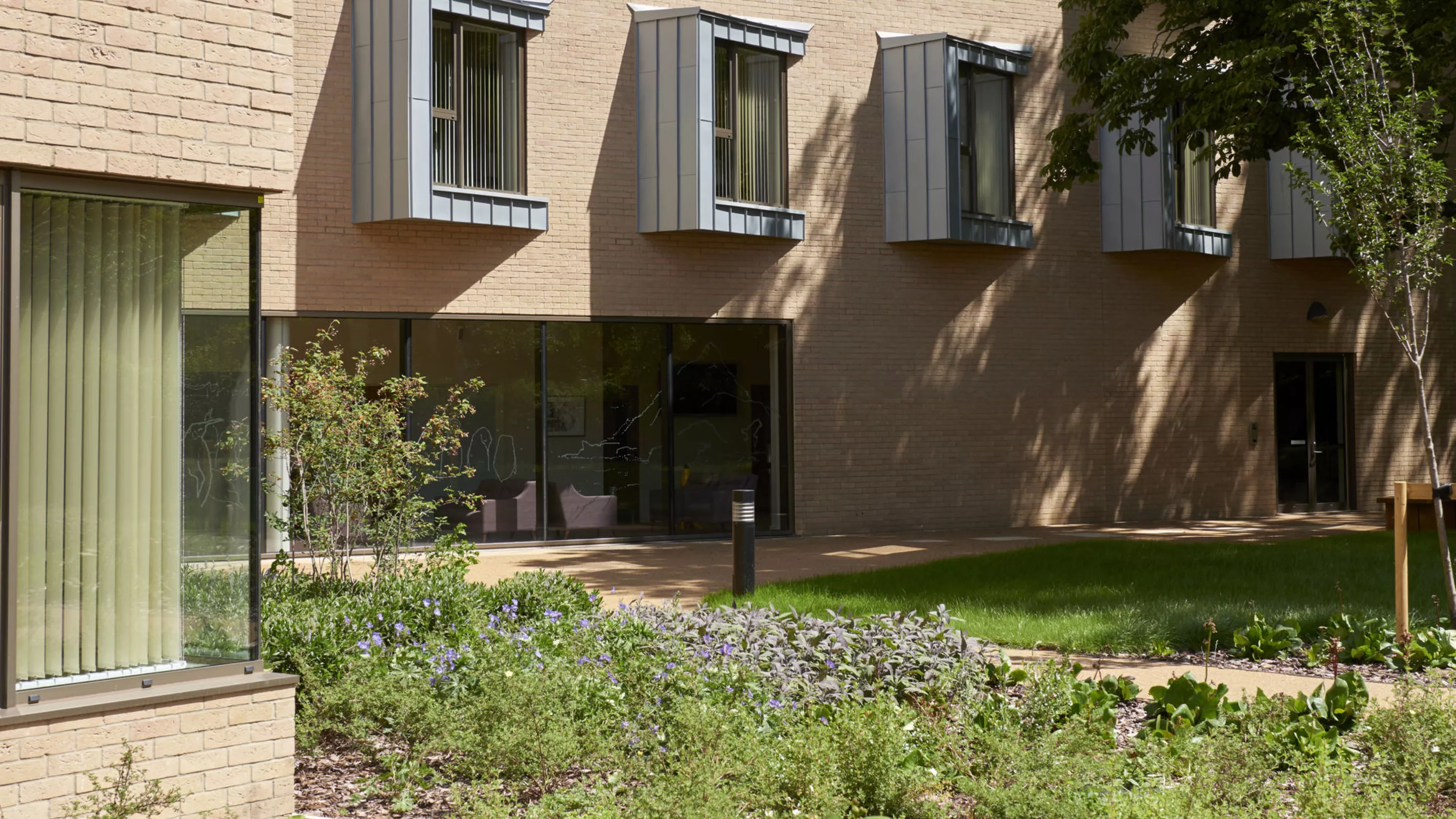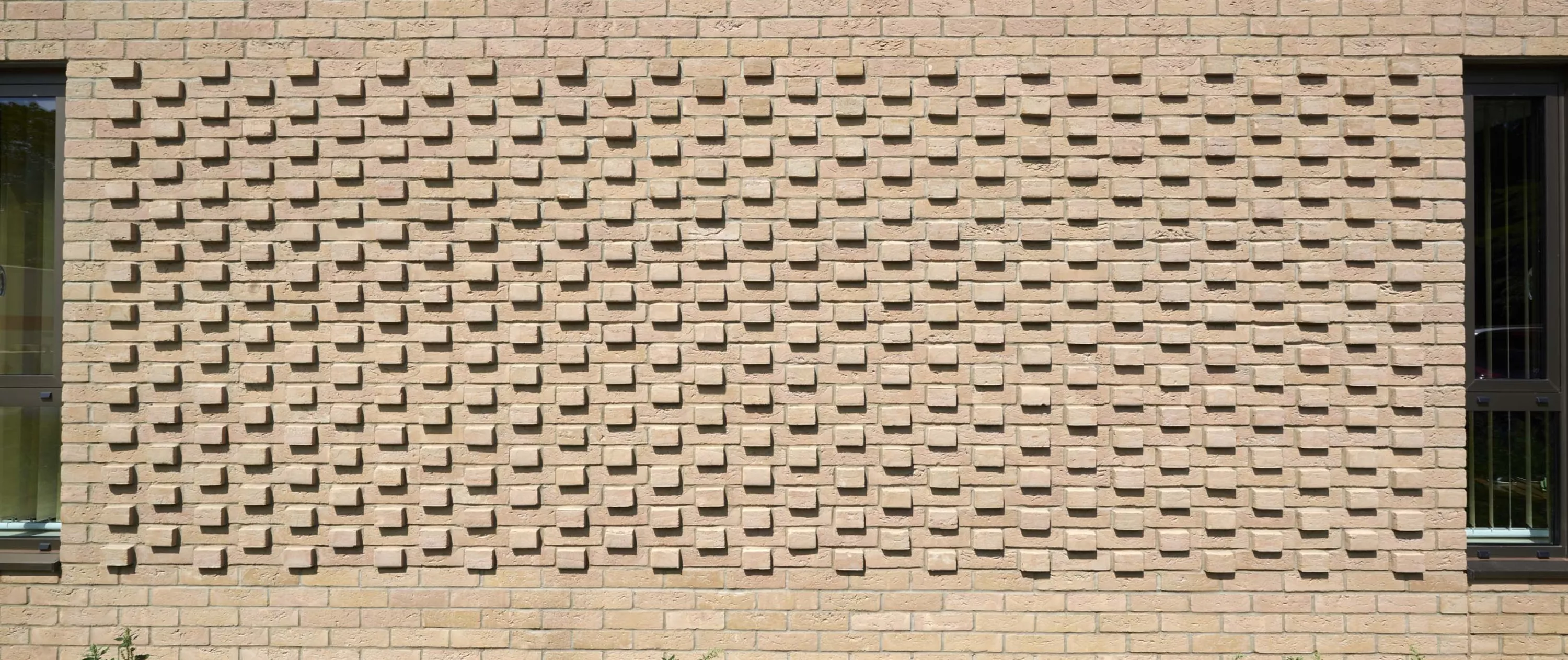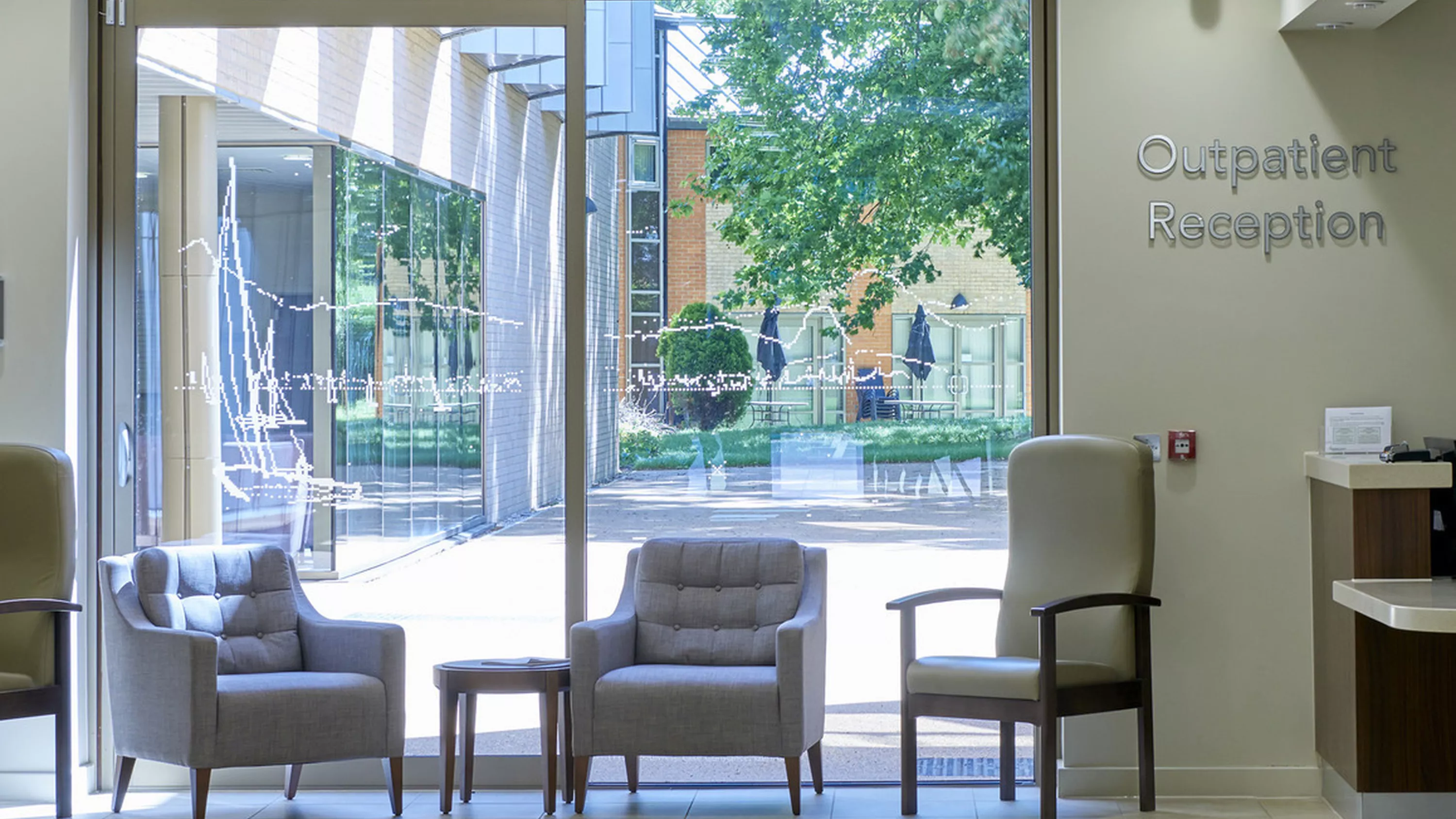 Client

Nuffield Cambridge

Completion

2015