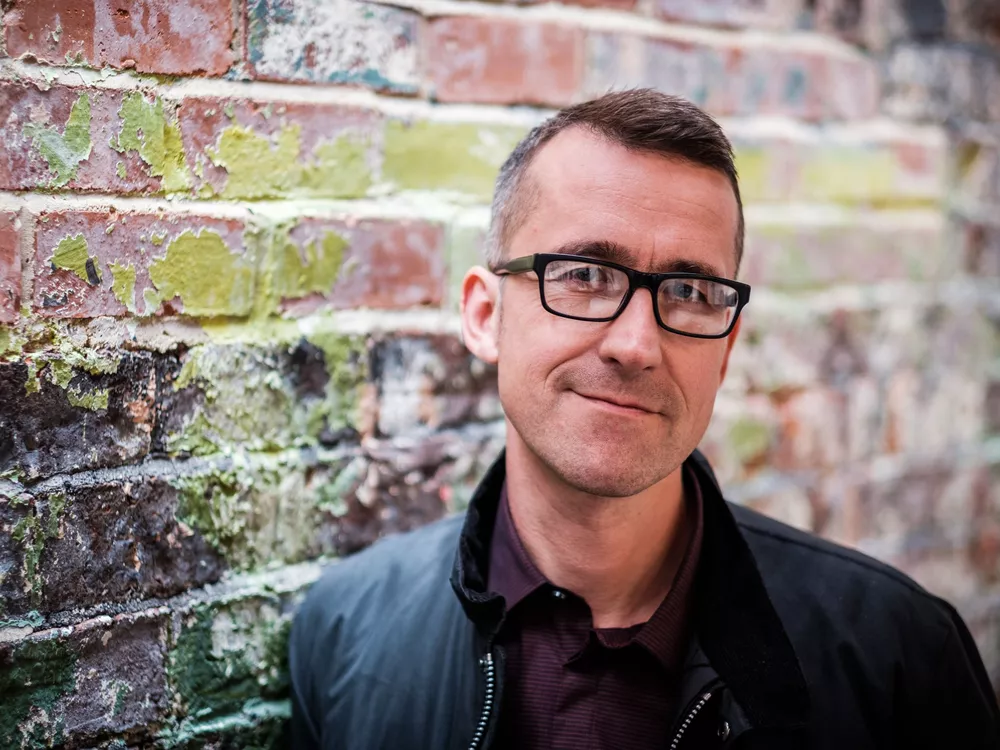 James Gordon
BA DipArch RIBA
Associate Director, Architect, Healthcare Lead
James is a specialist in healthcare design and a senior member of our team. Joining P+HS Architects in 2004 as a project architect he developed a range of experience and responsibility before becoming an Associate in 2012 and Associate Director in 2021; he is also one of our Healthcare Leads and a co-opted member of Architects for Health.
With a wealth of experience in healthcare projects, James has been involved in everything from primary care through to technically complex acute environments. He has worked closely with private healthcare providers, NHS Trusts and stakeholders, appreciating the varying challenges they face and is well equipped to find the best design solutions for improved environments, efficiency and value.
James has over a decade of acute experience: delivering exceptional accuracy and attention to detail, he has led several successful healthcare projects including Leicester Hospitals' Vascular services and Hybrid Theatre, Airedale's new Ambulatory Care Centre and Barn Theatres and the new Northern Centre for Cancer Care, North Cumbria.
Sharing his knowledge, James regularly represents P+HS Architects at exhibitions and events, most recently at Healthcare Estates with a presentation on 'The Rise of the Hybrid Theatre'.
In addition to his architectural role, James provides lead on Quality Assurance for ISO9001 and ISO14001, improving working methods and efficiencies for quality and environmental management across the organisation and securing ongoing accreditation.
Contact
P+HS Architects
84 Albion Street
Leeds
LS1 6AG
Phone
0113 2454332
Email
j.gordon@pandhs.co.uk
Specialities
Breeam, healthcare, QA, Refurbishment, Residential, Sustainable
Selected Projects
Endoscopy Decontamination Unit
Leicester Hospitals Hybrid Theatre
Barn Theatres
Grimsby MRI
Northern Centre for Cancer Care, North Cumbria
On Site Grimsby MRI
Nottingham Radiotherapy Centre
The Wolfson Cystic Fibrosis Centre
Nuffield Hospital Cambridge
Airedale Acute Assessment