On Site Grimsby MRI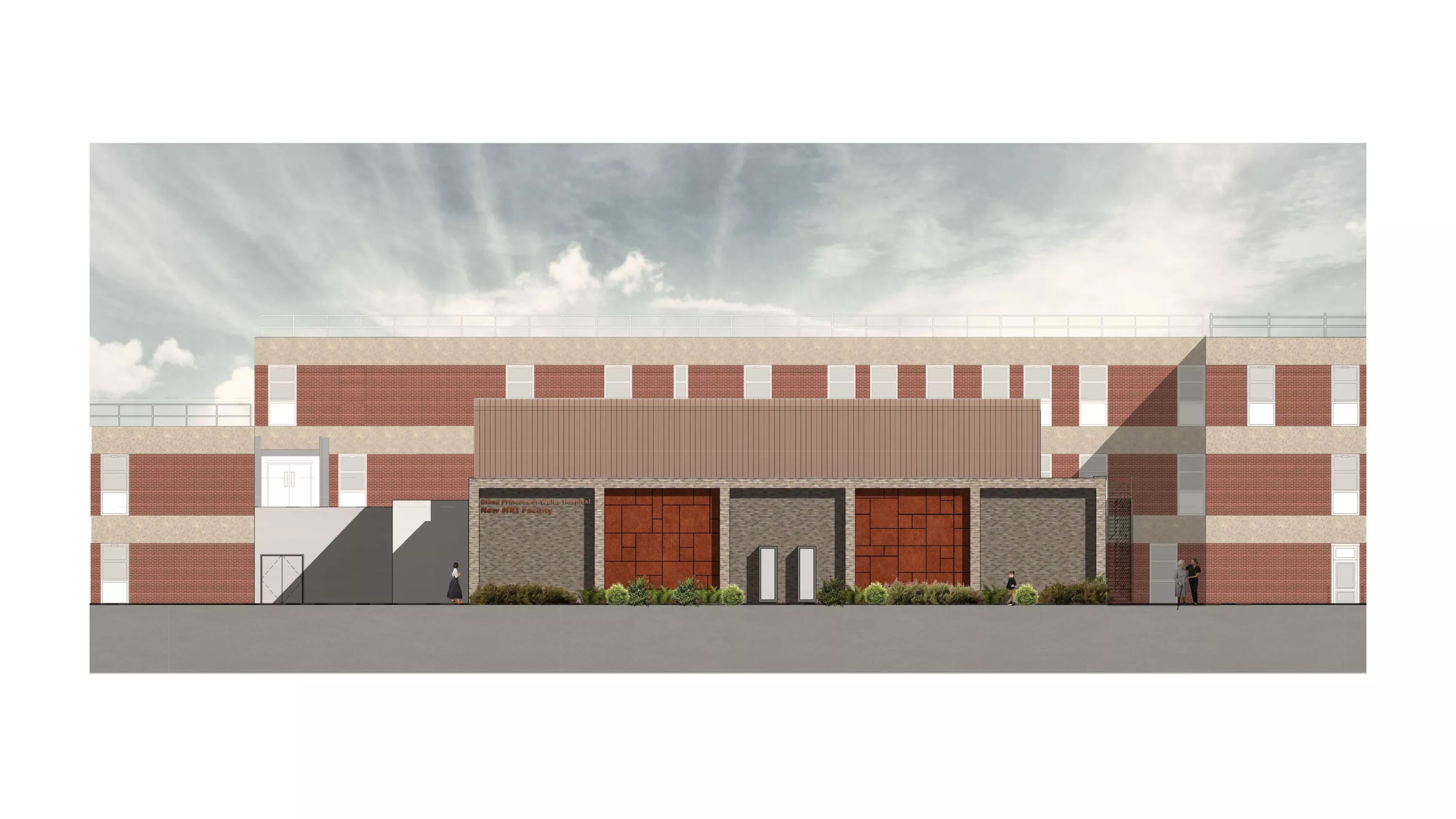 On Site Grimsby MRI
A new MRI suite at Grimsby Hospital for Northern Lincolnshire and Goole NHS Foundation Trust.
January 2021
In spite of the continued challenges COVID, the team continue to make great progress keeping Grimsby's new MRI suite on track for completion in April this year.
June 2020
As the team continue to progress the project through lockdown, the steel frame is now completed and the floors and roof are being constructed.