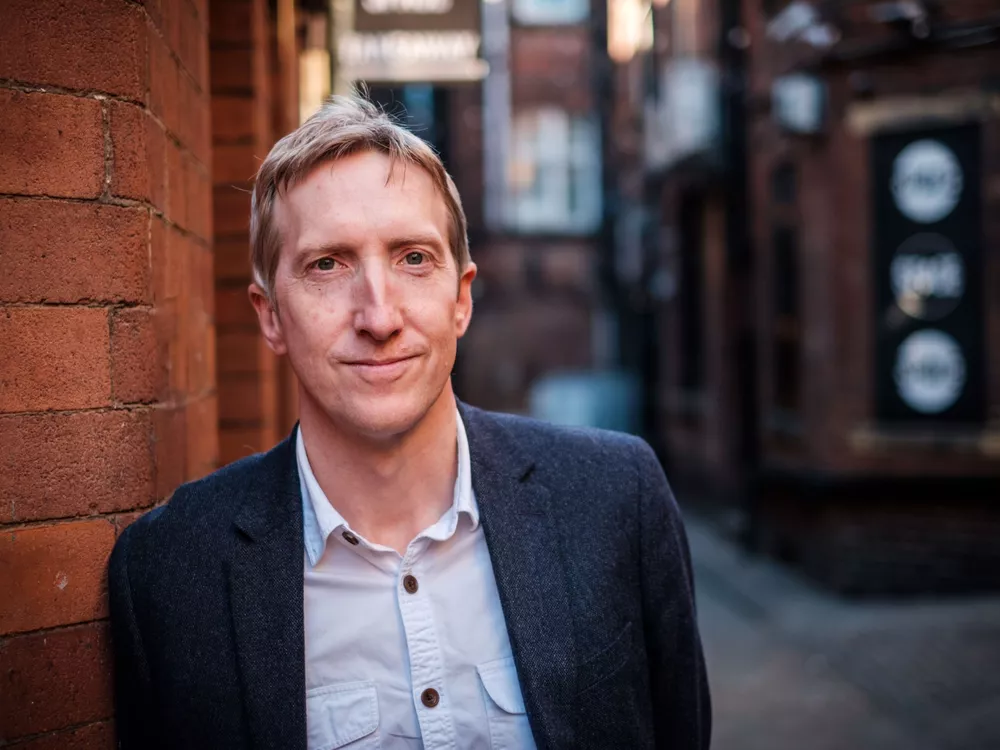 Phil Bentley
BA DipArch RIBA
Director, Architect
Phil has been with the Practice since 2007 and joined the Board as a Director in 2009.
Leading a team of Architects and Technologists delivering projects nationwide, for public and private sector clients, Phil is responsible for a range of healthcare and community schemes and also advises on designs for off-site constructed Education, Commercial and Healthcare projects throughout the UK.
Phil has been responsible for numerous successful healthcare schemes for P+HS across the country, including Walkergate Hospital in Newcastle,a £25m Neuro Rehabilitation Centre; schemes for Nottingham Hospitals, including the Radiotherapy Centre and the Wolfson Cystic Fibrosis Centre; Hybrid Theatre and Vascular services at Leicester and 10 new operating theatres for QVH in East Grinstead where off-site construction was used to reduce the programme. Phil has also led the delivery of several community based healthcare schemes: working as part of the LIFT framework and for GPs and third party developers.
Current projects include Acute Hospital masterplanning, new build and refurbishment projects for NHS and Private sector Healthcare providers. Phil is leading on the feasibility and design of a number of community projects including Health Centres, School and College Buildings.
Contact
P+HS Architects
84 Albion Street
Leeds
LS1 6AG
Phone
0113 2454332
Email
p.bentley@pandhs.co.uk
Specialities
Education, healthcare, Off-site Construction
Selected Projects
Leicester Hospitals Hybrid Theatre
Barn Theatres
Buckshaw Hospital
Nottingham Radiotherapy Centre
North Leeds Medical Practice
The Wolfson Cystic Fibrosis Centre
Christ College
Crofton Academy
Burleigh Medical Centre
Nuffield Hospital Cambridge
Airedale Acute Assessment
Royal Free Hospital Outpatients