Burleigh Medical Centre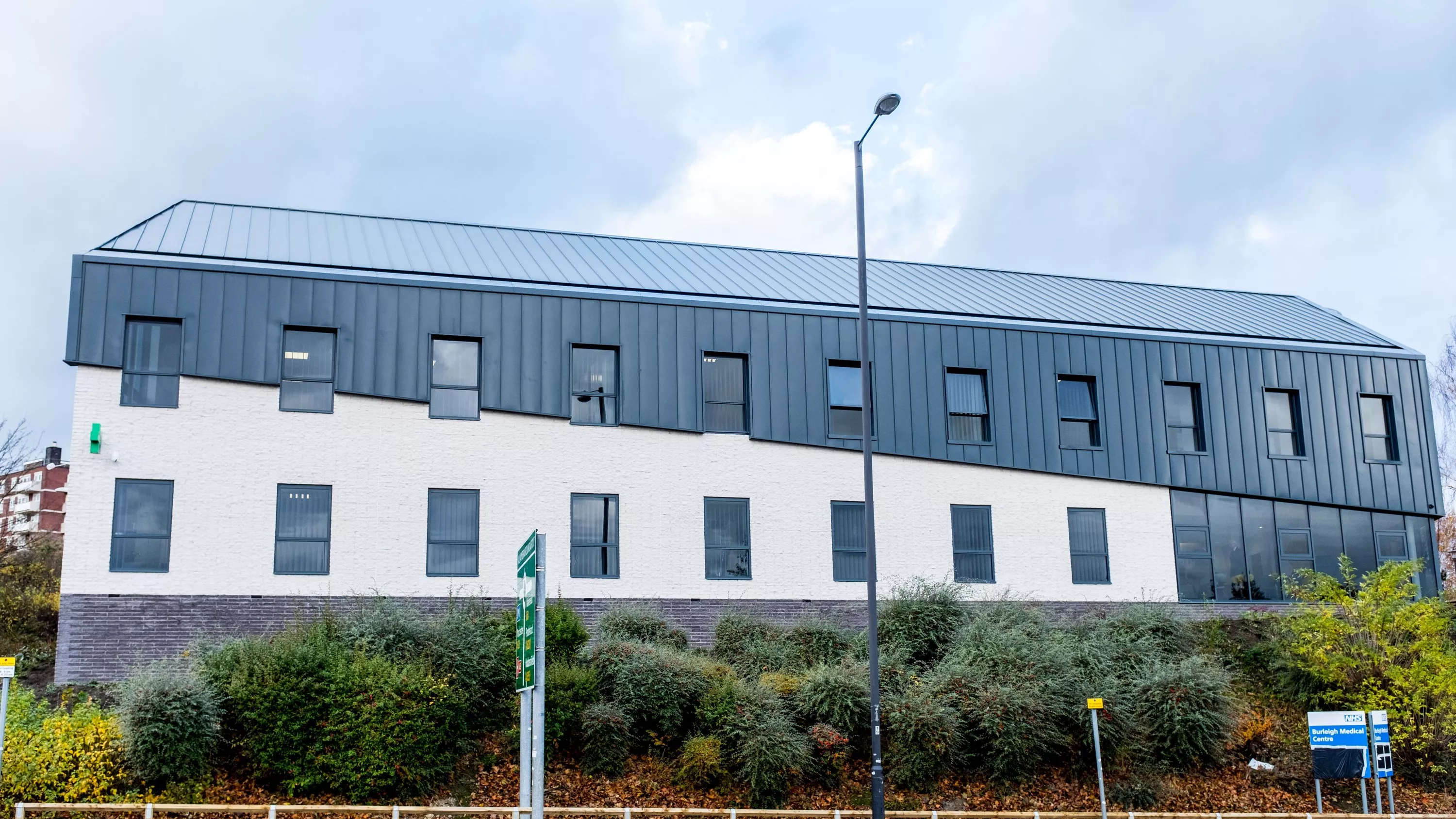 Burleigh Medical Centre
We have designed a new medical centre and pharmacy in Barnsley to transform primary care services for local people and create extra capacity for more patients.
The two-storey Burleigh Medical Centre brings together two existing GP surgeries under one roof with an on site pharmacy and space for future expansion.
Existing premises at Park Grove surgery, had reached their limit in terms of adaptation to meet modern healthcare needs and the GPs knew they need a new solution. Recognising a once in a lifetime opportunity to be involved in creating a bespoke facility that would put Barnsley people's needs first, the GPs appointed P+HS Architects to help them realise their ambitious plans.
We worked collaboratively, seeking early involvement from the local community and consulting widely with stakeholders to ensure that all views were thoroughly considered.
Together we have created a building that is a delight to visit. Dr Sumanth Chikthimmah, GP at the new Medical Centre, said: "This exciting project, which has been many years in the making, will be a huge boost for the people of Barnsley. Many organisations have worked very hard to bring our vision into reality and this centre will be a great place for our patients and staff."
Opening the building, Chair of NHS Barnsley Clinical Commissioning Group, Dr Nick Balac praised the building, saying: "The new health centre is spacious, airy, light and welcoming; all the things you want when you're not feeling so good or worried about something, self or loved ones, supported by friendly faces of staff who can help and you can trust."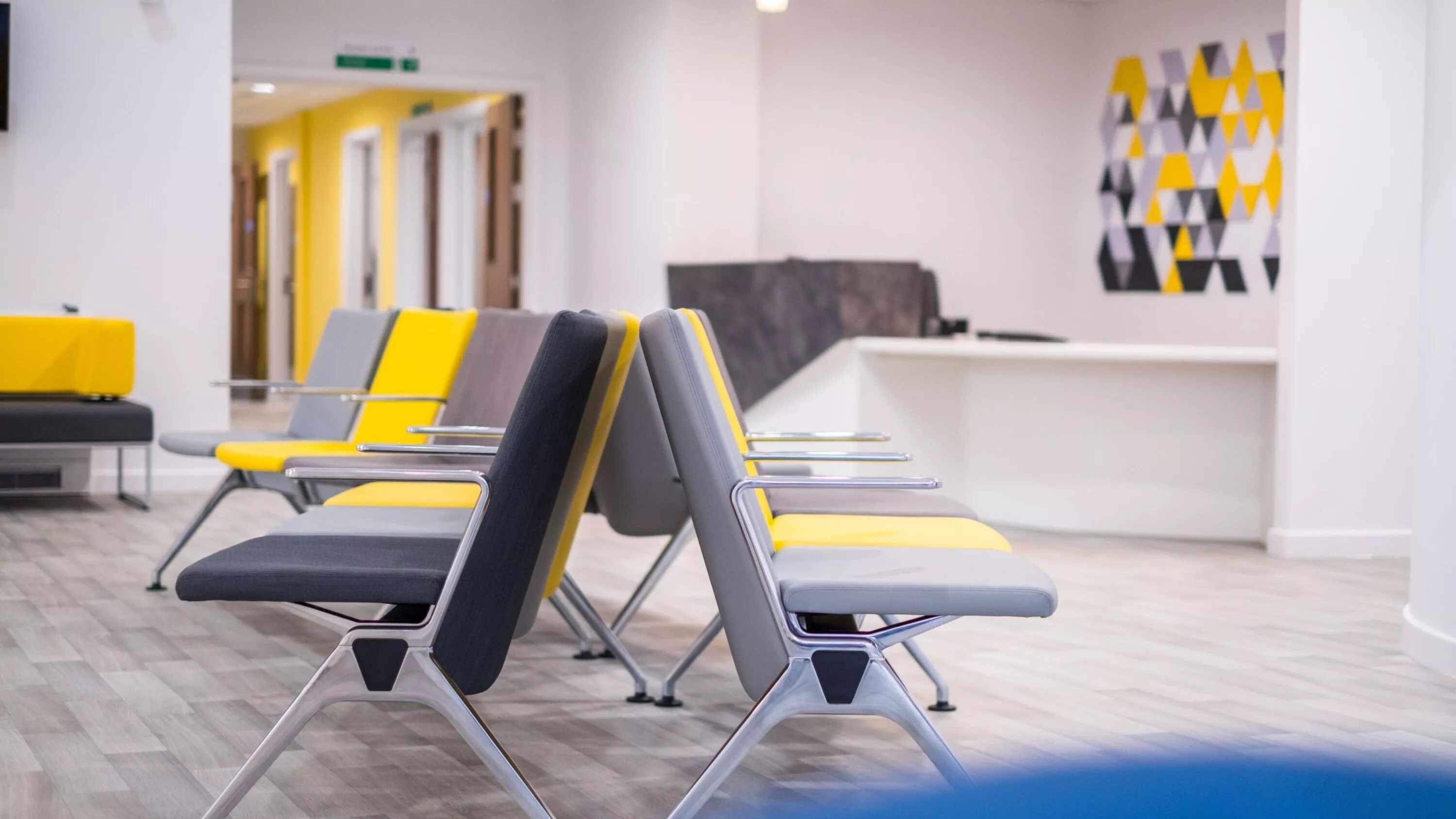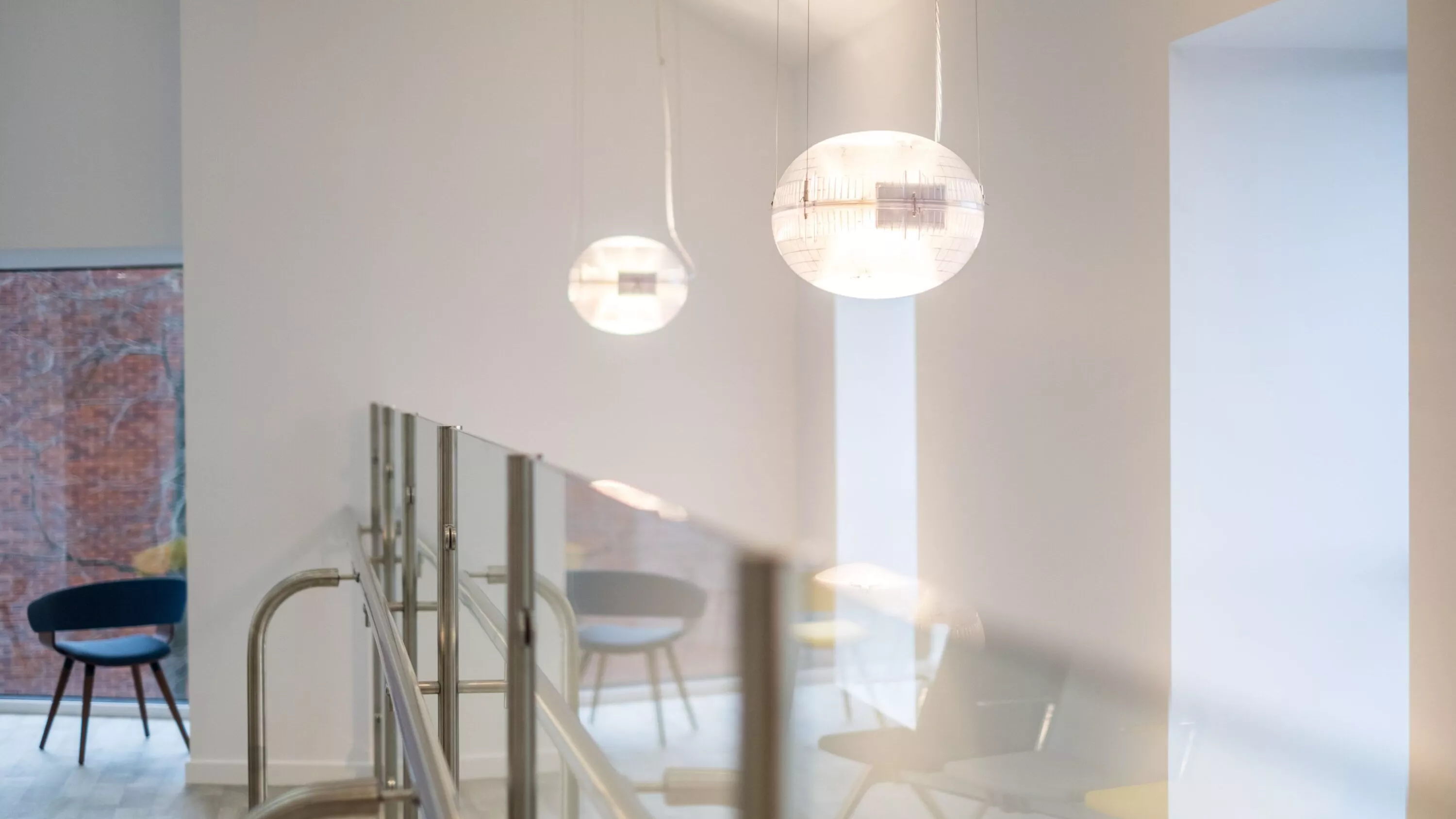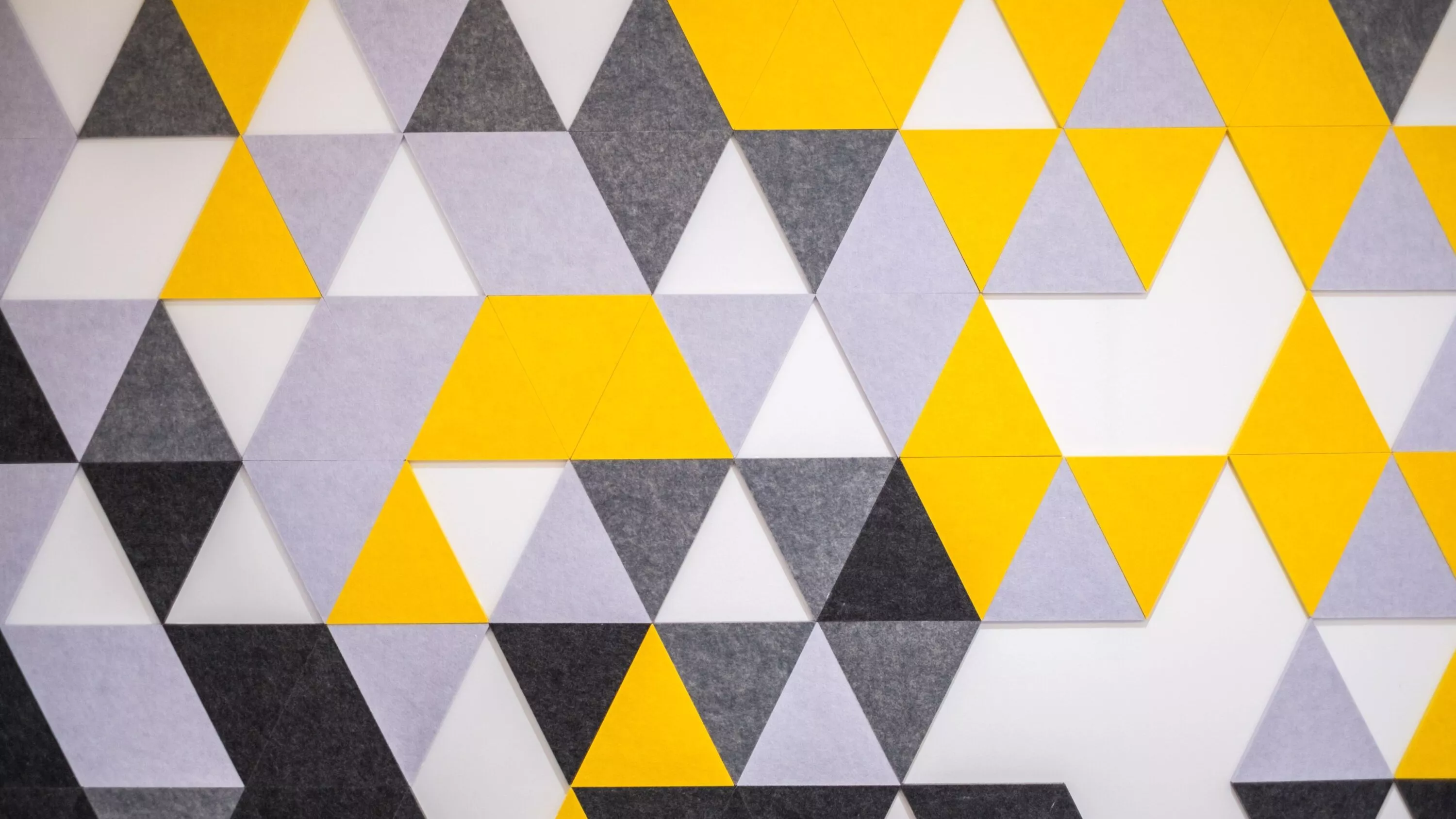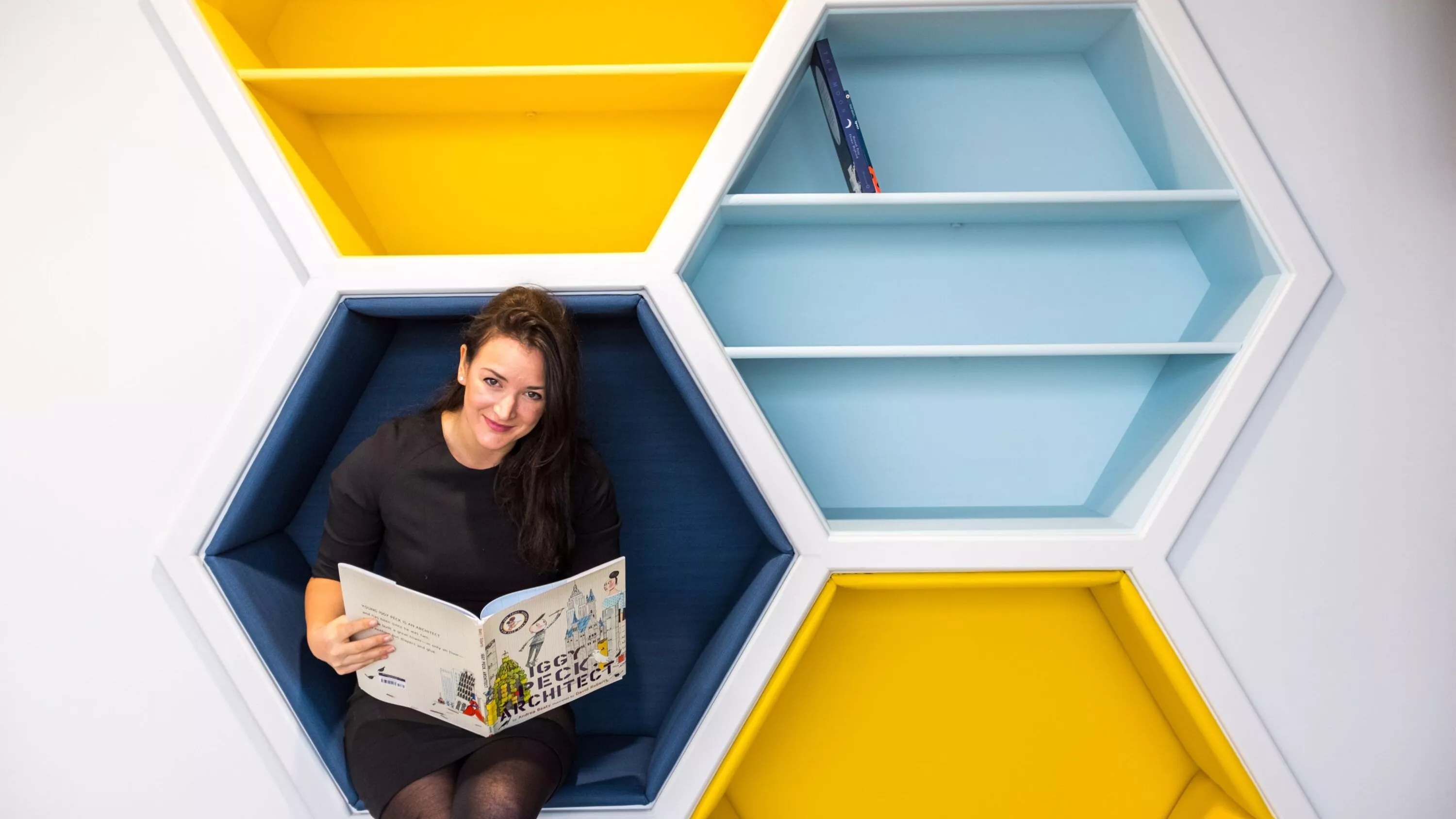 "In our due diligence of architects, P+HS came highly recommended and were undoubtedly easy to choose from, particularly with their specialist knowledge on healthcare premises and an extensive healthcare portfolio.
P+HS guided us from the very start, engaging and working very closely with the design team, planners, highways, legal team, local authority etc during the extensive works.
From the very start P+HS worked hard to understand our needs and expectations. They set the bar for quality really high, and ensured that all parties were meeting these standards. They were always available and have been professional, creative and great fun to work with.
The project was delivered on time and on budget.
We now have a stunning health centre that the patients, staff and visitors are delighted with and we couldn't be happier with the architectural & interior design and the quality of the build, which have far exceeded our expectations, none of which would have been achievable without P+HS."