Christ College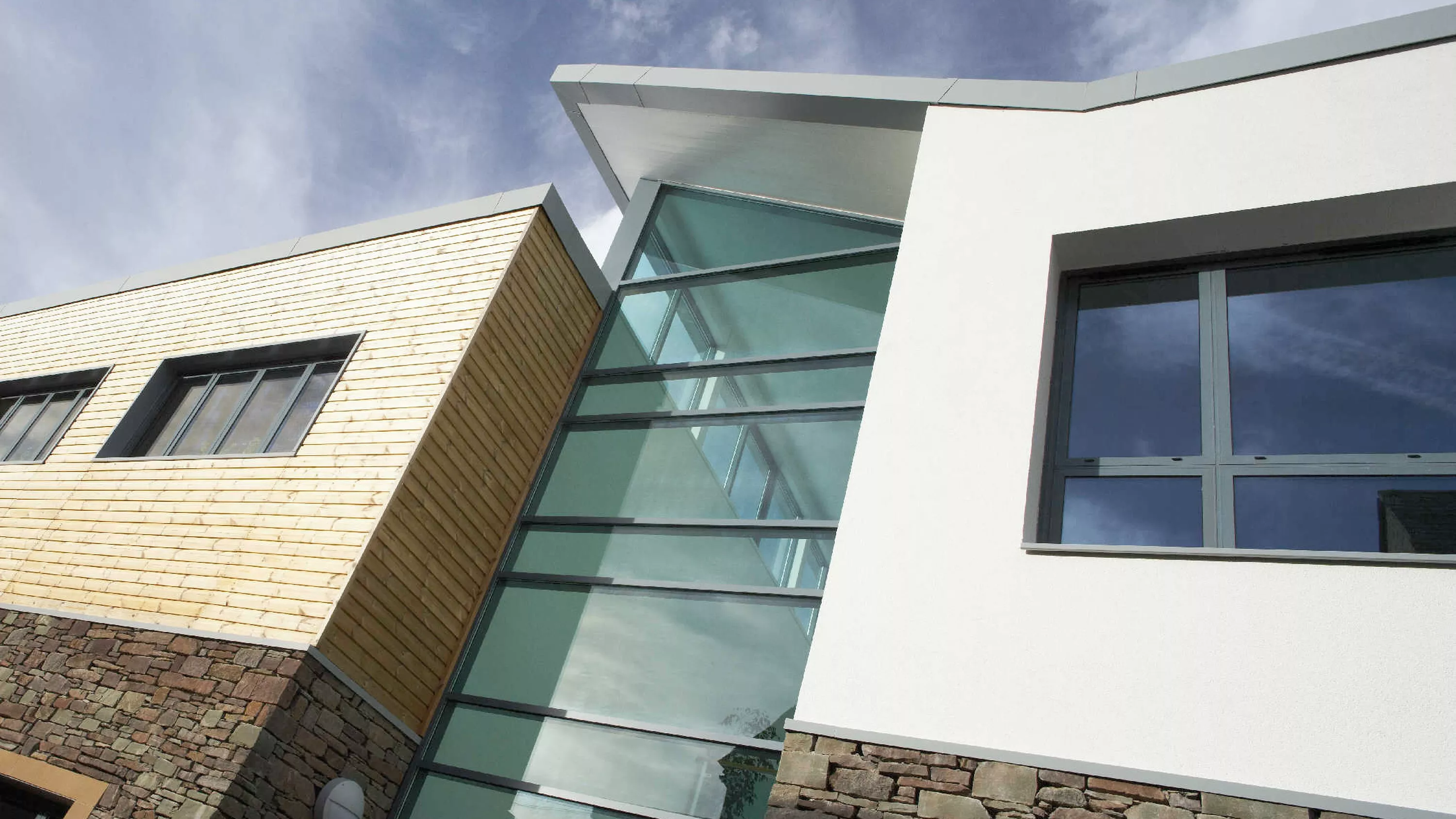 Christ College
We designed a modern new building to create an inspirational learning space for the next generation of young scientists at Christ College in Brecon.
The Hubert Jones Science Centre replaced an outdated 1950s building and brought all the school's laboratories under one roof, providing two physics labs and biology labs, a sixth form project room, lab technicians' rooms and a double height central atrium that is both a teaching area and exhibition space.

We used local Welsh stone and timber cladding to complement the sensitive National Park location and chose a Yorkon modular build to accelerate the build programme and minimise both carbon and disruption on site.
The scheme won a Building Schools for the Future Award at the Builder and Engineer Awards 2009.