Scunthorpe Emergency Department Opens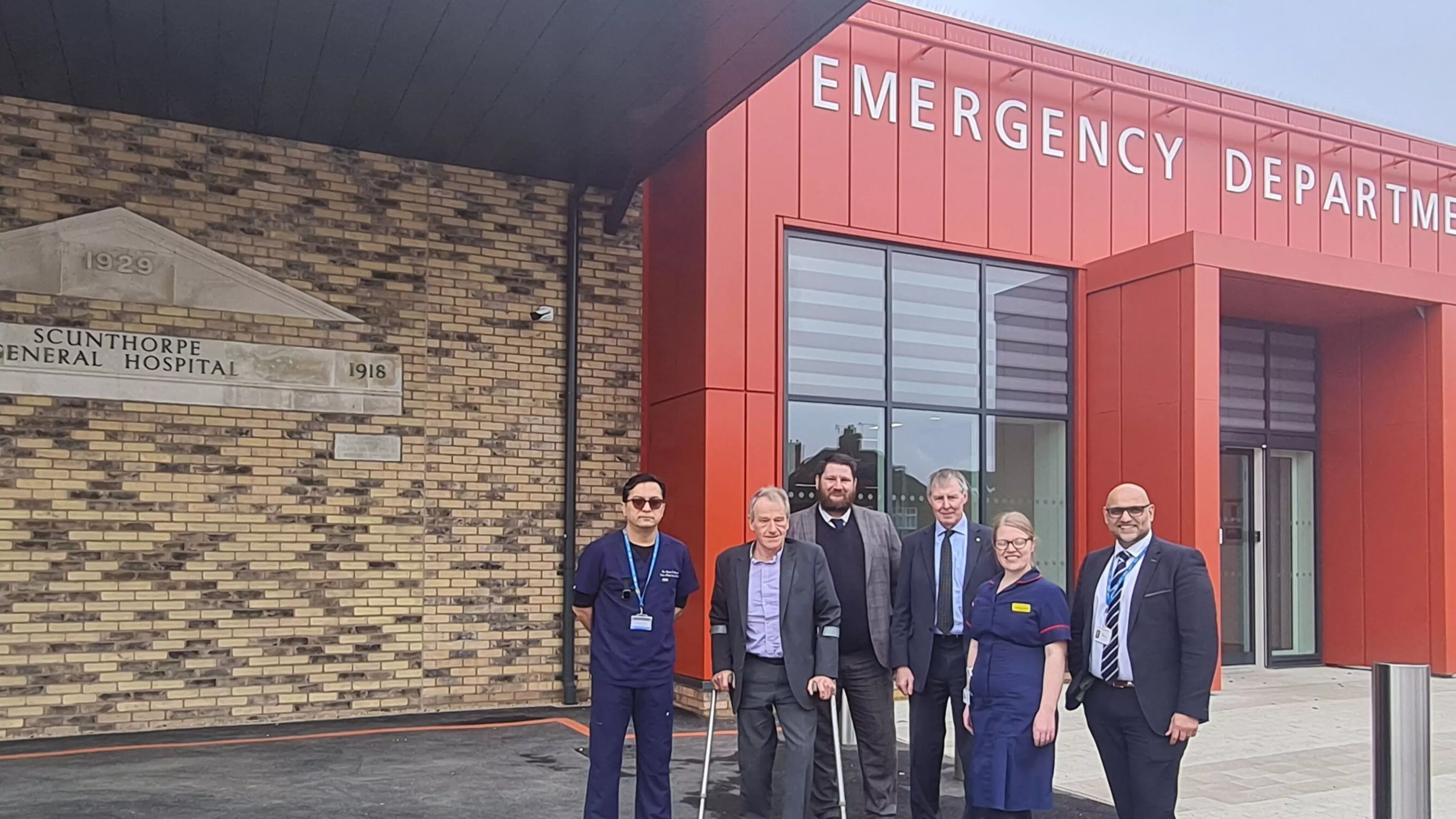 Scunthorpe Emergency Department Opens
The new Emergency Department at Scunthorpe General Hospital for North Lincolnshire and Goole NHS Foundation Trust is now complete.
Following on from the successful handover of the new ED at Grimsby's Diana Princess of Wales Hospital in October last year, the £17.3m Scunthorpe development opened to patients in March 2023.
As part of the Trust's ambitious plans to transform Emergency Care across North Lincolnshire, the new unit has more than doubled the waiting area capacity at Scunthorpe and created a dedicated play area for younger patients, making everyone's waiting experience more comfortable. There are free charging points for phones and wall graphics explaining how the department works and what to expect in terms of waiting times and priority. Managing expectations and incorporating small details which reduce anxiety are part of recent design guidance "Reducing aggression in Emergency Departments' that the team has incorporated in both facilities.
Other key areas of the new facility are: Reception, Ambulance Handover and Rapid Assessment Area, Resus, Majors, and Urgent Care Service rooms. Take a tour via the video below with Zoe Powell-Whiffen, Operational Matron at Scunthorpe's ED and find out more about Scunthorpe Emergency Department in our case study.