Sponsorship for Northallerton Rugby Club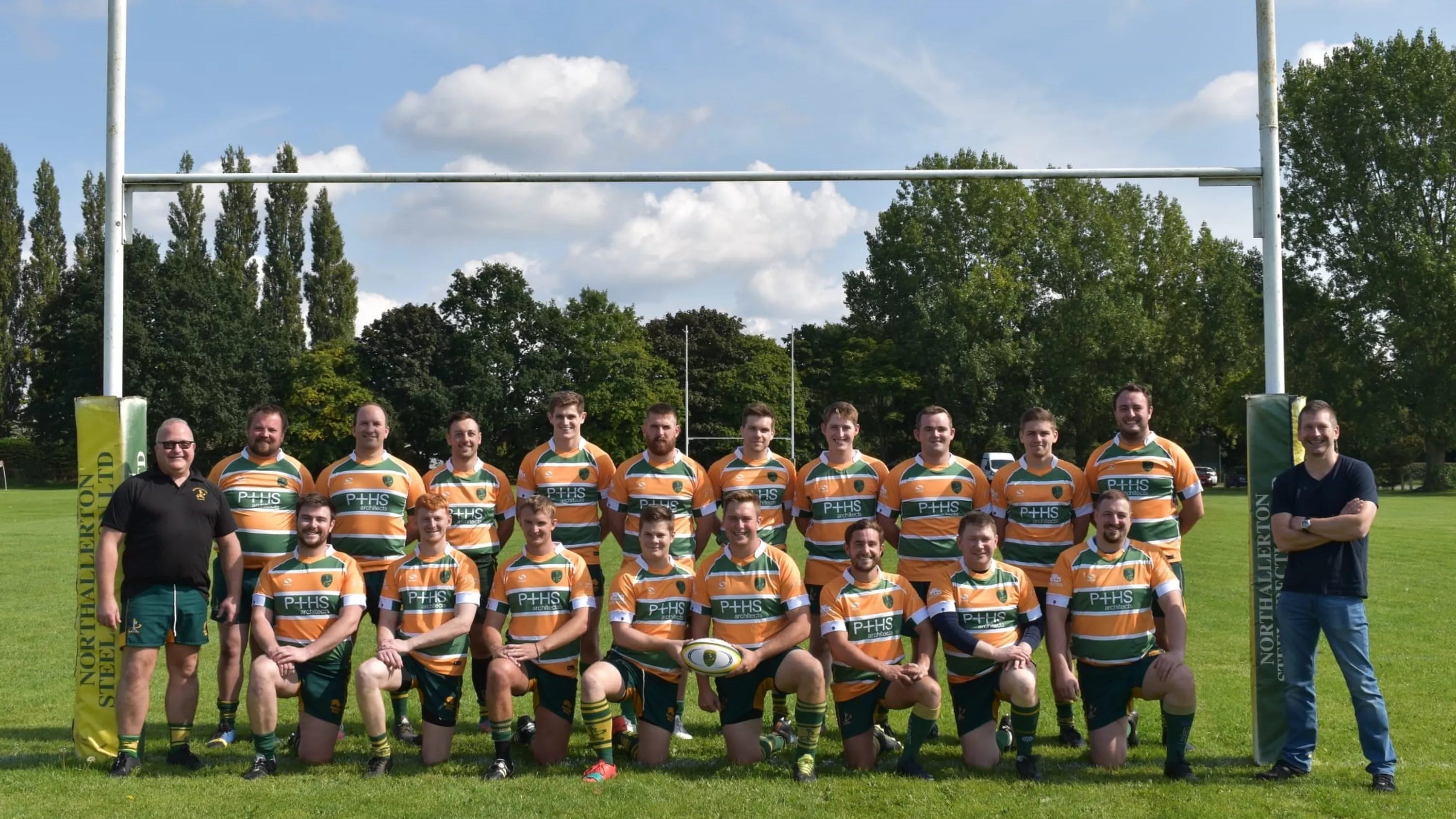 Sponsorship for Northallerton Rugby Club
As part of our support for community projects and organisations, P+HS Architects are proud to be a sponsor for Northallerton Rugby Club.
This grass roots sports club provides opportunities for all ages to get involved in rugby, benefiting a broad range of local people improving fitness, social connection and wellbeing. They also benefit community groups by hiring out their fantastic facilities and catering.
Director Pete Stead attended a recent sponsor's day on behalf of P+HS and was delighted to see our logo on the first XV's shirts; they also brought home a convincing win over the opposition with a final score of Northallerton 40 - Burley RUFC 5!