Student Success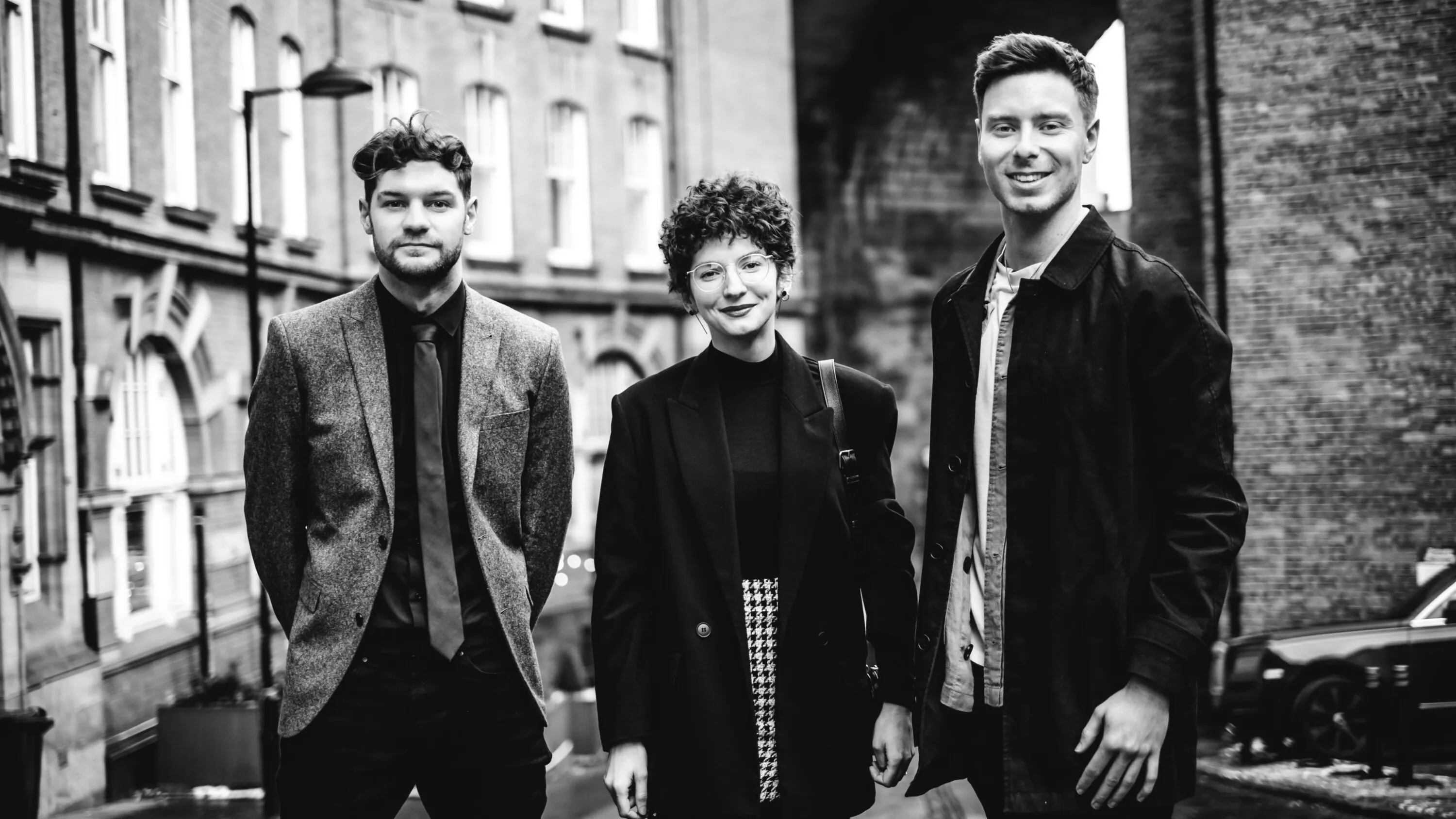 Student Success
We love good news, and nothing gives us more pleasure than reporting on the success of our amazing students.
During the Autumn, three rising stars in the P+HS team passed their Part 3 examinations, and all have now received confirmation from the ARB (Architects Registration Board) that their names have been added to the register.
Huge congratulations to Callum Muir, Dariana Nistor and Michael Bland. We are absolutely delighted that all your hard work has paid off and you can proudly add 'Architect' to your list of achievements.
MD Chris Dennis said: "Supporting and encouraging the next generation of , architects, designers, technologists and support staff into the architectural profession is an important part of life at P+HS Architects. Over the years we have provided placements, training and mentoring to numerous students, from school work placements, to undergraduates and, increasingly through a range of apprenticeship schemes. We are committed to providing this training within our studio environment, nurturing the best talent both for the good of the practice and the wider profession, and we couldn't be more delighted to have occasion to celebrate these successful milestones for our brilliant team."