Tim Celebrates 15 Year Milestone!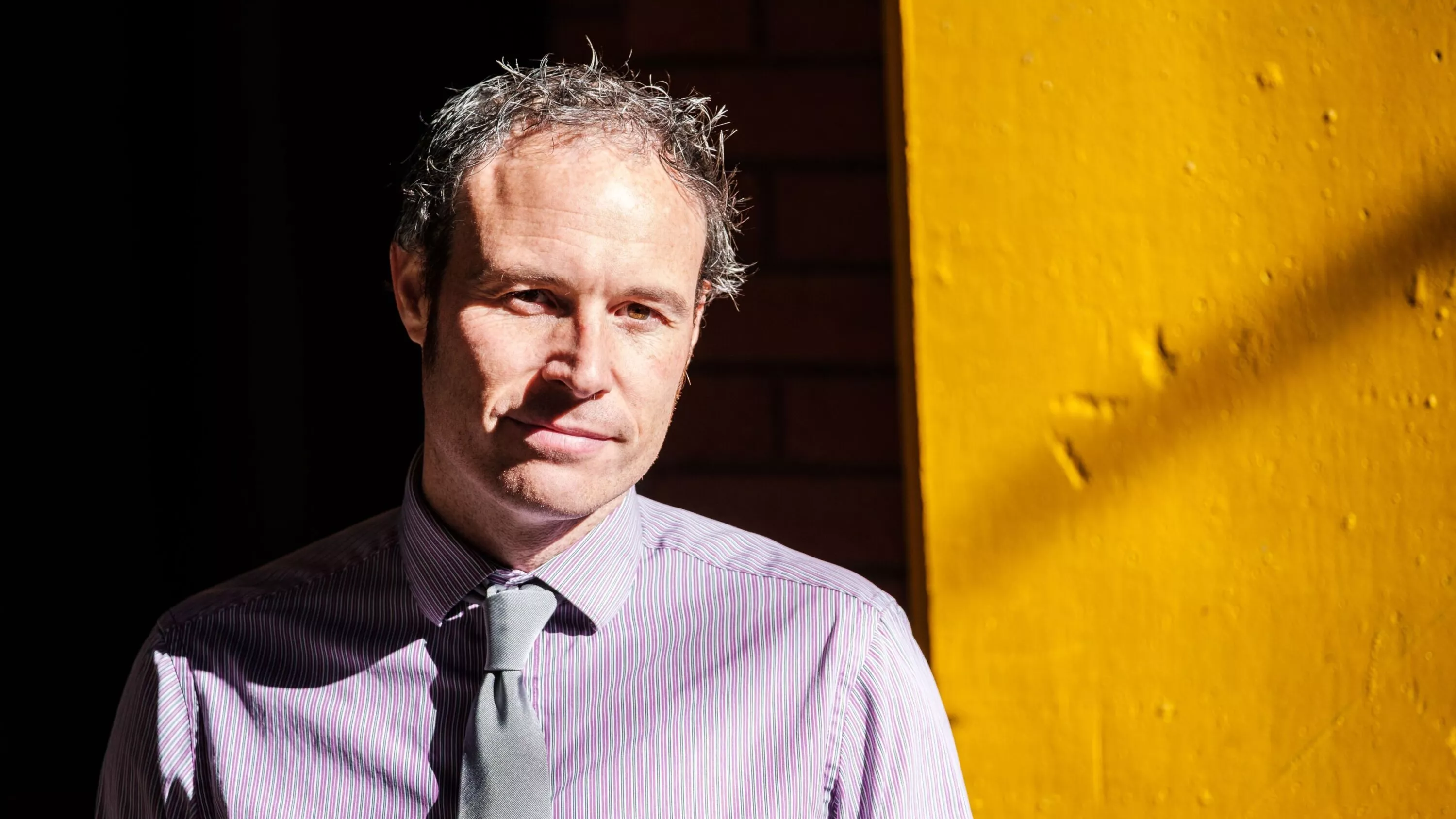 Tim Celebrates 15 Year Milestone!
This month Tim marks 15yrs with P+HS Architects!
Joining the team in Autumn 2007, Tim passed his Part 3 to become a fully qualified Architect in 2009. Already with some experience in the residential sector and social housing, Tim moved to healthcare and nowadays is our go to expert in the field of medical equipment installations. The succeeding years have seen Tim hone his healthcare knowledge on a wide range of projects:
In 2010 as part of a team working on behalf of the Saudi Arabian Ministry of Health, Tim represented the company and surveyed a number of Saudi Arabian hospitals spread over a vast portion of the country.
Back in the UK in 2011, Tim led a major refurbishment of a private Warwickshire hospital which included theatres, endoscopy, in- patient facilities, and pathology.
In 2014 Tim took on an angiography room for the University Hospitals of Leicester (UHL) NHS which marked the beginning of a long and productive relationship with Leicester Hospitals. Tim has gone on to help the Trust with over 50 of their specialist equipment installations, covering a wide range of room types, delivering various procedures and treatments, from Pharmacy robots to Biplane EP Cath labs. This work continues today and he has also at times project managed the process due to his in depth knowledge on behalf of the Trust while at the same time as carrying out Architectural services.
Whilst the specialist installation room refurbishments have been a constant over the past 8 years Tim has also worked on other healthcare projects: a major theatre extension for Airedale, including a twin canopy barn theatre and procedure suite; a 3yr phased refurbishment of 6 catheter labs in Leeds; a Hybrid operating theatre in the Midlands and various modular buildings providing a range of healthcare services.
Tim is already looking to the future and is working to support the UHL Trust on their 2023/24 equipment replacements, attending the Trust's weekly MES planning board meetings.
Tim takes great pleasure from the huge impact that these relatively small projects have on the quality of care, patient experience and staff motivation and looks forward to continuing this important work.
Tim, congratulations on your P+HS milestone. Here's to the next one and, in the meantime keep doing what you're doing so brilliantly #enhancinglives!